Call for child ministry after searing survey
'Protection of Children from Sexual Offences Act that Parliament passed in 2012 should be implemented fully'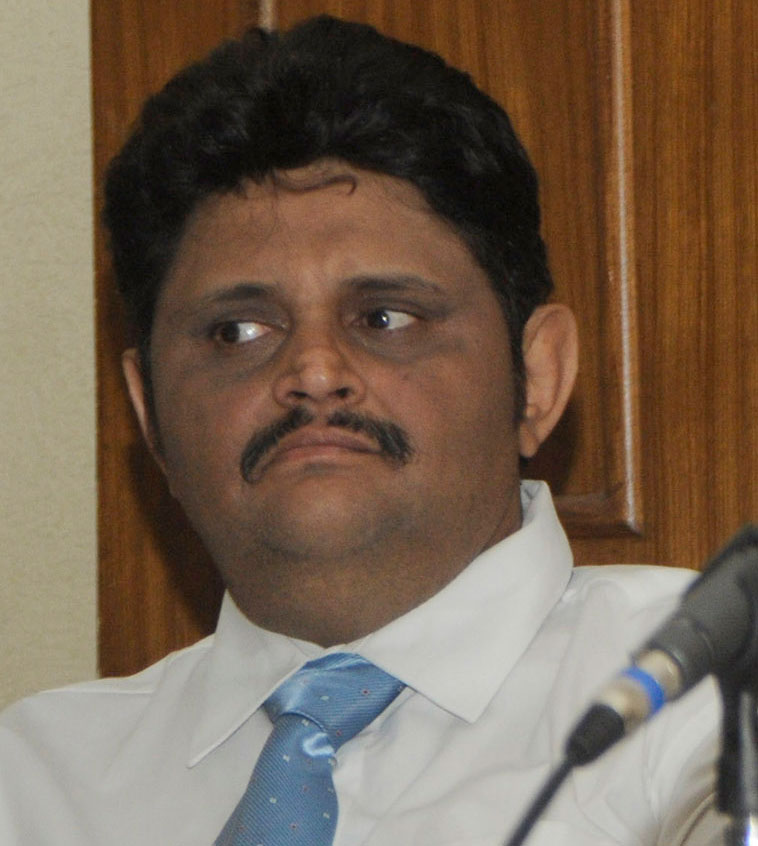 Kumar Jahgirdar.
Telegraph file picture
---
New Delhi
|
Published 10.11.18, 09:18 PM
|
---
The Child Rights Initiative for Shared Parenting has urged the government to create a separate ministry for children to prevent rising incidents of abuse, parental neglect on account of matrimonial disputes and increasing teenage pregnancies because of lack of proper sex education.
The NGO claimed that issues related to women's rights have been getting priority in the existing set-up under the women and child development ministry.
The outfit's call, three days ahead of Children's Day, came in a statement it issued on Saturday. CRISP president Kumar Jahgirdar said the organisation had done a survey that revealed serious problems children faced, mostly because of parental neglect caused by rising matrimonial disputes and child custody battles in courts.
Some of the problems the non-government outfit highlighted were:
Heavy school dropout rates even before matriculation because of distractions like disputes between parents and lack of coaching;

Neglect of a child's welfare because of nuclear families and little connection with grandparents;

Poor health and unhygienic conditions in schools, traffic pollution, and stress because of peer pressure, leading to behavioural problems among school-going children; and

Lack of basic knowledge on sex education leading to teenage pregnancies and drug abuse among boys.

The NGO said the survey had also revealed that:
Younger children (5-12 years of age) had reported higher levels of abuse;

Boys and girls were equally at risk;

Persons in trust and authority were the major abusers; and

That 70 per cent of abused children had never reported the matter to anyone.

The NGO came up with a charter of demands to address these problems. It called for creating a separate Union ministry for children, saying the existing women and child development ministry was geared more towards women rights.
This was, it said, not in the interest of minor children who accounted for 40 per cent of the country's population but were ignored by political parties, as they didn't make up vote banks.
The NGO said sex education must be made compulsory at the high school level.
It called for punishing people who employ children in prohibited sectors and educational institutions and states that have still not implemented the Right to Education (RTE) programme.
More 24x7 child helplines should be opened, it said, to report abuse in cities, districts and talukas and children trained on how to access these helplines.
It said the Protection of Children from Sexual Offences Act that Parliament passed in 2012 should be implemented fully.
For that, the NGO said, awareness should be created through media advertisements, posters in schools, leaflets in government offices and compulsory posters in all police stations demonstrating the punishment for child abuse.
More special courts must be set up across all states so that the trial in a child abuse case is completed within six months.
The NGO called for punishing people who file false cases of child abuse, especially in family disputes.
Family courts, it said, should implement a shared parenting plan and make brainwashing children against parents who don't get custody of the child a crime.
The organisation said it would ask voters to exercise the none-of-the-above (NOTA) option in the coming general election if parties did not take up sincerely the cause of children.