Brazilian link rap on officer
A senior army officer was held guilty of being in unauthorised contact with a Brazilian woman and staying with her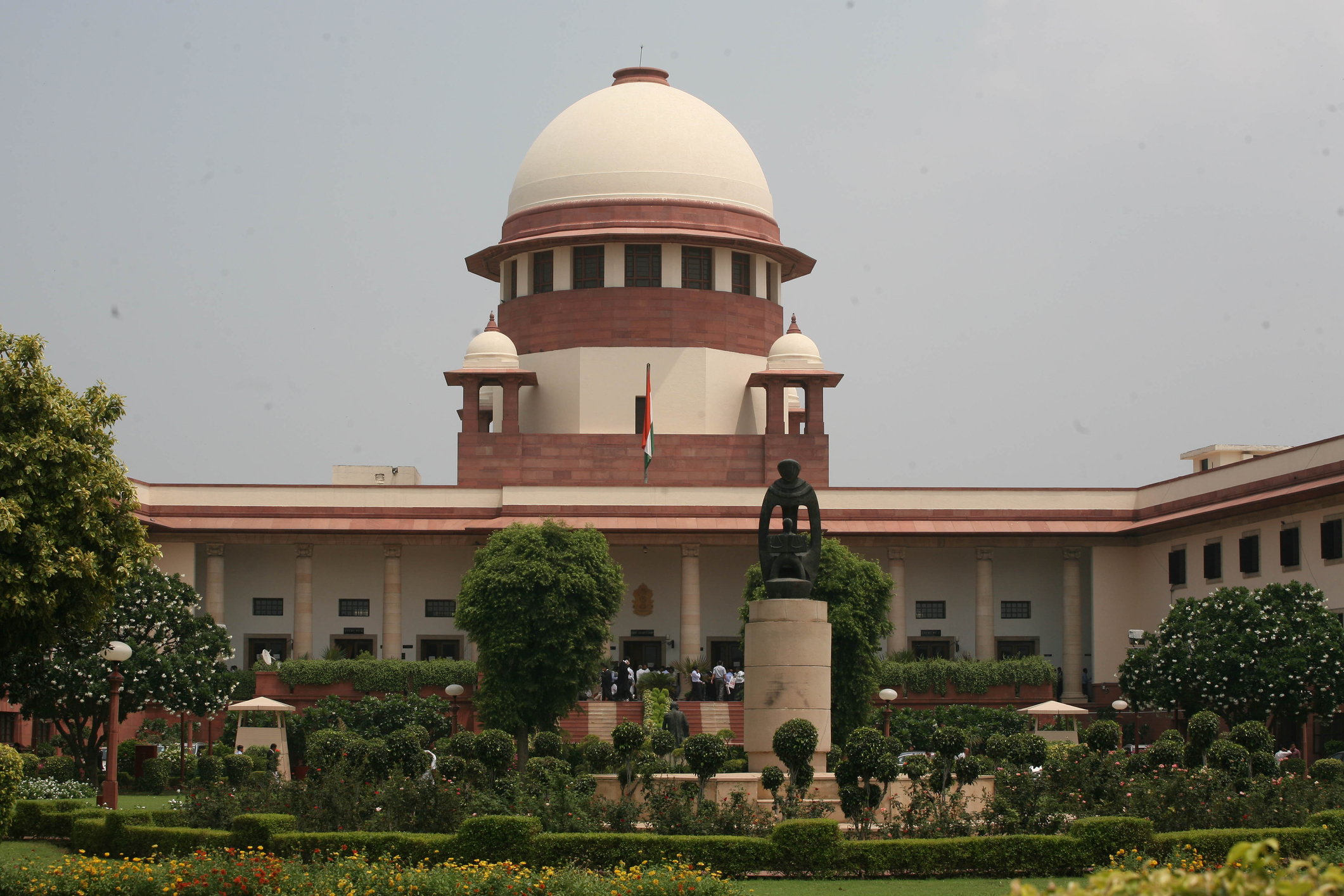 ---
---
The Supreme Court on Wednesday upheld the punishment of "severe displeasure" recorded by a court martial inquiry against a senior army officer held guilty of being in unauthorised contact with a Brazilian woman and illegally staying with her at an officers' mess in Goa in 2011.
A bench of Justices A.M. Khanwilkar and Ajay Rastogi set aside a judgment of the Armed Forces Tribunal, which had taken a lenient view of the incident and directed the Centre to consider Lt Col Kuldeep Yadav for promotion, contending that he otherwise had an unblemished and brilliant record.
The court passed the judgment while allowing an appeal by the Centre challenging the tribunal's April 30, 2014, verdict setting aside the order of "severe displeasure" expressed by the General Office Commanding on May 10, 2013.
The tribunal had passed the judgment on an appeal filed by Yadav challenging the recording of "severe displeasure", which according to him had severely jeopardised the chances of his promotion.
Under the Instructions on Contact with Foreign Nationals, 1987, issued by the defence ministry, army personnel cannot establish contact with foreign nationals without the permission of the competent authority.
"…What has been glossed over by the tribunal is that the allegation against the respondent (Yadav) in the showcause notice is about unauthorisedly keeping 'official' documents in his laptop including the crucial information regarding his rank, name and unit location, and further the laptop containing such official documents/information was routinely connected to the Internet and made easily accessible to a foreign national," Justice Khanwilkar, who authored the judgment, said.
"This allegation has been admitted by the respondent in his response to the showcause notice…. The tribunal also got swayed away by the fact that the allegation made in the showcause notice did not mention about 'classified' documents on the laptop. It was of the view that only if reference was to be made to 'classified' documents, it would have been a case of sensitive nature touching upon the security of the nation," the Supreme Court added.
Yadav was posted to the United Nations Disengagement Observer Force at the Golan Heights as transport officer from July 5, 2008 to July 4, 2009.
In January 2009, or around that time, he came in contact with De Oliviera Sueli Montilha of Brazil, who was working with Nazha & Darwish, a sub­contractor company for the United Nations in Syria.
However, after returning to India, he continued to be in contact with the Brazilian woman through emails, phone calls, Skype calls and text messages and also met her for over two years from 2009 to 2011.
Yadav stayed with her at the officers' mess guest room in Goa from October 12, 2011, to October 15.