BJP MP seeks monastery in Ayodhya
The Ayodhya land dispute is now before the Supreme Court.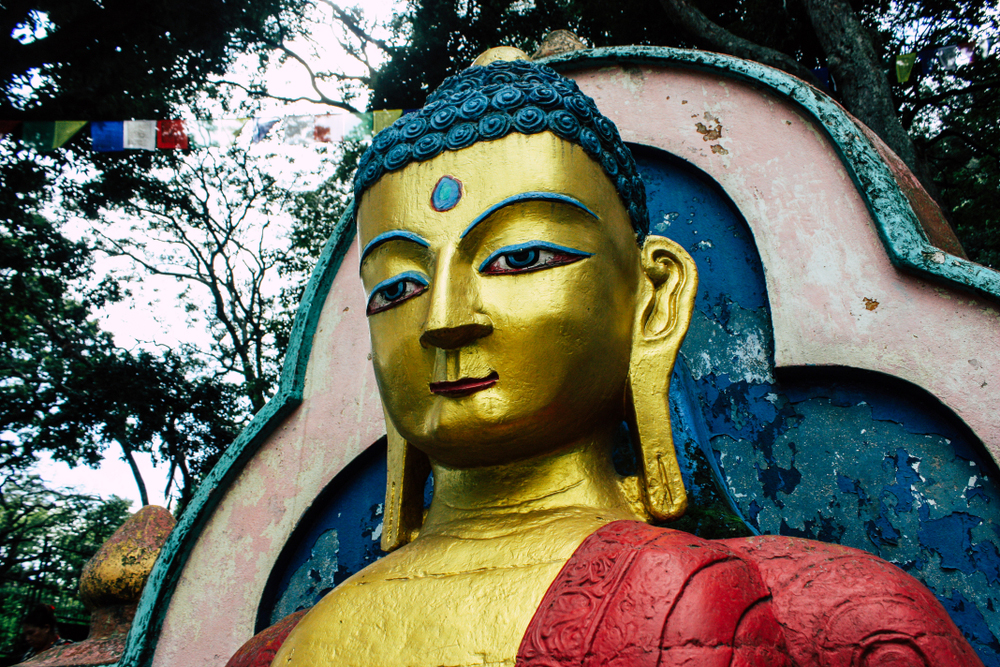 ---
|
Lucknow
|
Published 10.11.18, 06:56 AM
---
A BJP parliamentarian has demanded that a Buddhist monastery be built on the disputed site in Ayodhya rather than a Ram temple, which chief minister Yogi Adityanath and many central ministers have been promising every day in the run-up to the general election.

"I request the Supreme Court to take into consideration that Buddha's statue was found there during excavation," Bahraich MP Savitri Bai Phoole told reporters on Friday.
"This indicates there was a Buddhist monastery there in ancient times. There should only be a Buddhist monastery at the site."
Phoole had made the point earlier too but her latest comments may provoke her party, coming in election season and amid raucous calls for the enactment of a law during the winter session of Parliament to clear the decks for a Ram temple.
First sounded by Sangh head Mohan Bhagwat, the demand has been echoed by other parivar outfits and even Union ministers like Giriraj Singh and Uma Bharati, with Prime Minister Narendra Modi's silence being seen as tacit consent.
A team of researchers and excavators from Banaras Hindu University had claimed in the late 1970s that there was Buddhist presence in the area in ancient times.
"I'm told that even the Archaeological Survey of India has not denied the Buddhist presence in Ayodhya. I don't see any reason to further complicate the case in the name of temple or mosque," Phoole said.
Asked about Union ministers' and BJP leaders' promises on Ayodhya, she said: "The country runs in the light of the Constitution, not the wild statements of some leaders. Our Constitution is secular and doesn't permit anything that divides religious communities."
The Ayodhya land dispute is now before the Supreme Court.
Phoole had earlier too made statements that ran counter to the mood in her party.
In May this year she had described Pakistan founder Muhammad Ali Jinnah as "a great person" and condemned as a "cheap idea" her party leaders' opposition to his portrait being hung in Aligarh Muslim University.
She had also questioned the BJP's Dalit outreach programme, accusing its leaders of "insulting" Dalits by carrying meals bought from five-star hotels to their homes and eating there.