BJP minister C.T. Ravi in Godhra warning
'It is this mindset that set fire to railway coaches in Godhra, and it's people of this mindset who burned kar sevaks alive'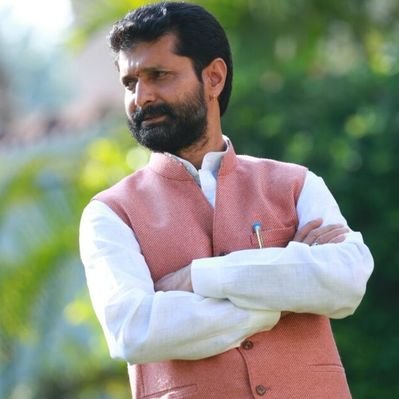 C.T. Ravi, the minister for Kannada and culture, told local TV channels on Friday night: "It is this mindset that set fire to railway coaches in Godhra, and it's people of this mindset who burned kar sevaks alive."
Twitter/ @ctravi_bjp
---
Bangalore
|
Published 20.12.19, 09:52 PM
|
---
A BJP minister in Karnataka has warned of a "Godhra-like" situation if the "majority loses patience", responding to a Congress leader's assertion that the state "would burn" if the Citizenship (Amendment) Act was implemented.
Referring to Congress leader and former minister U.T. Khader's comments, C.T. Ravi, the minister for Kannada and culture, told local TV channels on Friday night: "It is this mindset that set fire to railway coaches in Godhra, and it's people of this mindset who burned kar sevaks alive."
"I think Khader knows what happens if there is a reaction. He has seen what happened when people stood up in an uprising after the burning of the Godhra train. If he has forgotten, let me remind him," Ravi said in a threatening tone.
"You people have been setting fire everywhere, thinking the majority here are patient. But you need to realise what will happen if the majority lose their patience. Our patience is not a sign of weakness. We are watching how public properties are being destroyed," the minister added, referring to the anti-CAA protests.
Ravi had been responding to a video clip in which the Congress's Khader was heard saying that "Karnataka would burn" if the CAA was to be implemented. He clarified early on Friday that he had made the comments in a figurative way.