Bihar: Nitish Kumar and Vijay Kumar Sinha skip Assembly
The chief minister on Monday had accused the Speaker of violating the provisions of the Constitution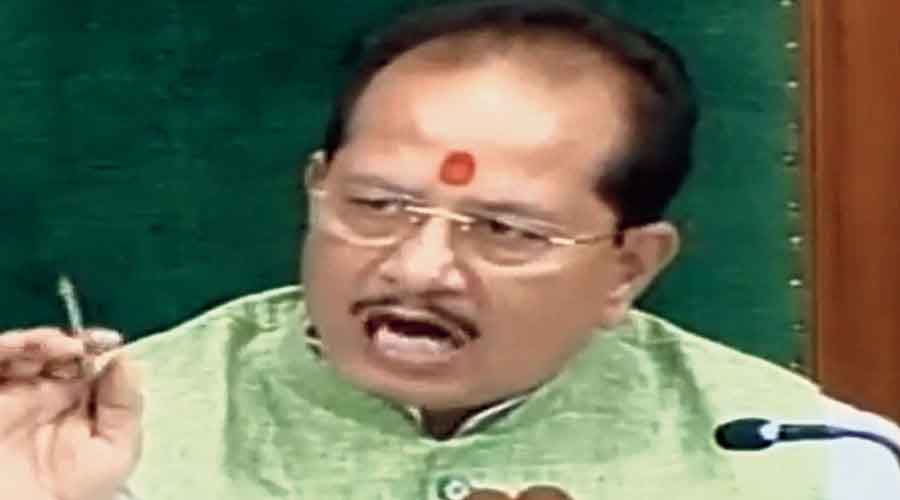 Vijay Kumar Sinha.
File photo
---
Patna
|
Published 16.03.22, 01:30 AM
|
---
Bihar Speaker Vijay Kumar Sinha stayed away from the Assembly on Tuesday, after chief minister Nitish Kumar's outburst against him the previous day.
Nitish, too, was absent from the Assembly, choosing instead to offer prayers at the shrine of Sufi saint Makhdum Shah Kamaluddin Ahmad Yahya Maneri at Maner, around 20km from Patna, on his 753rd death anniversary. Later, he inspected an under-construction road between Patna and Nalanda districts.
When Sinha did not turn up to chair proceedings, his senior colleague from the BJP, Prem Kumar, officiated in his place.
Immediately, the Opposition legislators from the RJD, Congress and the Left parties took up the issue that had rocked the Assembly a day ago and asserted that it had lowered the dignity of the Speaker, who was the custodian of all the MLAs irrespective of their parties. They raised slogans against Nitish, calling him a "dictator".
RJD chief whip Lalit Yadav said: "The chief minister's comments have undermined the position of the Speaker and lowered his dignity. Nitish Kumar should apologise in the House and proceedings should be undertaken only after Sinha comes. The Speaker's power is supreme inside the House and a chief minister cannot question or dictate him."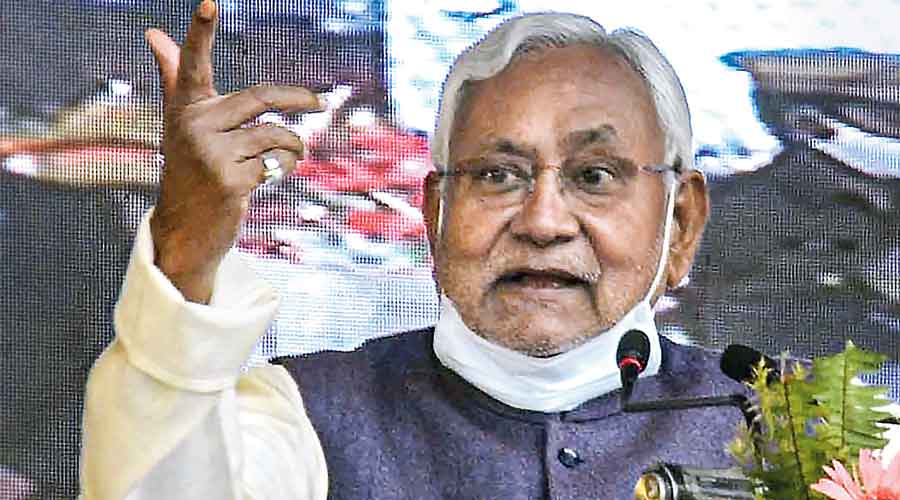 As the ruckus intensified, education minister Vijay Kumar Choudhary, a senior leader from Nitish's JDU, clarified that the "chief minister had requested in all humility to the Speaker to run the Assembly as per the laid rules and regulations. The Opposition's demand for an apology is completely unjustified".
Choudhary's comments stoked the fire and the Opposition's protests forced the House to be adjourned till 2pm.
Sinha arrived at the Assembly, but stayed put in his chamber instead of attending the ongoing budget session.
Nitish on Monday had accused Sinha of violating the provisions of the Constitution.
Nitish's outburst was seen as the explosion of his frustration over the way the BJP, which is the largest party in the ruling alliance, was trying to assert itself since the 2020 Assembly elections.