Bihar bleeds in Pune wall collapse tragedy
Migrant workers from Katihar and their families killed as wall collapses on shanties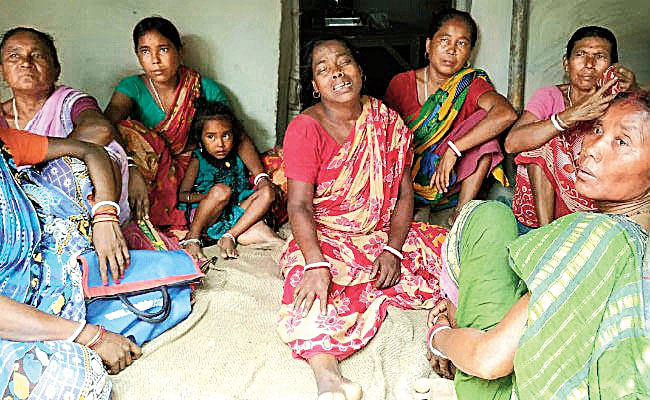 Families of the victims at Baghar village in Bihar's Katihar district.
Picture by Sanjay Choudhary
---
Patna
|
Published 29.06.19, 11:20 PM
|
---
All the 15 people killed in Saturday's pre-dawn wall collapse in Pune have been traced to Katihar district of Bihar, around 320km northeast of Patna.
Bihar government officials have traced 12 of them to three villages in the district, and are trying to locate the addresses of the remaining three victims.
The victims — construction labourers and their families — were sleeping in their shanties at the site of a housing project when the boundary wall of an adjoining residential complex collapsed amid relentless rain and buried them alive.
The news shocked the villages of Baghar, Baisbighi and Daliyan in Katihar into silence, which was soon replaced by wailing as people from the neighbourhood gathered to sympathise with the bereaved families.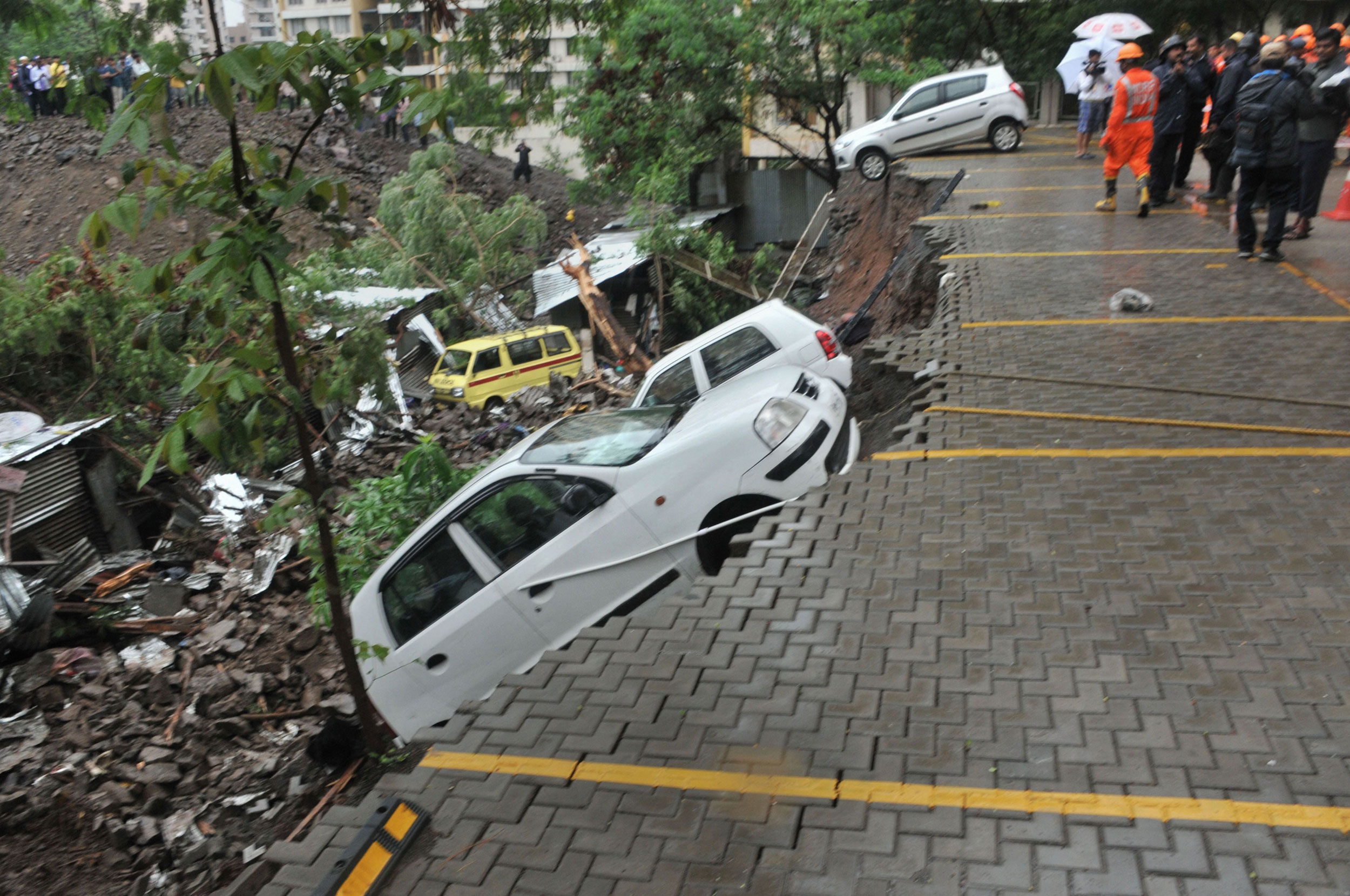 Baghar was the worst hit, with two families losing four members each. Three of the dead were from Baisbighi and one from Daliyan.
Deep Ranjan Sharma, 35, wife Nibha, 30, and their children Indrajit, 10, and Rajiv, 7, were from the family of Chet Narayan Sharma in Baghar. Bhima Das, 28, wife Sangeeta Devi, 27, and their children Sonali, 8, and Abhijeet, 3, were from the family of Shyam Lal Das.
Sita Devi, a relative of Bhima, said: "They used to come during Durga Puja and Holi. We had asked them not to migrate to another state but they went nevertheless in search of a better future."
Mohan Sharma, 30, Alok Sharma, 26, and Ravi Sharma, 19, were from Baisbighi while Pichhol Sharma, 18, was from Daliyan.
The Katihar administration is coordinating with officials in Pune to try and get the bodies back as soon as possible.
"We are going to fly the bodies home on an air ambulance," Katihar deputy development commissioner Amit Kumar told The Telegraph.
Chief minister Nitish Kumar has declared an ex gratia of Rs 2 lakh each for the families of the dead and Rs 50,000 for each injured.