Bid to calm Jammu and Kashmir staff nerves
Kashmiri Pandit employees have been protesting for over a week and seeking relocation to Jammu in the wake of the killing of Rahul Bhat on May 14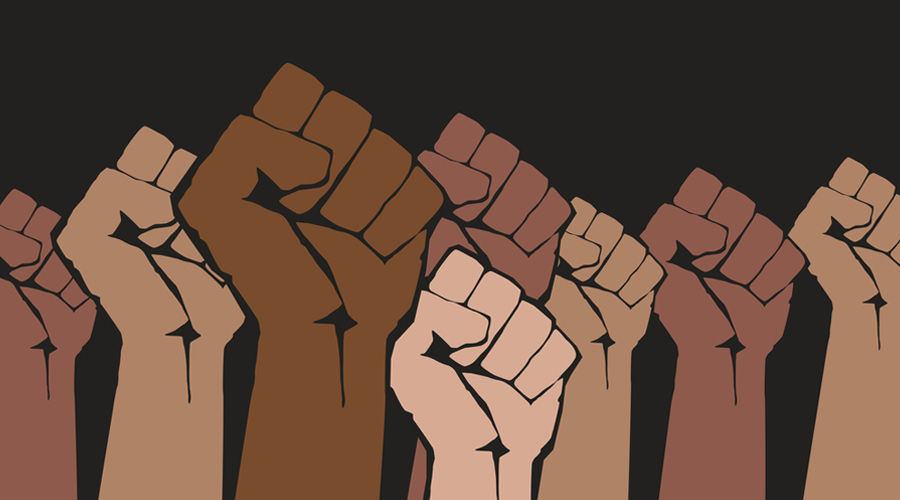 ---
Srinagar
|
Published 24.05.22, 01:32 AM
|
---
The Jammu and Kashmir administration on Monday said it had no plan to sack thousands of temporary employees after a storm of protests by workers in the Valley added to the woes of the government and the BJP.
Kashmiri Pandit employees have been protesting for over a week and seeking relocation to Jammu in the wake of the killing of Rahul Bhat on May 14.
Videos have gone viral showing the Pandit employees, engaged under the Prime Minister's package to facilitate the return of Pandits to the Valley, confronting BJP leaders and raising anti-BJP slogans.
They claim the government was using them as cannon fodder for politics as they are forced to work in Kashmir despite the hostile situation.
On Sunday, thousands of temporary employees appointed by the previous People's Democratic Party-BJP government hit the streets after reports that they would be sacked and their posts would be advertised afresh.
The BJP headquarters in Jammu witnessed a protest by scores of employees, prompting party's Jammu and Kashmir chief Ravinder Raina to claim that some officers in the administration were working against the interests of the BJP.
Following the protests, the administration said it had no plan to disengage employees working under its Rehbar-e-Khel (sports teachers), Rehbar-e-Janglat (agricultural assistants) and other schemes.
The employees, though armed with professional degrees, work for a measly stipend and were unnerved by reports that the government's Service Selection Board was re-advertising their posts.
Raina told the agitating employees that some officers in administration were working against the interests of his party to diminish its electoral protests.
Two former chief ministers — Mehbooba Mufti and Omar Abdullah — and other political parties have rallied in support of the employees, already facing hardships due to meagre salaries and very few employment opportunities in J&K.
"I talked to lieutenant governor (Manoj Sinha) and chief secretary A.K. Mehta on the issue and was told that there is no such order and the news is fake," Raina claimed.
"Whenever there is a talk of elections, some people in the administration deliberately come out with such types of controversies to defame the BJP, which is all set to form the government after the next Assembly elections," he added.
Mehbooba Mufti claimed in a tweet that this was a move to sack local residents and fill in their spaces by outsiders, adding fuel to the fire.
"Terminating services of Rehbar e Khel, Janglat,Zirat, NYCs & referring these posts to SSRB afresh is a malicious move to destroy careers of these youngsters by ensuring non residents are given jobs at the cost of locals. LG should immediately rollback this absurd order," Mehbooba tweeted.