Rakesh Asthana out of CBI in burial drive
Some other names on the shakeup list suggest an attempt to sweep the Alok Verma scandal under the carpet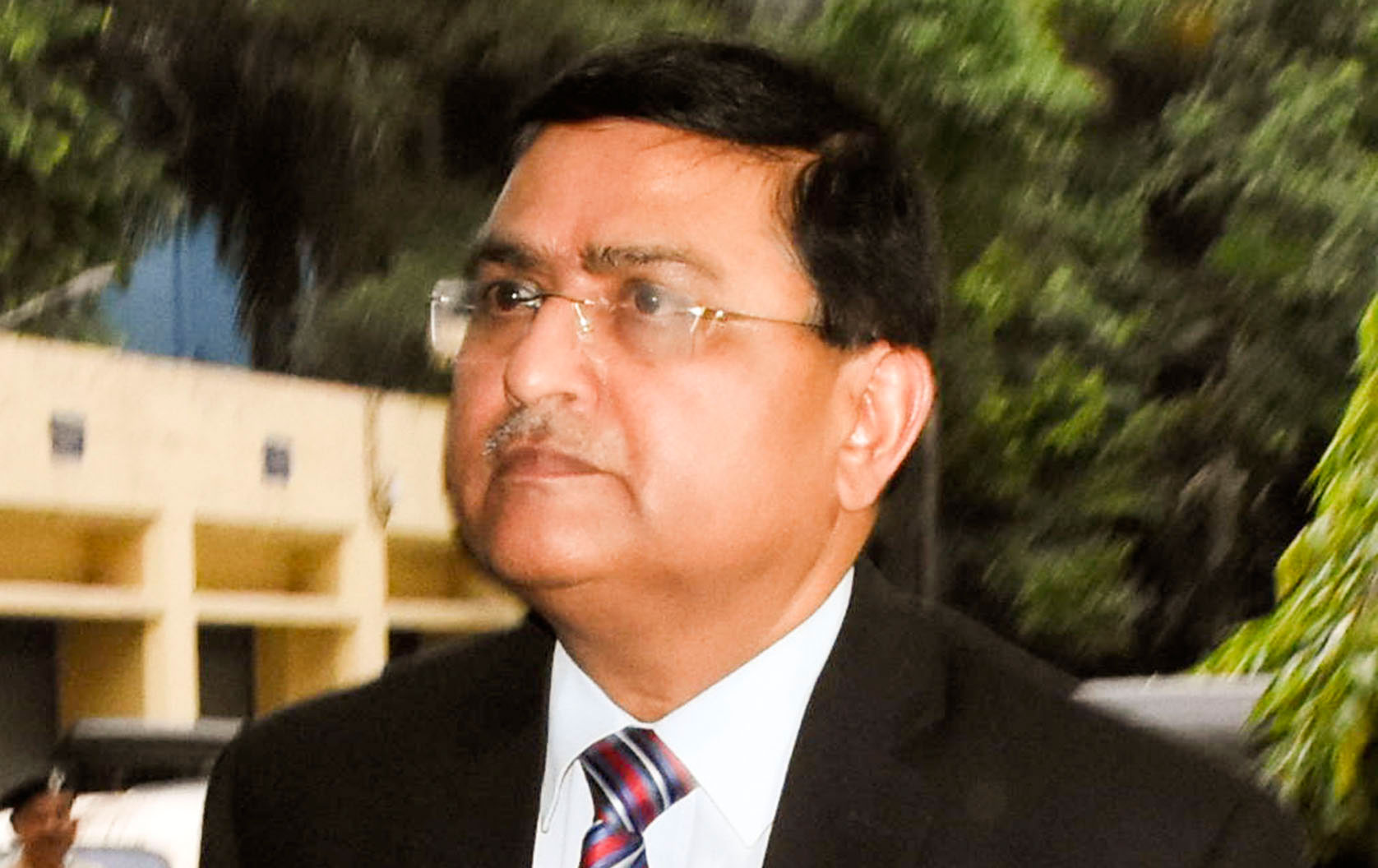 ---
New Delhi
|
Published 17.01.19, 09:52 PM
|
---
Rakesh Asthana, the benched CBI special director considered close to the Prime Minister and whose complaint played a key role in the removal of Alok Verma as director, has been moved out of the agency.
The announcement was being passed off as evidence of the government's fairness but some of the other names on the shakeup list suggested that an attempt was under way to sweep the scandal under the carpet.
TV reports said Asthana had been transferred to the Bureau of Civil Aviation Security.
Among the three other officers whose CBI tenures were curtailed on Thursday were joint director Arun Kumar Sharma and deputy inspector-general Manish Kumar Sinha. The fourth officer removed is superintendent of police Jayant J. Naiknavare.
Sharma was supervising the bribery allegations against Asthana, which Delhi High Court had recently declined to quash. The court decision was seen as a spanner in the government's purported plan to elevate Asthana as CBI director.
Sharma had placed in the court material against Asthana in the bribery case and alleged that the accused officer was the kingpin and main beneficiary of a racket that squeezed money out of those facing investigations.
Sinha, the deputy inspector-general who had won the President's medal and the police medal for meritorious service, had been among the officers who were shunted out hours after the midnight purge in the CBI on October 2324.
Challenging his transfer in the Supreme Court, Sinha had aired explosive charges, including an allegation by a businessman that a serving Union minister had taken a bribe of "a few crores" to settle a case and that the national security adviser had intervened in the ongoing probe against Asthana.
Since the Supreme Court had set aside the midnight displacement of Verma and the appointment of the officer who had ordered the transfers, the top court did not go into the specific charges mentioned in Sinha's petition.
With Verma, Sharma and Sinha now out of the CBI, it remains to be seen whether the new director, set to be named soon, pursues the explosive allegations with vigour.