Batting? Hindu. Bowling? Hindu: Religion-specific cricket tournament bid in Kerala
An under-18 event organised by a club in Kasargod district was advertised as a 'Hindu-only tournament'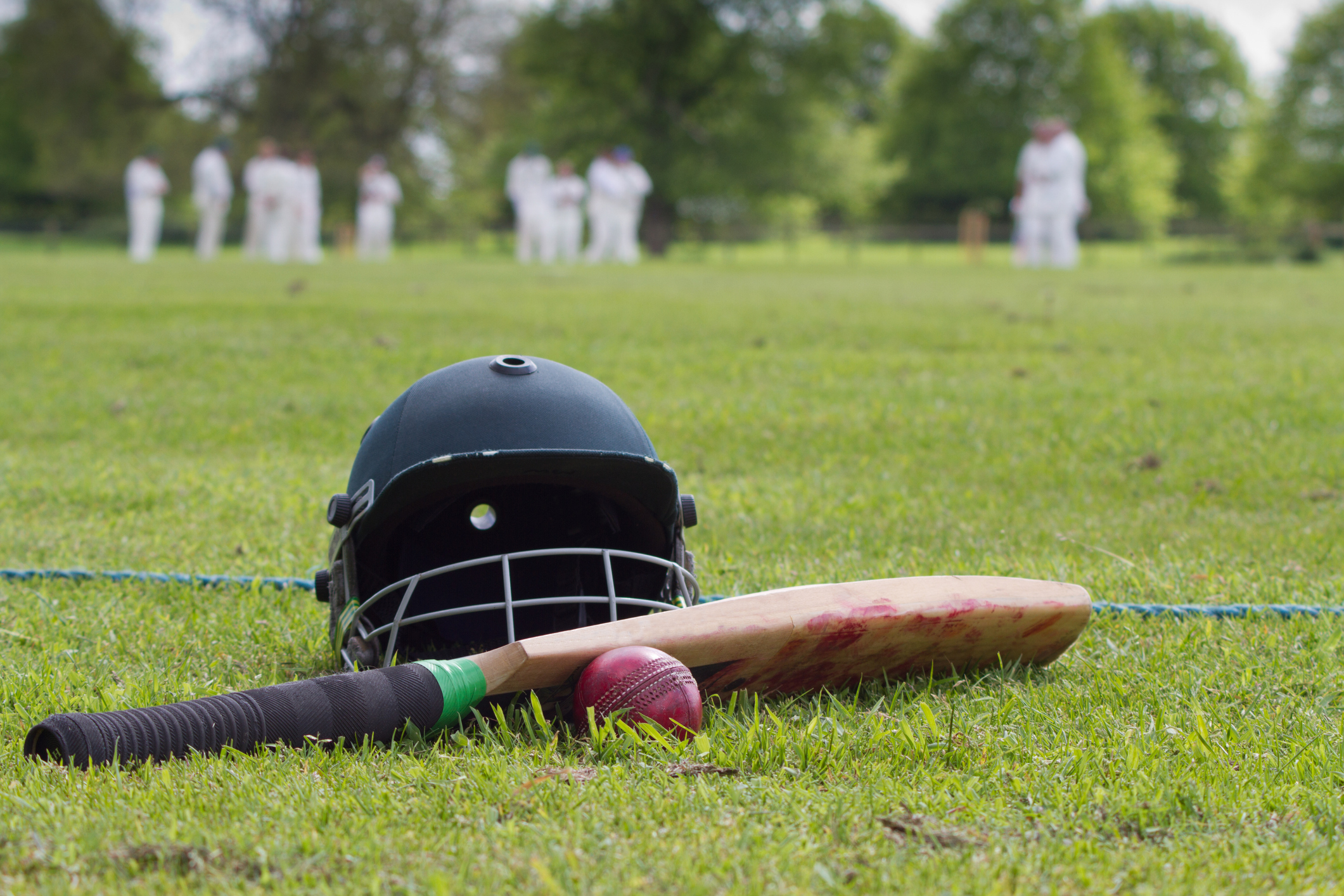 ---
---
Pitch ready? Check

Bat and ball? Check
Teams? Check
Aadhaar? Check
Religion? Err…
The scene would have unfolded in Kerala had a "club" gone ahead with a cricket tournament on November 25.
The Under-18 event drew "unwelcome" attention — from the point of view of the club — because it was advertised as a "Hindu-only tournament".
The attempt at segregation came to light when some CPM workers came across the flyers of Hiranya Boys Bekur, a youth club in Manjeshwar in Kerala's northernmost Kasargod district.
A copy of the flyer shown by Asianet News, the Malayalam TV channel, features the sentence: "Only Hindu players should play this game."
The police have removed the banner. Since the segregation bid has come under the glare, it is unlikely that the tournament will take place as scheduled. "Now, we are told that another boy's club had earlier conducted a kabaddi tournament for Hindus," Kasargod CPM district secretary M.V. Balakrishnan told The Telegraph.
The cricket flyer mentioned a contact person named Rithesh but his phone was switched off. Such "clubs" are usually unofficial entities. The requirement of the Aadhaar card was probably to confirm the age. But some felt it was also a way to guess the religion from the names.
"Now imagine a situation if Muslims also start such tournaments only for their boys," said Balakrishnan who has since launched a campaign to drive sense into youngsters in the area.
The matter is being viewed with concern as Kasargod is a communally sensitive area with large pockets of Hindus and Muslims. The Kerala district also borders Karnataka's Dakshina Kannada that has for long been a playground of fundamentalists.
The BJP's popularity in the neighbouring Karnataka districts has had a significant influence on Kasargod.
Balakrishnan had no doubt about the cricket organisers being under the influence of the BJP. But district BJP president K. Srikanth rubbished the allegation and said the "story" was manufactured by the CPM.
"The BJP has nothing to do with such clubs or their activities," Srikanth told this newspaper. "The CPM have been going around with claims on this so-called tournament. While we initially suspected something, we can now confirm no such tournament will be played."