Stan Swamy died due to 'cruel and unusual institutional mistreatment'
In a statement issued through general secretary Anindita Pujari, the Bar Association of India said his death 'brought disrepute to the Indian legal system'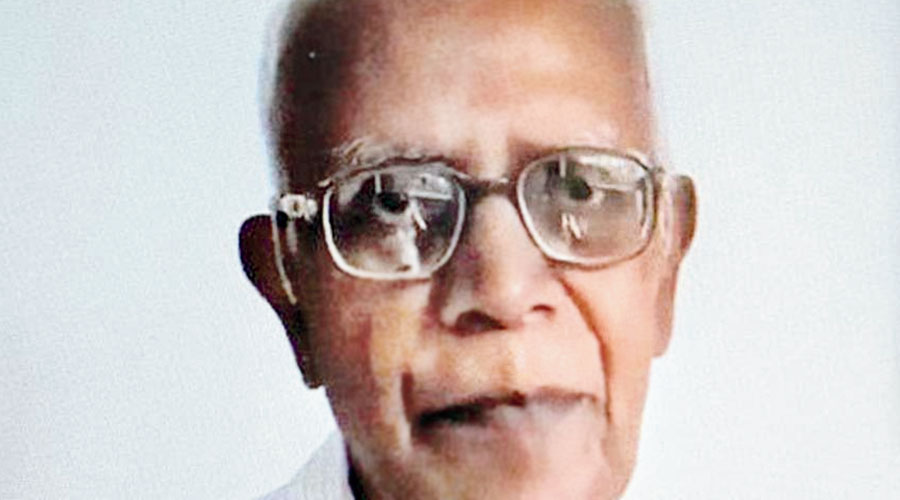 Father Stan Swamy.
File photo
---
New Delhi
|
Published 09.07.21, 02:29 AM
|
---
The Bar Association of India, which has attorney-general K.K. Venugopal as member and honorary chairman, has attributed Father Stan Swamy's death in custody to "cruel and unusual institutional mistreatment".
In a statement issued through general secretary Anindita Pujari, the association said on Thursday the death of the Jesuit priest and tribal rights activist had "brought disrepute to the Indian legal system and is a failure of the administration of justice".
Fr Stan, 84 and severely ill with Parkinson's disease, was arrested under the anti-terror law UAPA and died after nine months while waiting for bail.
"Despite his advanced age and deteriorating medical condition… he was repeatedly, and most unusually, denied interim bail and bail on merits. He passed away while his appeal for bail on medical grounds was being heard by the High Court of Bombay," the statement said.
"It is a failure of the rule of law and a profound institutional failure where an 84-year-old sick person is held in such a long pre-trial detention, particularly during a global pandemic."
The association said there was a compelling need to ensure adherence to the rule of law, and not just rule by law.
"A legal system lacking in compassion and a humane approach towards pre-trial detention, including sensitivity to the advanced age and health conditions of those incarcerated, falls short of the high values that the Constitution of India articulates, most particularly liberty and the right to life," the statement said.
"The Bar Association of India calls upon all institutional actors to uphold the rule of law by discharging their duties with regard to the human condition of (detainees) so that this dark episode is never repeated."