Travesty of justice: CPM
The party demanded that the CBI appeal against the Babri Masjid verdict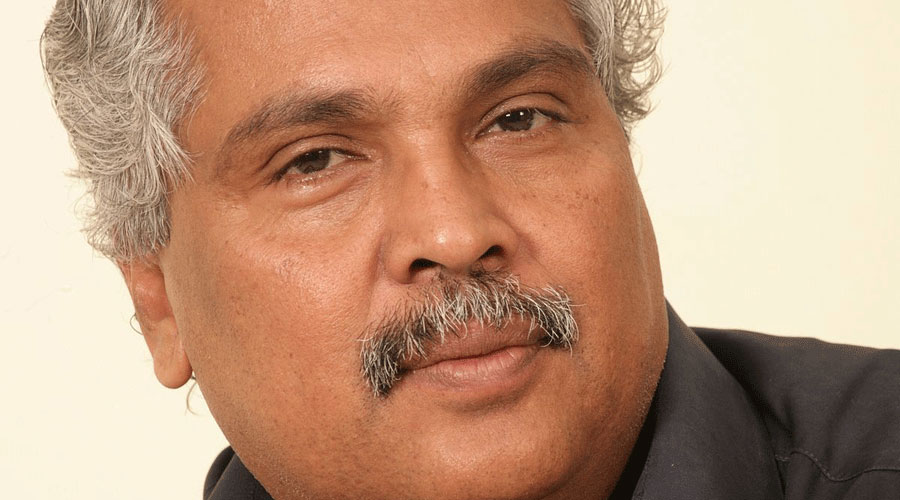 ---
New Delhi
|
Published 01.10.20, 02:04 AM
|
---
The CPM on Wednesday described the Babri Masjid demolition verdict as a "travesty of justice" that would blemish the image of India as a secular, democratic country governed by the Constitution.
Demanding that the CBI appeal against the judgment, the CPM politburo said "it took 28 long years for this verdict but not justice to be delivered". It noted that all top leaders of the BJP-VHP-RSS who were present during the Babri demolition in 1992 had been found to be innocent of the charge of conspiracy to demolish the mosque.
In a related statement, the CPI's Binoy Viswam said the verdict, while disappointing, was not unexpected.
"The whitewashing of the plethora of crimes committed on December 6, 1992, has been the hallmark of this government and its coteries.... The impunity afforded to those who subscribe to a particular political disposition is unbecoming of the foundational principles of India where every citizen is equal and the law rules supreme."