Appeal by theatre figures
Laughter under threat… seeds of hatred have entered our food, prayers, festivals: Joint statement by theatre practitioners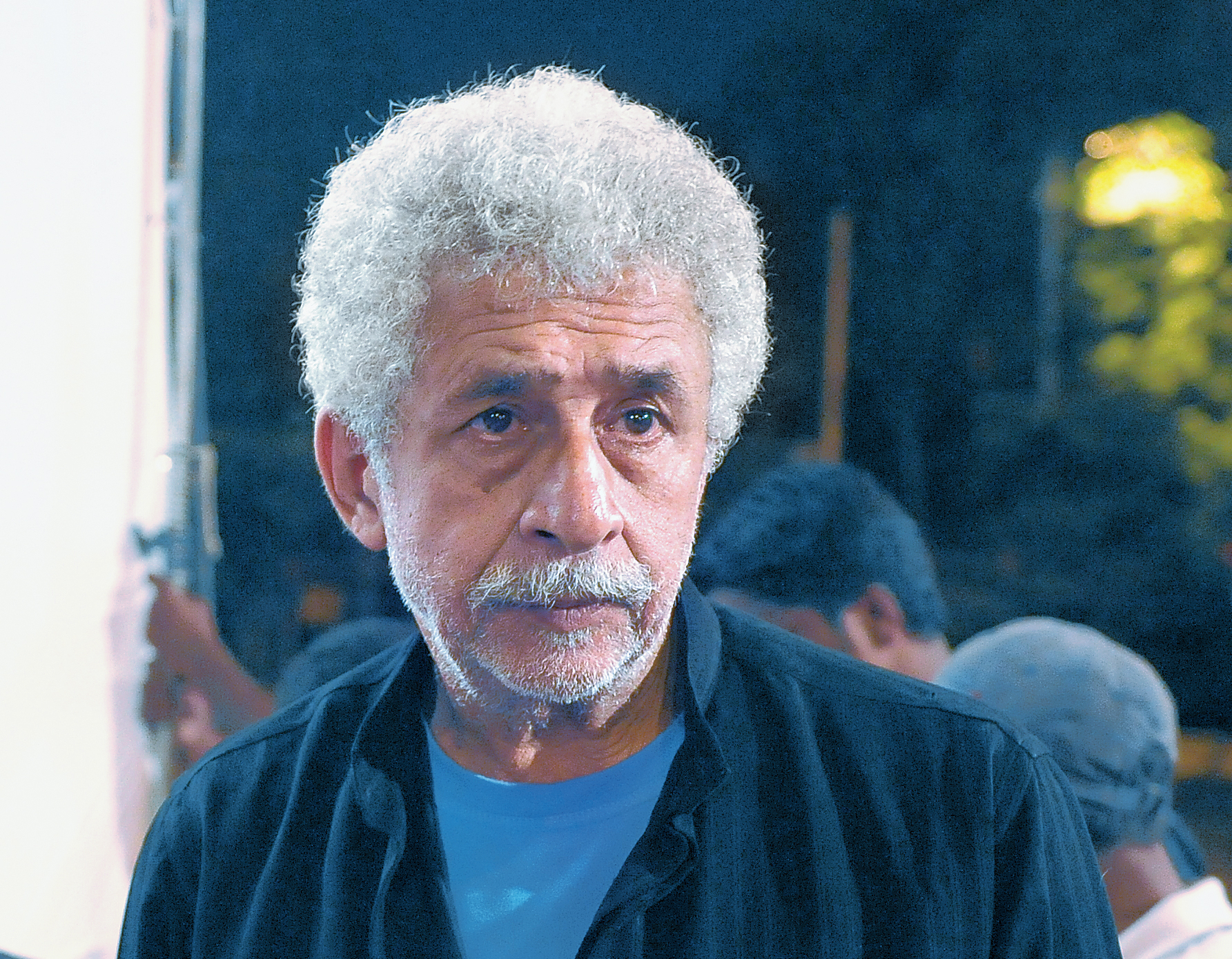 Naseeruddin Shah
The Telegraph file picture
---
Published 06.04.19, 01:47 AM
|
---
Hundreds of theatre makers, some of them household names, have endorsed an appeal to vote against the BJP and its allies, lamenting that "the very idea of India" and "song, dance, laughter" were under threat and that the "seeds of hatred have entered our food, prayers and festivals".
The joint statement follows appeals issued by writers and scientists but stands out since the others had not mentioned any party by name although it was crystal clear who they were referring to.
A somewhat similar appeal by filmmakers (some of whom figure in the theatre appeal also) had mentioned the BJP. But a larger share of the endorsers of the statement by the theatre practitioners commands wider name-recognition and, as a consequence, they are taking a bigger risk by taking in public a stand as unequivocal as possible.
The stakes are far higher for those who depend on audiences and live public performances than academics and commentators, especially in a country where political debates can be settled through vandalism and physical assaults.
Some of the over 700 names who endorsed the appeal by the theatre practitioners: Naseeruddin Shah, Amol Palekar, Girish Karnad, Konkona Sen Sharma, Usha Ganguli, Sanjna Kapoor, Makrand Deshpande, Ratna Pathak Shah, Lillete Dubey, Seema Biswas, Mita Vasisht, Anurag Kashyap, Suman Mukhopadhyay, Shanta Gokhale, Mahesh Elkunchwar, Mahesh Dattani, Arundhati Nag, Kirti Jain, Abhishek Majumdar, M.K. Raina, Yashpal Sharma, Lovleen Misra, Kavitha Lankesh, Jayant Kripalani, Dolly Thakore, Astad Deboo, Arshia Sattar, Chandan Roy Sanyal and Manav Kaul.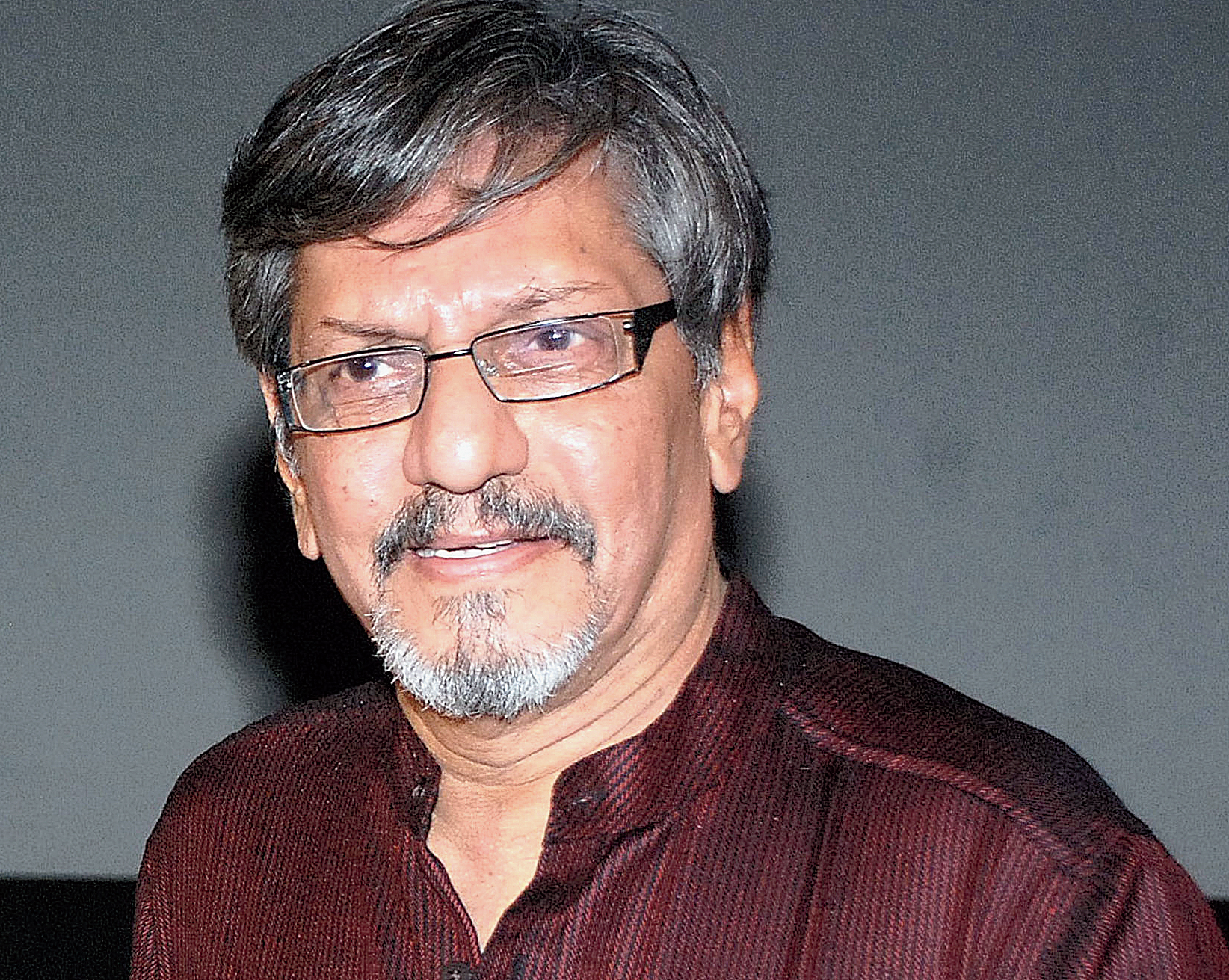 The following is the text of the joint statement, titled "An appeal to fellow citizen", which was issued on Thursday evening in 12 languages on the Artist Unite India website:
Since colonial times, Indian theatre makers have celebrated India's diversity through their work. We have done plays as part of the freedom struggle, we have taken on social ills through our art, we have stood for social equity and inclusion, we have struck a blow at patriarchy, Brahmanism and caste oppression.
Theatre makers in India have a long and proud tradition of standing against the forces of religious sectarianism, chauvinism, narrowness and irrationality. We have spoken from the margins; we have spoken of the margins. With song and dance, with humour and pathos, with compelling human stories, we have, for over 150 years, imagined a secular, democratic, inclusive and just India.
Today, that very idea of India is under threat. Today, song, dance, laughter are under threat. Today, our beloved Constitution is under threat. The institutions that have to nurture argument, debate and dissent have been suffocated. To question, to call out lies, to speak the truth, is branded "anti-national". The seeds of hatred have entered our food, prayers and festivals.
The ways in which this hatred has seeped into our daily fabric are alarming and it has to STOP.
The coming elections are without doubt the most critical in the history of independent India. A democracy must empower its weakest, its most marginalised. A democracy cannot function without questioning, debate and a vibrant Opposition. All this is being concertedly eroded by the current government.
The BJP, which came to power five years ago with the promise of development, has given free rein to Hindutva goons to indulge in the politics of hate and violence. The man who was portrayed as the saviour of the nation five years ago has destroyed the livelihoods of millions through his policies. He promised to bring back black money; instead, rogues have looted the country and run away. The wealth of the rich has grown astronomically, while the poor have become even poorer.
We, theatre practitioners of India, appeal to the people of India to help safeguard the Constitution and our syncretic, secular ethos. We appeal to our fellow citizens to vote for love and compassion, for equality and social justice, and to defeat the forces of darkness and barbarism.
Our appeal — vote bigotry, hatred, and apathy out of power. Vote against the BJP and its allies.
Vote to empower the weakest, protect liberty, protect the environment, and foster scientific thinking. Vote for a secular democratic, inclusive India. Vote for the freedom to dream. Vote wisely.