Amrapali-Dhoni link: Retail body demands action against cricketer
The Supreme Court had on Tuesday cancelled the Amrapali group of companies' RERA registration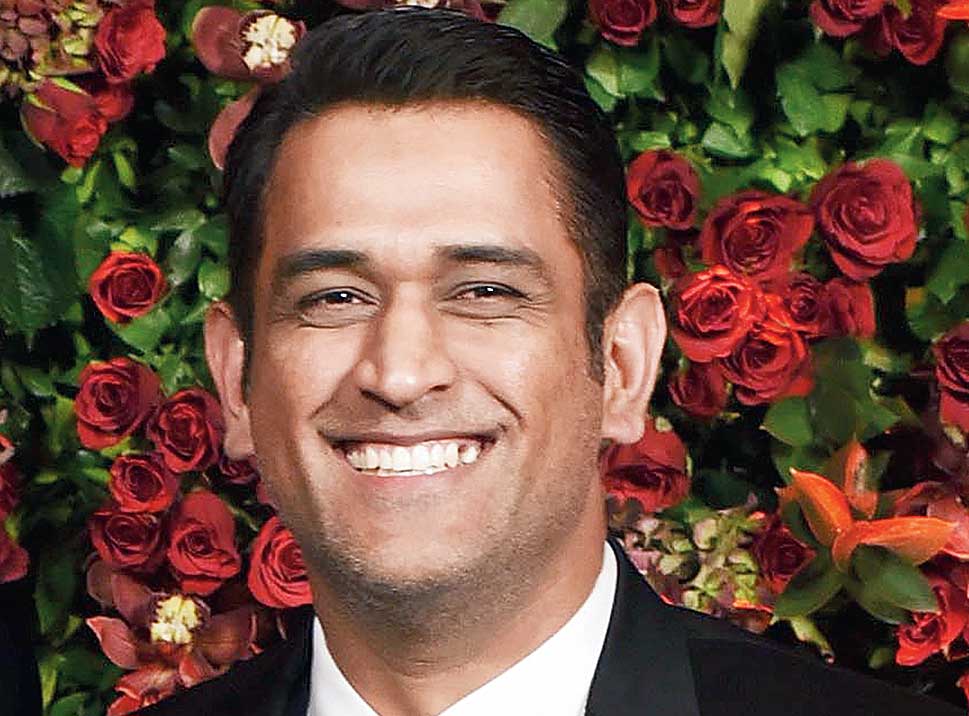 ---
---
An all-India retail trade body on Thursday wrote to Ram Vilas Paswan, the consumer affairs minister, demanding prosecution of cricketer Mahendra Singh Dhoni, contending that his endorsement of Amrapali Builders had led many to invest in properties promised by the company.
The Supreme Court had on Tuesday cancelled the Amrapali group of companies' RERA registration. The company is in the dock for defrauding investors of thousands of crores, which they had collected from them, promising houses.
"Under the circumstances, there is a fit case against Mr M.S. Dhoni for highlighting the special features of Amrapali group of projects through his various advertisements and encouraging people to buy flats in Amrapali Group. He went to the extent of saying that he has also taken a flat in Amrapali," Praveen Khandelwal, secretary general of the Confederation of All India Traders, wrote to Paswan. "We request you to initiate proceedings against Mr M.S. Dhoni for misleading people," the letter said.
The retail body also urged the minister to expedite the passing of the consumer protection bill in the current Parliament session "so that celebrities should be made accountable for their endorsements".
Dhoni, India's World Cup winning captain, was the brand ambassador of Amrapali Builders from 2010-16. He withdrew as hundreds of buyers approached court with complaints against the company of embezzling money they had paid for houses they had been promised.
But in the light of the other findings in the Supreme Court order, his history as a brand ambassador of the company is the least of the cricket star's concerns.
In their report, the Supreme Court-appointed forensic auditors found that Amrapali group of companies had paid Rs 42.22 crore to one Rhiti Sports Management Private Limited, which they submitted were made on the basis of "sham agreements".
Dhoni is said to enjoy majority stake in Rhiti Sports, a company which also manages his professional affairs. According to the auditors, the payments were made "just for making payments" to the sports company.
"We feel the home buyers' money has been diverted illegally and wrongly to Rhiti Sports Management Private Limited and should be recovered from them," the auditors wrote.
The auditors submitted that the Amrapali promoters had used several companies as fronts to route funds in the name of family members of the promoters and trusted friends. Among these front companies, the auditors listed one Amrapali Mahi Developers Pvt Ltd, a company in which Sakshi Dhoni, the wife of the star cricketer, was a director. 'Mahi' is the nickname by which Dhoni is popularly known among fans.
The apex court has directed the Enforcement Directorate to "investigate and fix liability on persons" responsible for money laundering and other fraudulent activities.