Amid polls, UGC yoga warm-up
This is the first time the UGC has asked for "run-up" events for the International Day of Yoga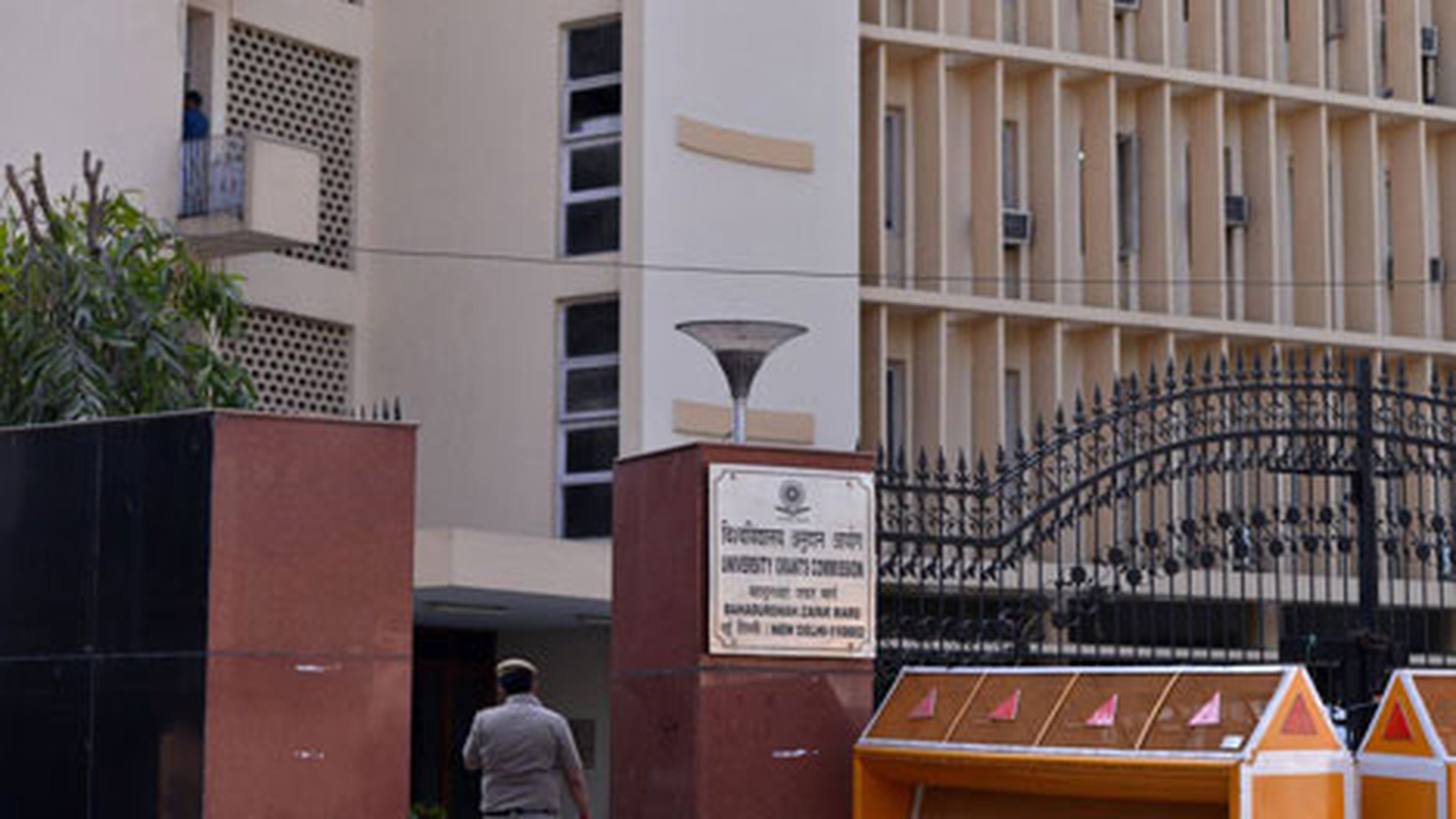 The UGC building in Delhi.
Prem Singh
---
New Delhi
|
Published 26.03.19, 09:42 PM
|
---
The University Grants Commission has asked colleges and universities to organise yoga drills on May 2 as "run-up" activities for the International Day of Yoga on June 21.
The Lok Sabha elections begin on April 11 and will continue till May 19, with the counting of votes scheduled for May 23.
There are around 900 universities and 38,000 colleges in India. This is the first time the UGC has asked for "run-up" events for the International Day of Yoga, which is celebrated on campuses on June 21.
The UGC wrote to all vice-chancellors last week asking them to organise activities to "promote Yoga among youth and invoke sentiments of National pride in proliferating Yoga to the rest of the world".
"You are also requested to arrange such events as run-up activities on 2nd May 2019 (50 days to the event)," the letter said.