Akhilesh uses Rafale judgment to message Congress
The Samajwadi Party chief said the 2019 battle would be between 'false development' of the BJP and 'true socialism'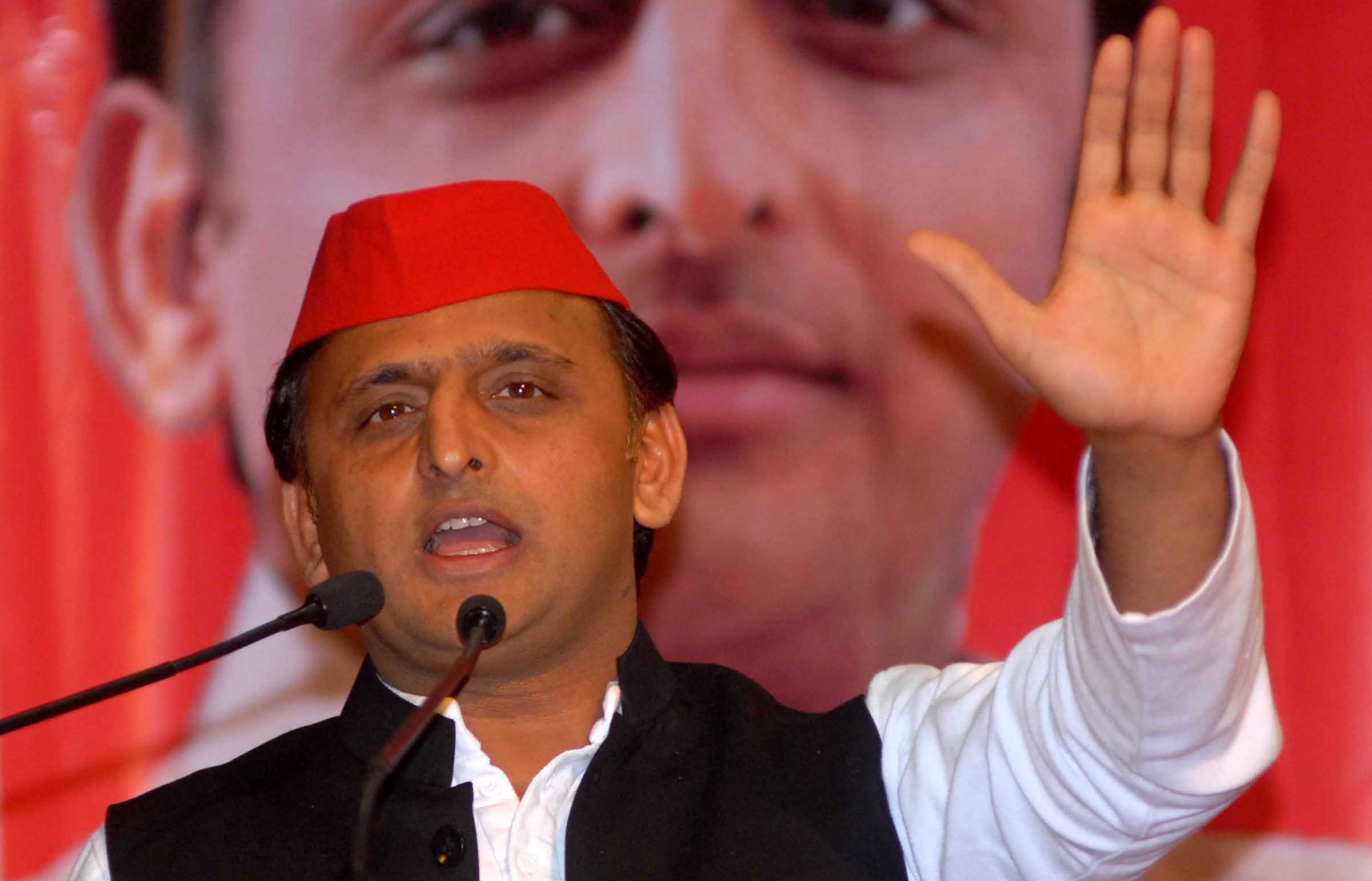 ---
|
Lucknow
|
Published 15.12.18, 09:45 PM
---
Samajwadi Party chief Akhilesh Yadav on Saturday suggested that the Congress stop demanding a joint parliamentary panel probe into the Rafale controversy and knock on the doors of the Supreme Court again if it has doubts about the aircraft deal.
While Akhilesh's comments appeared to give a glimpse of future politics he could play, BSP boss Mayawati was not as explicit.
Mayawati said the court's order on Friday, when it dismissed petitions on key aspects of the defence pact, had come as a "relief" for the Centre but called for "transparent policies" in the future.
A Samajwadi insider said the comments by the two Uttar Pradesh leaders appeared to be a tactic to pre-empt "an overconfident Congress" from demanding too many of the heartland's 80 seats in case of an alliance for next year's parliamentary polls.
Akhilesh said the court's order was appeared to be a "clean chit" for the Narendra Modi government. "We had supported the (Congress) demand for a JPC (joint parliamentary committee) on Rafale when the court had not come into the scene. The court seems to have taken into consideration all aspects. Whosoever is still not satisfied can ask questions to the court," the former chief minister, considered a personal as well as a political friend of Congress president Rahul Gandhi, told reporters in Lucknow.
The Congress has disagreed with Friday's order and said it would prove foul play in the deal.
Earlier this week, Akhilesh had extended the support of his party's lone MLA to help the Congress form the government in Madhya Pradesh.
On Saturday, Akhilesh also said the 2019 battle would be between "false developments of the BJP and true socialism".