Akhara seeks Ram temple puja right
The Nirmohi Akhara will hold a meeting in Delhi on February 19 to decide its course of action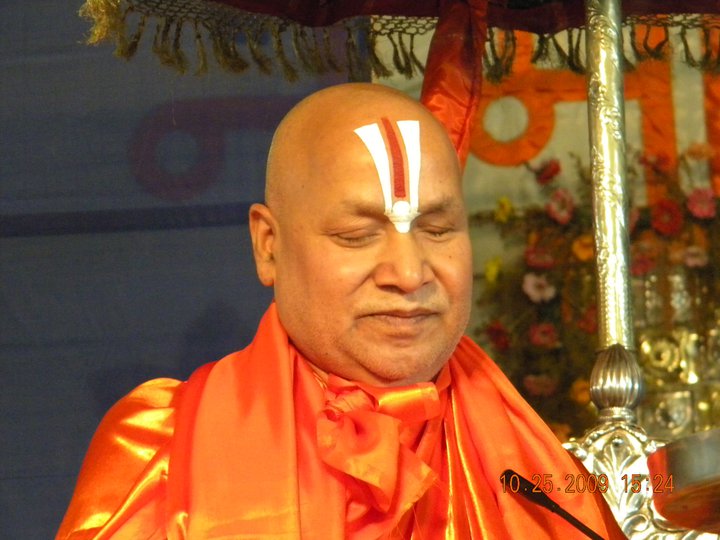 ---
|
Lucknow
|
Published 14.02.20, 09:47 PM
---
The Nirmohi Akhara, whose plea for maintenance and management rights to the erstwhile disputed site in Ayodhya has been scrapped by the Supreme Court, has demanded the exclusive right to conduct puja at the Ram temple when it is constructed.
The Akhara, which was one of the three main parties to the Ram Janmabhoomi-Babri Masjid land case, will hold a meeting in Delhi on February 19 to decide its course of action. It plans to approach Prime Minister Narendra Modi with the demand.
"Following the Supreme Court order of November 9 to keep the Nirmohi Akhara in the trust that has been set up to build the Ram temple, the government has made Mahant Dinendra Das its member. That is not enough for us. We want the government to give us the right to have our own priest there to conduct puja," said Rajaram Bhadracharya, the head of the Akhara.
Bhadracharya, who lives in Ahmedabad, is in Ayodhya to discuss the issue with the other members.
Modi announced in Parliament last week the formation of the Ram Janmabhoomi Tirth Trust and nominated nine members, including Dinendra Das, a panch of the Akhara and head of its ashram in Ayodhya.
Das said: "We were a main party to the case and contested it in court for many decades. The Supreme Court has handed the entire 2.77 acres to Ram Lalla Virajman (infant Ram, represented by a Vishwa Hindu Parishad leader) and asked the Centre to give an important position to the Nirmohi Akhara in the trust. The government made me one of the members of the trust. But we demand that six of our panches be made members."