AIIMS study bares gender bias in health care
Men outnumber women in outpatient consultations across diverse medical specialities at the AIIMS, New Delhi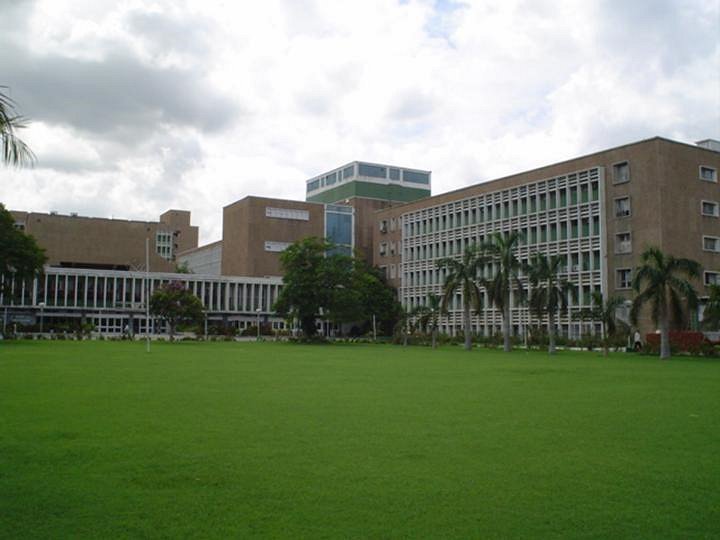 The All India Institute of Medical Sciences study is the first to use outpatient visits in a tertiary care hospital to probe gender discrimination.
Wikipedia
---
New Delhi
|
Published 07.08.19, 09:20 PM
|
---
Men outnumber women in outpatient consultations across diverse medical specialities at the All India Institute of Medical Sciences, New Delhi, doctors reported on Wednesday, presenting fresh evidence for gender discrimination in access to health care.
Senior AIIMS doctors who analysed over two million outpatient consultation visits over a year have found that sex ratios ranged from 1.96 (196 men:100 women) for cardiology to 1.85 for ear-nose-throat to 1.30 for medicine consultations.
Such skewed sex ratios cannot be explained on the basis of inherent patterns of diseases or illnesses but only through gender discrimination or the unwillingness or hesitation in ensuring that women get the same access to health care as would men.
"The size of the skewed ratios — at times even two-to-one — and their presence in every medical speciality points to gender discrimination," Ambuj Roy, professor of cardiology at AIIMS and a member of the study team, told The Telegraph.
The study's findings, published on Wednesday in the journal BMJ Open, provide new evidence for extensive gender discrimination in access to health care with younger girls and older women experiencing the greatest neglect.
The sex ratios were 1.94 in patients aged below 18 years, 2.02 between 19 and 30 years, 1.45 in patients between 31 and 45 years, 1.38 between 45 and 59 years but rose to 1.72 in patients above 60 years.
Roy and his colleagues also observed that the longer the distance between AIIMS and the patients' home states, the higher was the sex ratio.
The sex ratio was 2.37 for Bihar, 1.68 for Uttar Pradesh and 1.37 for Delhi residents.
The doctors say their findings underscore the need to sensitise the public as well as policy-makers to the prevalence of gender discrimination in health care.
"Efforts to strengthen local health-care infrastructure may also help lower gender gaps," Roy said.
Researchers expect that relatively easier access to health-care facilities will encourage more women to access or be nudged towards seeking care.
While demographers and public health experts have documented for decades how Indians discriminate against girls and women in health care, the AIIMS study is the first to use outpatient visits in a tertiary care hospital to probe gender discrimination.
Health researcher Nandita Saikia at Jawaharlal Nehru University (JNU) had three years ago analysed nationwide health surveys and found evidence for clear gender disparity in health-care expenditure — or a bias against spending on the health needs of women.
The AIIMS doctors, who examined the records of 2,377,028 outpatient visits to nine medical specialities over a 12-month period, have pointed out that gender bias has also emerged in earlier studies in developed and developing countries.
Doctors in Australia, Italy and the US have independently observed gender disparity or gender bias in care and treatment for coronary heart disease.
A European database has suggested that women are less likely to meet lipid and sugar level targets.