27 days on, mystery about a rights advocate
A tale of grit and fight for justice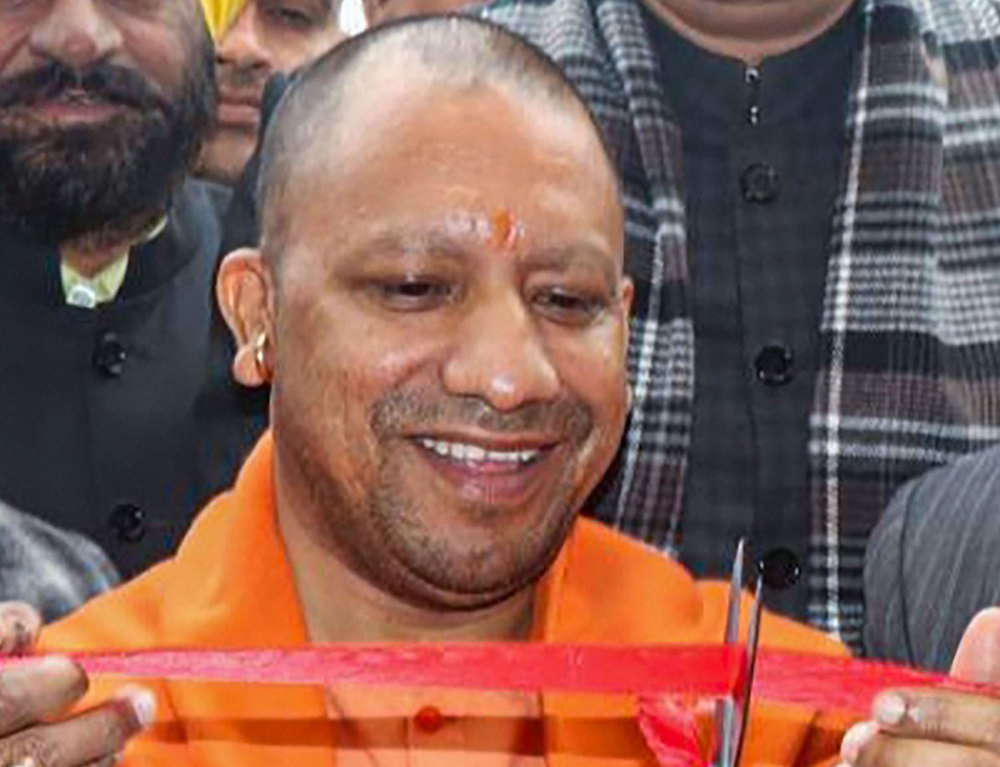 ---
---
Twenty-seven days have passed since the detention and arrest of lawyer Mohammad Shoaib by Uttar Pradesh police for allegedly participating in protests in Lucknow. The 76-year-old rights lawyer was put under house arrest before the protests started.
The Yogi Adityanath government has been accused of framing against him false charges of participating in protests when he was already in police custody.
According to information presented in the high court, Shoaib was put under house arrest on December 18. A day later, when massive protests took place across the state, including Lucknow, Shoaib was taken out by the police at night around 11.45pm. Following this, he went missing.
The next day, a habeas corpus petition was filed in the Lucknow bench of Allahabad High Court. Two days later, it was revealed that the Uttar Pradesh police had arrested him while claiming that he was held at Clarks Awadh Tiraha in Lucknow in the morning.
But who is Mohammad Shoaib and why is the Adityanath government after the septuagenarian lawyer?
The Lucknow-based lawyer and the president of a rights group, Rihai Manch, Shoaib shot into prominence after the six blasts rocked several courts in Lucknow, Varanasi, Faizabad and Gorakhpur on November 23, 2007. Around 15 people were killed in Varanasi and Faizabad.
After the serial bomb blasts, lawyers across Uttar Pradesh went on a strike and bar associations refused to appear in terror-related cases in courts. Shoaib decided to appear for terror suspects. This act didn't go down well with protesting lawyers.
Shoaib famously fought the case of Aftab Alam Ansari who was accused in the serial bomb blast case. After spending more than 20 days in a Lucknow jail and facing torture, he walked free. The Uttar Pradesh police had claimed that it was a case of mistaken identity.
Following success in the case, Shoaib appeared for several other terror accused who were denied or couldn't access legal help. Rihai Manch with Shoaib's legal expertise has helped in the acquittal of 18 people charged with terrorism.
"Jab terrorism ke naam par jo begunahon ko jab phasaya jaane laga woh pehli awaaz the jinhone isko lekar courts me jakar ladai ladi (When innocent people were being trapped in cases in the name of terrorism, he was the first person who took the fight to the courts and fought for them)," said senior journalist Anil Chamadia.
But this act of defiance also led to attacks on Shoaib. He was attacked by a mob of lawyers at Faizabad and Lucknow courts for appearing for two accused in the serial blasts.
Rihai Manch's general secretary, Rajiv Yadav, who was then a journalism graduate, got associated with Shoaib while working on news stories of terror cases. Yadav used to come across cases where victims or their families who could not afford legal help and alleged framed-up charges. He would then recommend these cases to Shoaib.
He recalled that it was in 2008, after the Batla House encounter in Delhi, that they started protests in public places. Several cases, which he said were suspicious, were filed against boys from Azamgarh in Uttar Pradesh.
"Shoaib sahab used to say that our objective was not only to fight these cases but to counter the terror politics. We need to put together a social democratic movement so that innocent people are not harassed in the name of terror," said Yadav.
Rihai Manch had demanded that judicial inquiries be conducted for those young men who are detained on terror charges. Shoaib not only gave a political dimension to counter-terror politics, but also argued that it is not illegal to fight for those accused in terror cases; instead, it is a question of rights.
"He is a champion of justice," said former IPS officer Vikas Narain Rai. "Court judgments prove that there are a lot of people, not just in isolated cases, where people have been falsely implicated. It is because of his efforts that some of those cases have ended up in acquittals."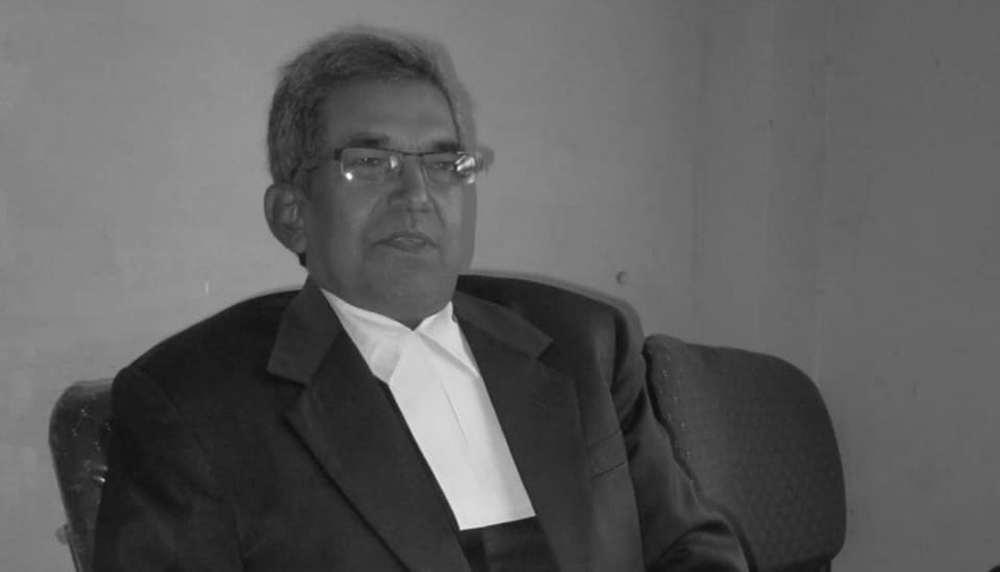 Yadav said the Rihai andolan (movement) that started in 2007-08 took on various issues over the years. Rihai Manch as a rights advocacy group was born in 2012. Be it the question of custodial killings under the Mayawati government or several incidents of communal violence after 2012 in places like Pratapgarh, Ayodhya-Faizabad, Mathura and then a major riot in Muzaffarnagar in 2013, the Rihai Manch took up cases and raised a voice against the state. The Manch has also been active in raising voices against atrocities on Dalits and land grabbing issues of farmers.
After 2014, the Manch shifted its attention towards the atrocities of a different nature under the Narendra Modi government. From atrocities on Dalits, love jihad, ghar wapsi to mob lynching, several problems cropped up for the Manch to deal with.
"Rihai Manch has remained a target of the Adityanath government for raising a voice against more than 3,000 alleged encounter killings under his government, highlighting cases registered against the chief minister and a documentary we made to expose him. It is called Saffron War," said Yadav.
After Adityanath rose to power in Uttar Pradesh, Rihai Manch and those associated with its work have seen the state machinery come after them.
"It used to happen that during early regimes, including in other states, but this is being pursued aggressively. They don't like him championing their cause," said Narain Rai.
Journalist Chamadia said that earlier governments used to maintain some semblance of law and logic and due process. But the Adityanath government doesn't want follow these processes.
In one of the FIRs registered against protestors at Lucknow's Hazratganj police station, Rihai Manch and a host of NGOs, including the Sharab Mukti Morcha, have been accused of provoking people and spreading rumours.
While Shoaib continues to be in jail, there is a growing concern about his health.
"He's a heart patient and also suffers from problems of thyroid and blood pressure. We used to get him a (medical) check-up every 15 days, which is not happening now. I'm worried for him," said Malka Bi in a video released last week by Rihai Manch, which has filed a petition against the Citizenship (Amendment) Act, 2019 (CAA) in the Supreme Court.