Nap lowers BP: Study
Sleep as good as curbs on salt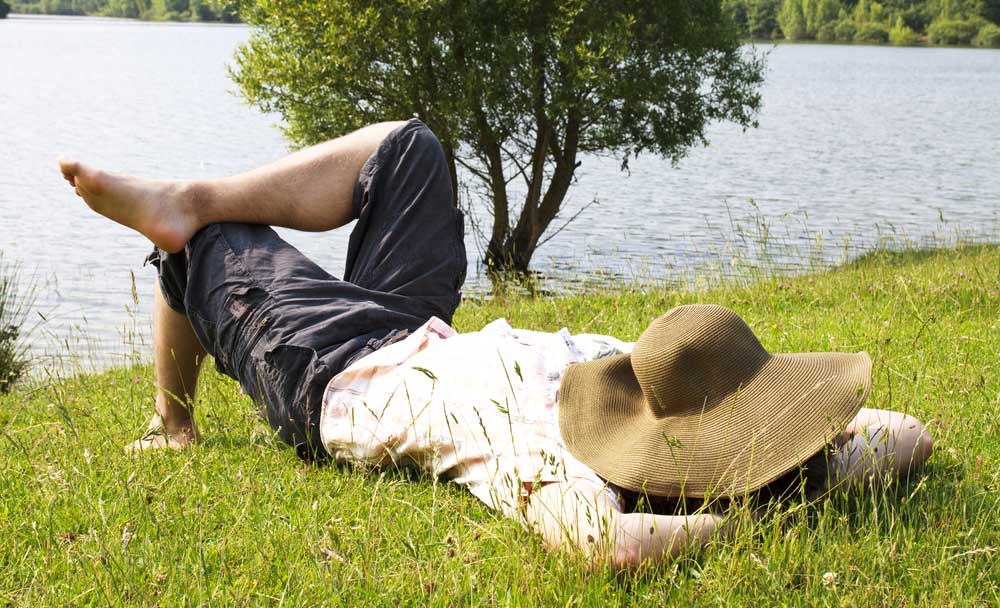 Researchers found that the longer the duration of the nap, the greater the drop in blood pressure
Picture by Shutterstock
---
New Delhi
|
Published 07.03.19, 08:33 PM
|
---
A nap during the day may help lower blood pressure just as curbs on salt or alcohol, the American College of Cardiology said on Thursday citing a study to explore how midday sleep influences blood pressure.
The study led by cardiologists in Greece has found that the average 24-hour systolic blood pressure — the higher number in blood pressure readings — was 5.3mm lower among people who regularly napped compared to people who did not.
People who slept during the day had average blood pressure readings of 128.7/76.2, against 134.5/79.5 among people who did not, according to the study to be presented at the annual scientific session of the American College of Cardiology next Monday.
The researchers found that the longer the duration of the nap, the greater the drop in blood pressure. An hour-long nap appeared to be linked to a 3mm drop in blood pressure.
"These findings are important because a drop in blood pressure as small as 2mm can reduce the risk of cardiovascular events such as heart attacks by up to 10 per cent," Manolis Kallistratos, a cardiologist at the Asklepieion General Hospital in Greece and study co-author, said in a media release issued by the college.
Kallistratos said midday sleep appeared to lower blood pressure levels by the same magnitude as other lifestyle changes. "For example, salt and alcohol reduction can bring blood pressure levels down by 3 to 5mm," he said.
The researchers say their study is the first to assess the impact of midday sleep on blood pressure levels among people whose blood pressure is under control.
Kallistratos and his colleagues had in an earlier study in 2015 found that midday naps appeared to lower blood pressure and reduced need for anti-hypertensive medications among people with very high blood pressure readings.
In their new study, the researchers examined the impact of daytime naps on people with well-controlled blood pressure — a group of 212 individuals with an average systolic blood pressure of 129.9 mm. The researchers adjusted for the effects of other factors such as age, lifestyle and medications that could also influence their blood pressure.