Himshekhar Konwar brings real change in fitness industry through of NECMERactive
All the programmes are strictly supervised by expert fitness and health coaches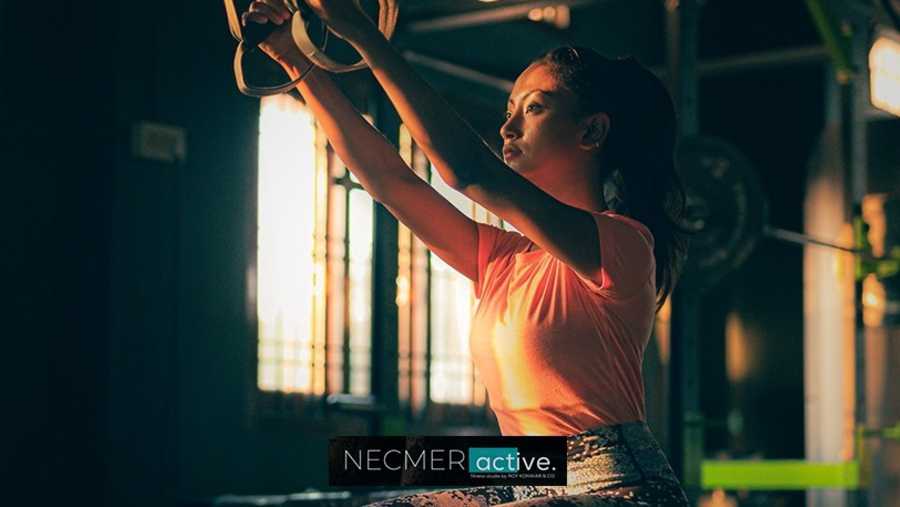 ---
Published 31.08.21, 05:05 PM
|
---
Himshekhar Konwar's venture named NECMERactive is revolutionary and of true value to the fitness community worldwide. During the lockdown, people's health and fitness went for a toss. Some picked up bad eating habits while others could not continue their daily exercises. When people relied on online platforms regarding their health and fitness, many got scammed and received the wrong advice.
Himshekhar Konwar is an ardent fitness enthusiast and an entrepreneur, and he noticed some unfair practices that are prevalent in this industry. These instances motivated him to launch a fitness studio that would provide the right advice,  make things easier to access and uplift the community. He made sure that his fitness studio provides science-backed training programs which guarantee great results. The chief goal was to help people transform themselves from flab to fit and create world-class athletes. Some of the training programs provided in NECMERactive are "NA CrossX", a Strength & Conditioning based training, "NA BuildX", a Body-Building based training and "NA FitX", a low-intensity overall fitness training for the elders and people with medical complications.
All the programmes are strictly supervised by expert fitness and health coaches. The coaches have acquired their credibility through many years of training, experience and international certifications. The best and the most distinctive attribute of his studio and his programmes is that they are available on the online as well as offline mode. Every programme is specially designed and curated to cater to the goals of the enthusiasts and the athletes. While all of these programs are already available to the clients in the physical location, Himshekhar's goals are much beyond this as he wants to make all of these programs accessible to enthusiasts across the globe through NECMERactive's mobile application. Himshekhar is proud of the innovation and he shares that if people have access to the application, they can follow NECMERactive's signature workout programs like NA CrossX, NA BuildX & NA FitX by working out in their own preferred gyms regardless of whichever part of the world they live in. He says, "So, you actually don't need to be in a NECMERactive Fitness Studio to follow the workouts of NECMERactive Fitness Studio. You can do it anywhere, even from the comforts of your home."
To know more about NECMERactive and Himshekhar Konwar, follow:
Facebook- https://www.facebook.com/himshekharkonwar
Website- http://www.necmer.com