Health key to food choices
This year eating choices will be determined more by thoughtfulness than taste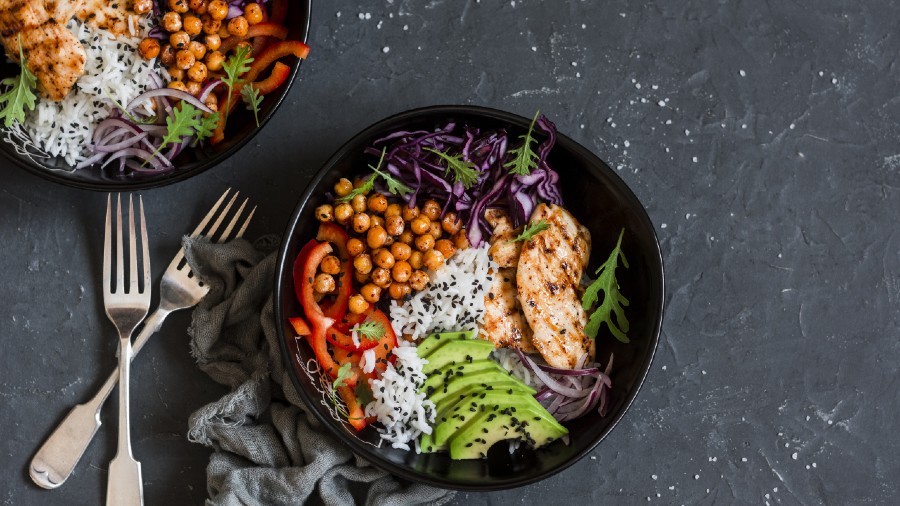 ---
Published 14.01.21, 04:01 AM
|
---
Food preferences will change this year, says Sanjay Kumar, CEO & MD, Elior India, a leading food catering service. Health and nutrition are going to be the key drivers of food trends and strengthening immunity will be the primary consumer focus.
He predicts a few specific trends.
⦿ Safe and hygienic cooking processes and the safety of the food consumed. It would be advisable for people to consume cooked/boiled food rather than uncooked/raw food.
⦿ Taste will increasingly be overruled by health. Food cooked in sanitary conditions will be a priority. We are going to witness an increased consumption of greens and vegetables, and grains such as millets, wheat and rice.
⦿ We are also going to see a spike in the consumption of foods like avocados, fruits and cereal-based options.
⦿ Consumption of food from roadside eateries and unregulated food stalls within and around corporate hubs are going to see a significant dip because of safety concerns.
⦿ Eggs have the highest consumption risks. Most food service providers do not focus adequately on sanitisation of eggs and this is a cause for concern, especially in our country.
⦿ Vegetarianism is expected to become more popular given the concerns around consumption of chicken, which is not produced in a hygienic way in the country generally.
⦿ Lastly, technology will be a key driver of innovation in food and will enable true analysis of consumption patterns, enforcing safety and social distancing.