Diet drinks linked to stroke in post-menopausal women
The research is among the first to probe the connection between artificially sweetened beverages and specific types of stroke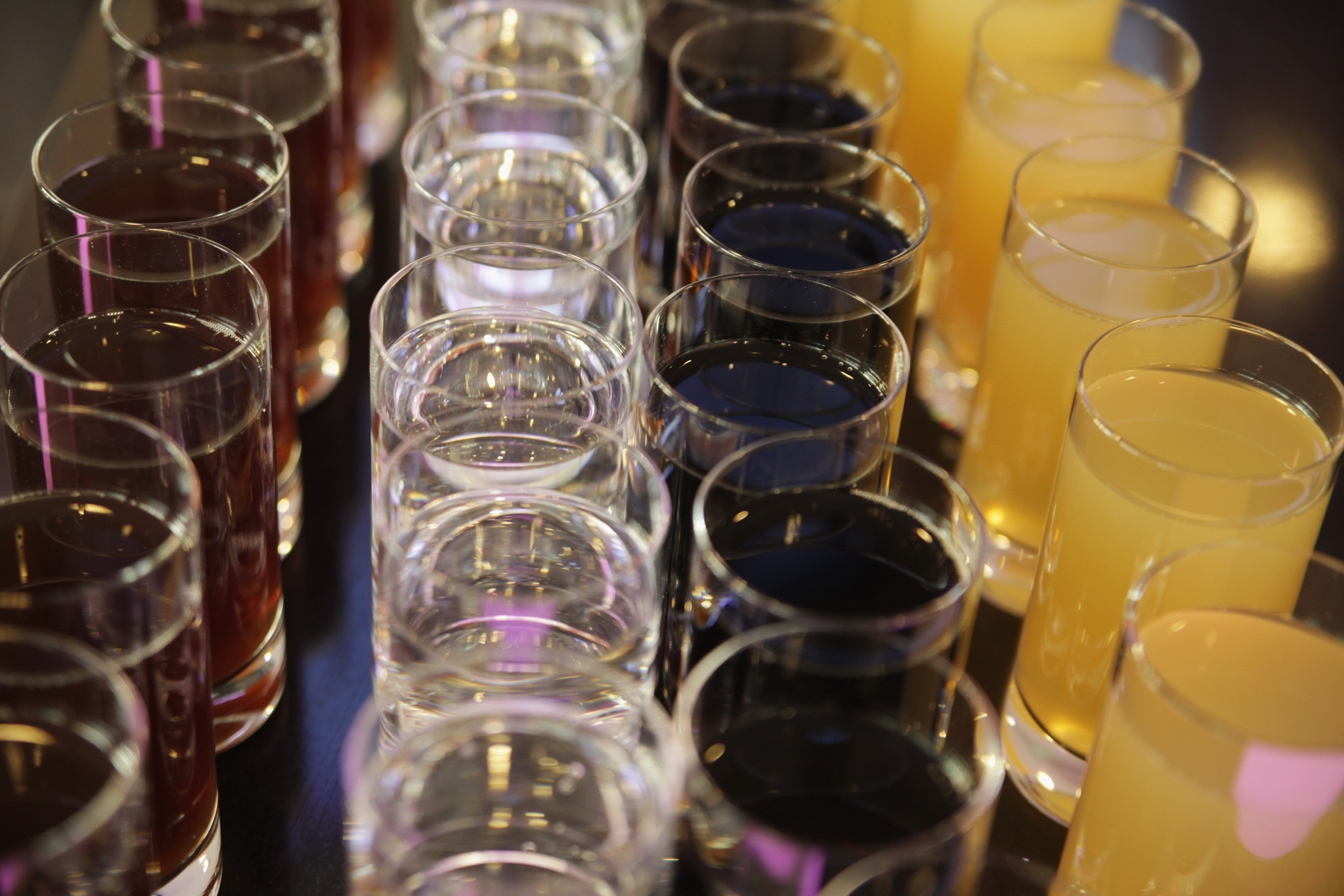 ---
---
Post-menopausal women who drink two or more diet beverages containing artificial sweetners a day appear to be at higher risk of strokes and heart disease compared with women who have less than one drink a week, scientists said on Thursday.
Their study has found that women who consumed two or more artificially sweetened beverages a day were 23 per cent more likely to suffer a stroke, 31 per cent more likely to have a stroke caused by a clot, and 29 per cent more likely to develop heart disease.
The research, described as among the first to probe the connection between artificially sweetened beverages and specific types of stroke, involved tracking the health of over 81,700 post-menopausal women aged between 50 and 79 years in the US for over a decade.
For instance, women without previous heart disease or diabetes who drank two or more diet beverages a day were 2.4 times more likely to suffer from a clot in the brain's small arteries than women who had less than one drink a week. Obese women without previous heart disease or diabetes were two times more likely to have a clot-induced stroke, according to the study published in the journal Stroke.
Low-calorie sweetened drinks are popular among overweight or obese people. "Our research and other studies have shown that artificially sweetened beverages may not be harmless and high consumption is associated with a higher risk of stroke," Yasmin Mossavar-Rahmani, associate professor at the Albert Einstein College of Medicine, New York, and the lead author of the study, said in a media release issued by the American Heart Association (AHA).
The AHA had last year issued a science advisory that said there was inadequate scientific research to conclude that low-calorie sweetened beverages do or do not alter risk factors for heart disease and stroke in young children, teenagers and adults.
The new study "adds to the evidence that limiting use of diet beverages is the most prudent thing to do for your health", Rachel Johnson, emeritus professor of nutrition at the University of Vermont and chair of AHA's science advisory group on the topic, said in the release.
The researchers caution that the study only establishes a link between heavy consumption of diet beverages and cardiovascular diseases and does not establish a "cause-and-effect" relationship.
Market surveys suggest that artificial sweetened beverages make up about 25 per cent of the soft drink market worldwide and health experts, in a review published in 2017, have speculated that their sales may increase amid growing concerns about obesity.
An international team of health experts, in the 2017 review in the journal PLOS Medicine, had said the absence of consistent evidence to support the role of artificially sweetened beverages in preventing weight gain and the lack of studies on other long-term effects on health "strengthen the position" that artificially sweetened beverages "should not be promoted as part of a healthy diet".