Behaviour key to coronavirus fightback
Wash hands, skip crowd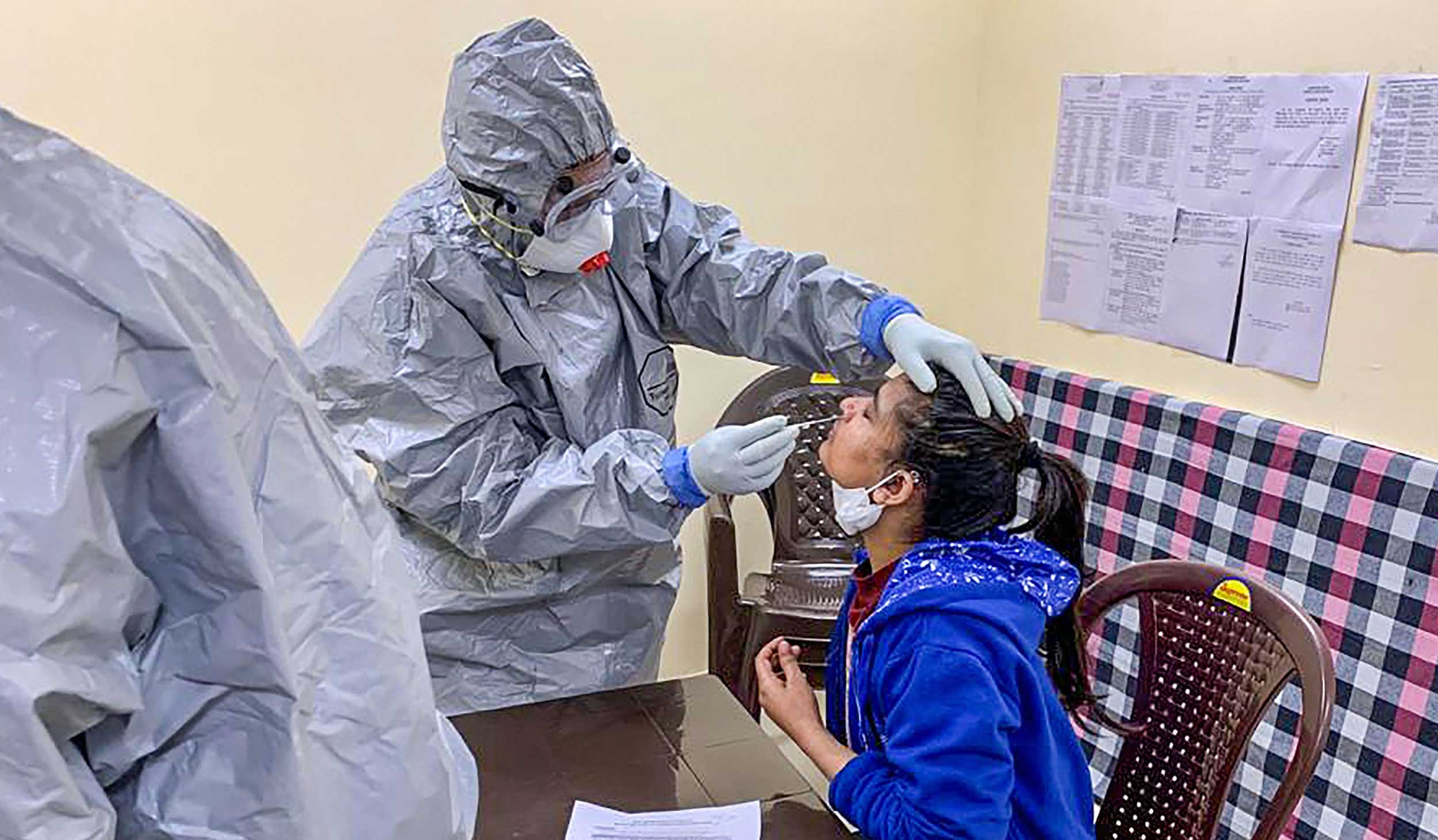 ---
---
Frequent washing of hands, restrictions on large gatherings and early detection and isolation of patients will be far more effective in curbing the spread of the novel coronavirus than travel restrictions, a study released on Friday has suggested.
A collaborative study by researchers in China, Italy and the US has suggested that while travel restrictions will have a modest effect on the spread of the virus, behavioural and public health measures will provide the greatest benefits towards mitigating the epidemic.
Their study also indicates that even in the presence of strong travel restrictions to and from mainland China since January 23, 2020, a large number of individuals exposed to the coronavirus have travelled internationally without being detected.
The scientists who used mathematical tools to model the spread of the virus — relying on globally reported cases — have shown that the travel quarantine of Wuhan had delayed the spread of the epidemic by only three to five days.
Their findings, published in the US journal Science on Friday, imply that travel restrictions only slow down the global spread of the coronavirus unless combined with efforts to reduce transmission at the levels of the community and the individual.
"That means staying home if you're sick," Ana Pastore y Piontti, a scientist and study co-author at the Laboratory for Modeling of Biological and Sociotechnical Systems at Northeastern University in the US, said in a university media release. "Wash your hands, self-isolate, don't go to concerts — that kind of thing."
Health authorities worldwide, including India's health ministry, have called on the public to adopt multiple behavioural measures to reduce the risk of picking up the virus that is transmitted through contact and respiratory droplets.
People have been urged to wash hands frequently and practise good respiratory etiquette — coughing into an elbow or into a tissue and immediately disposing of the tissue.
India's steps so far — airport screening, tracing contacts of patients infected with the coronavirus, and home quarantine for contacts and suspected cases — are in line with public health measures for early detection and isolation of patients and containment.
Three fresh cases
Health authorities on Saturday announced three fresh cases of the coronavirus in India — two persons in Ladakh with a travel history to Iran and one person in Tamil Nadu with a travel history to Oman. With these new cases, the total number of cases in the country is 34, of which 31 are active under treatment in hospitals. The earliest three patients in Kerala have been discharged.
The health ministry also said district surveillance units had traced 150 contacts of a 76-year-old US tourist who was diagnosed with coronavirus in Bhutan earlier this week after a 10-day stay in India.
The ministry said 108 samples had been received from Iran on Saturday morning and six scientists with the Indian Council of Medical Research have been sent to the West Asian country to help set up a testing laboratory there.