TV to film to web, Vikrant Massey is on a career high
'I am aware of the fact that I will not be able to deliver all the time'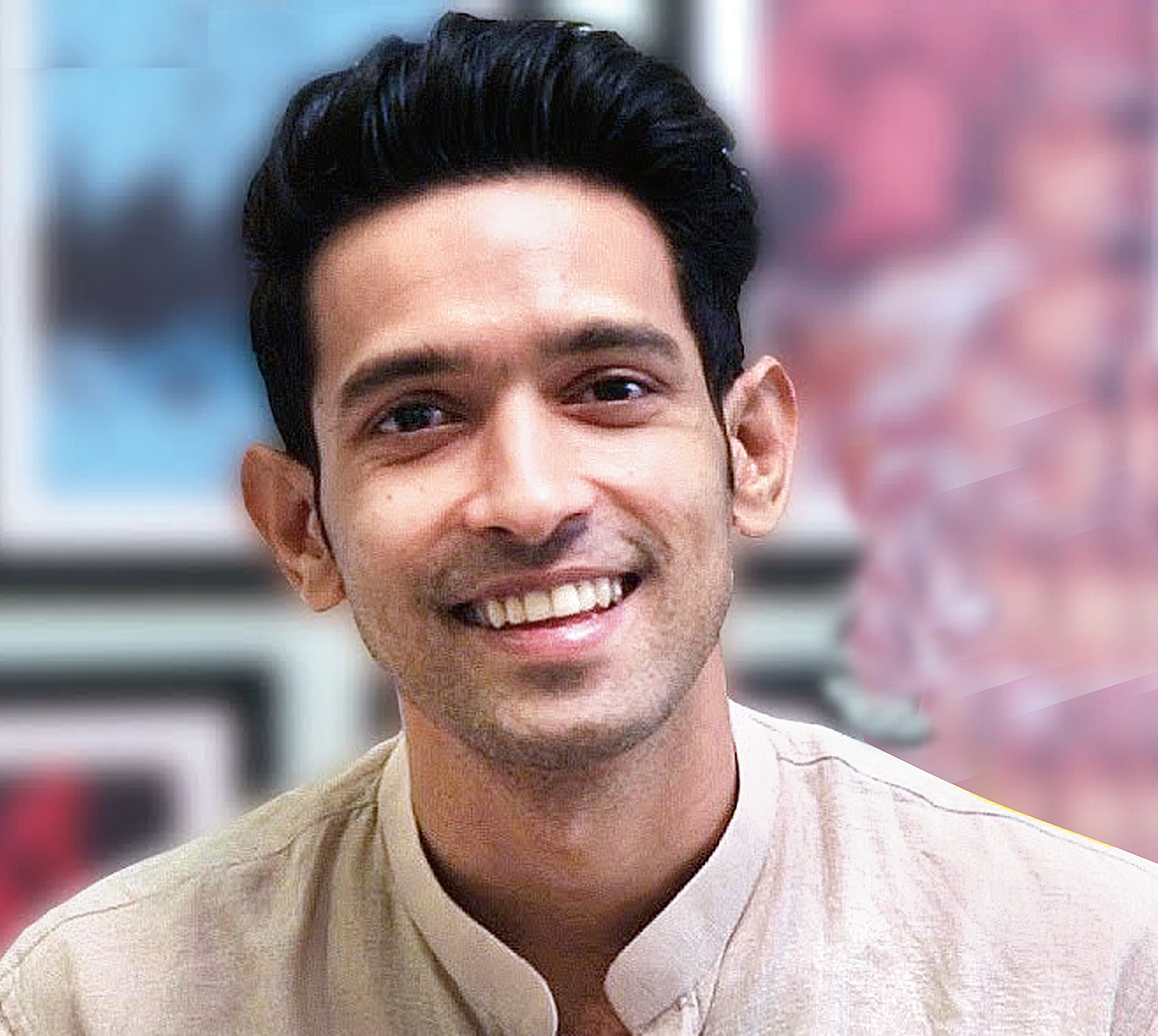 When people praise me for outshining the others in A Death in the Gunj, it's not something that makes me go, 'Oh f***! I outdid myself'. Rather I question myself with, 'Am I doing and thinking right? Is my process right?' I have this fear of failure throughout- Vikrant Massey
Agency picture
---
Published 27.11.18, 02:44 PM
|
---
My shoulder is dislocated. And since I am shooting nights, my body clock has gone for a toss. I am broken but beautiful," Vikrant Massey laughs out loud when t2 catches up with the young star for a chat on his new web series Broken but Beautiful. The 11-episode Ekta Kapoor-produced web series that's currently streaming on the AltBalaji app focuses on Veer (Vikrant) and Sameera (Harleen Sethi) who discover love and companionship in each other after suffering heartbreak.
The show has opened to positive reviews, comes on the back of another successful web series Mirzapur, in which Vikrant plays a small-town goon. The 31-year-old actor who started off with TV soaps is currently on a career high, with his 2017 film A Death in the Gunj earning him rave reviews.
t2 chatted with Vikrant on his purple patch, his process and the path ahead.
Broken but Beautiful is an intense romance, an unexplored space for you. Is that what made you sign up for it?
In terms of the role, I haven't done something like this before. Honestly, aisa nahin hai ki maine yeh space mein kuch kiya nahin hai. I have played an intense lover in Balika Vadhu (the TV series on Colors). There I played a man who defied the world to marry a pregnant village woman. Broken but Beautiful is far more intense, of course. Here we have two people who are broken, who have undergone life-altering situations that change who they fundamentally are; when they meet, they pick up pieces of each other's hearts and mend their own. It's companionship in a very different way. They heal each other.
Unlike your guns and goons series Mirzapur, a show of this kind allows you to take a lot from your own life. We've all had broken hearts, right?
Of course. I've had my share of relationships and broken hearts like anyone else, but what the show deals with is very intense. This focuses on loss, which I haven't experienced. But I've seen and felt things around me. I know what it feels like to be lonely; I know what it feels like to want to go back to a certain time and undo certain things. I was lucky to have a good unit and Ekta has been with me through the thick and thin of this character. This show teaches you to celebrate your losses. Losses make us what we are, more than our successes.
This is your second series on a digital platform in less than a month. What is it about this space that brings out the best in you or does the medium not matter?
The medium doesn't matter. I have done TV shows, telefilms, short films, movies, web series… sab kuch kar liya hai (smiles). For me, the story, what my role is and who I am working with matter the most. The primary goal of an actor is to ensure that the audience feels the same emotions you do when you enact a character. Times have changed and so has the definition of entertainment. Even cricket is entertainment today. Things are evolving at a rapid pace; one has to adapt, and one has to adapt quickly.
Honestly, I am all for the digital space opening up, but watching a film in a theatre has its own charm; it's community viewing. I believe that entertainment, through the ages, has been one of the most influential factors in shaping society. Movie theatres will always be around, but yes, the norms are changing. A few years ago, we wouldn't have even thought that we would have something that would connect us to the world at one go. Mirzapur is available for viewing in 202 countries today. That's huge. It's such a great time for creative artistes — writers, actors, filmmakers. It's still at a nascent stage, but we have the requisite skill sets to figure this out and make it work for us. These are lovely times, these are challenging times. For me, this is the time to explore, trial and error ka process hai. Every project I do helps me become a better artiste.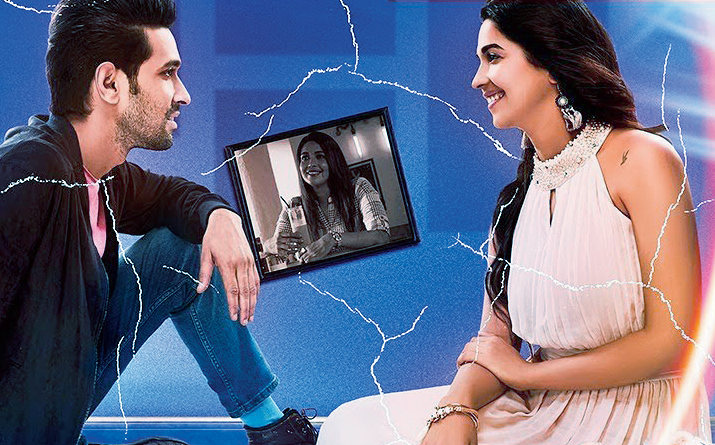 Studied or spontaneous — what kind of an actor are you?
I make sure I am well aware of the world I am entering into. Everything is so psychological and internal. I prefer doing a lot of rehearsals. I like doing readings and workshops and drawing parallels from real life. I read a lot; if you ask me to choose between watching a movie and reading a book, I would pick a book any day. I try and go beyond the script. Performing arts is all about everything before you say your lines. The dialogue you say is not acting, all that you do before that is. For me, it's important to master the body language of the character, and also get into his mind and if I can, then also imbibe his traits.
You stand out even in ensemble films like A Death in the Gunj or Dil Dhadakne Do. Is that something you get to hear a lot from the audience?
I do get to hear that a lot from a lot of kind people in the audience. But I feel I am at a very nascent stage of exploring myself as an actor. I don't deserve these compliments, I feel. When people praise me for outshining the others in A Death in the Gunj, it's not something that makes me go, 'Oh f***! I outdid myself'. Rather I question myself with, 'Am I doing and thinking right? Is my process right?' I am very conscious about accepting the accolades that come my way because when I am alone, I question myself and my process a lot. People are kind, and it feels good. I have this fear of failure throughout, so I have always tried to keep myself consistent.
Honestly, I have been lucky so far where people have liked almost everything I have done. But I am aware of the fact that I will not be able to deliver all the time. I am bound to face failure at some time. All I am focusing on is being consistent.
You are a multi-hyphenate talent. You are a trained ballet dancer too. Is there any particular space you want to concentrate on more in the next few years?
It may sound a little off, but a few years from now, I will probably get into the sectors of sociology or education. That's something that I have an interest in. My strength as an actor lies in observing society and I want to give more of my time to the people around. Producing content, directing writing… I know nothing about these things; but I feel my calling is to travel and work with people, understand the social fabric of our country that's so diverse. I want to travel as much as I can so that I can imbibe as much as I can. I plan to make this my leisure as well as my research to become a better actor.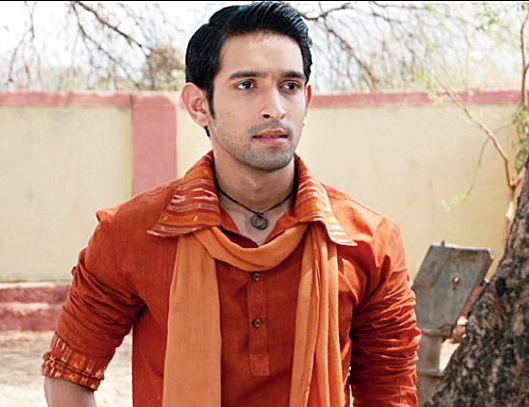 Our Vikrant picks
On TV
Balika Vadhu: One of the most successful TV shows in recent times had Vikrant leaving a mark as a young man called Shyam who leaves no stone unturned to marry the woman he loves.
In films
Lootera: Vikrant first shot into the spotlight as Dev, a swindler who is best friends with fellow con man Varun (played by Ranveer Singh) in this Vikramaditya Motwane film. He may have had less screen time, but left a mark, especially in that scene where he meets a tragic end.
Dil Dhadakne Do: In the Zoya Akhtar film that had big names like Anil Kapoor, Priyanka Chopra, Farhan Akhtar, Anushka Sharma and Ranveer Singh, Vikrant stood out as the quiet and affable Rana.
Lipstick Under My Burkha: The she-film had Vikrant in the role of the feisty Leela's (played by Aahana Kumra) tempestuous and unreliable photographer boyfriend.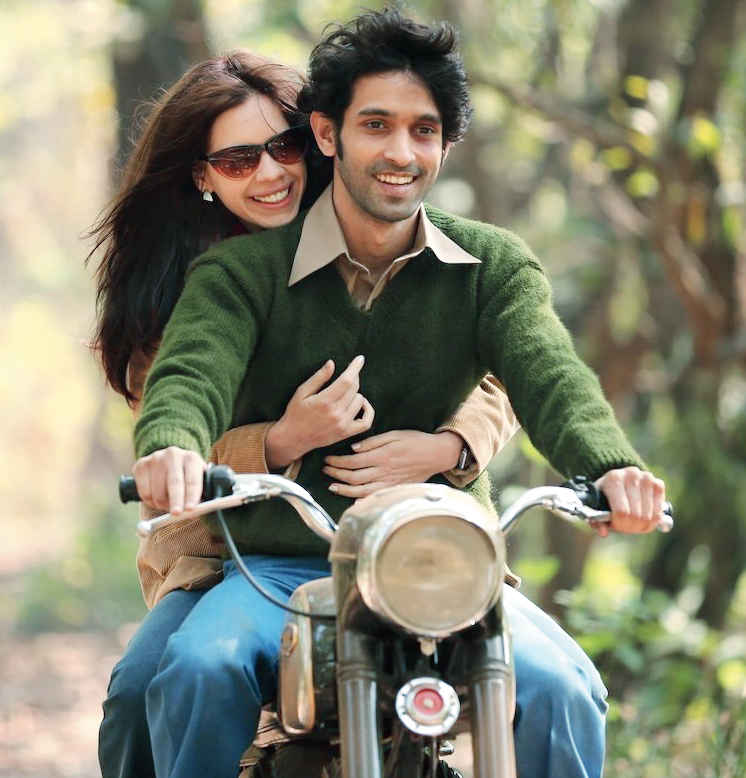 A Death in the Gunj: Konkona Sensharma's directorial debut revolved around Vikrant's Shutu, a quiet and sensitive man who takes a drastic step in the course of the film that leaves the viewer stunned.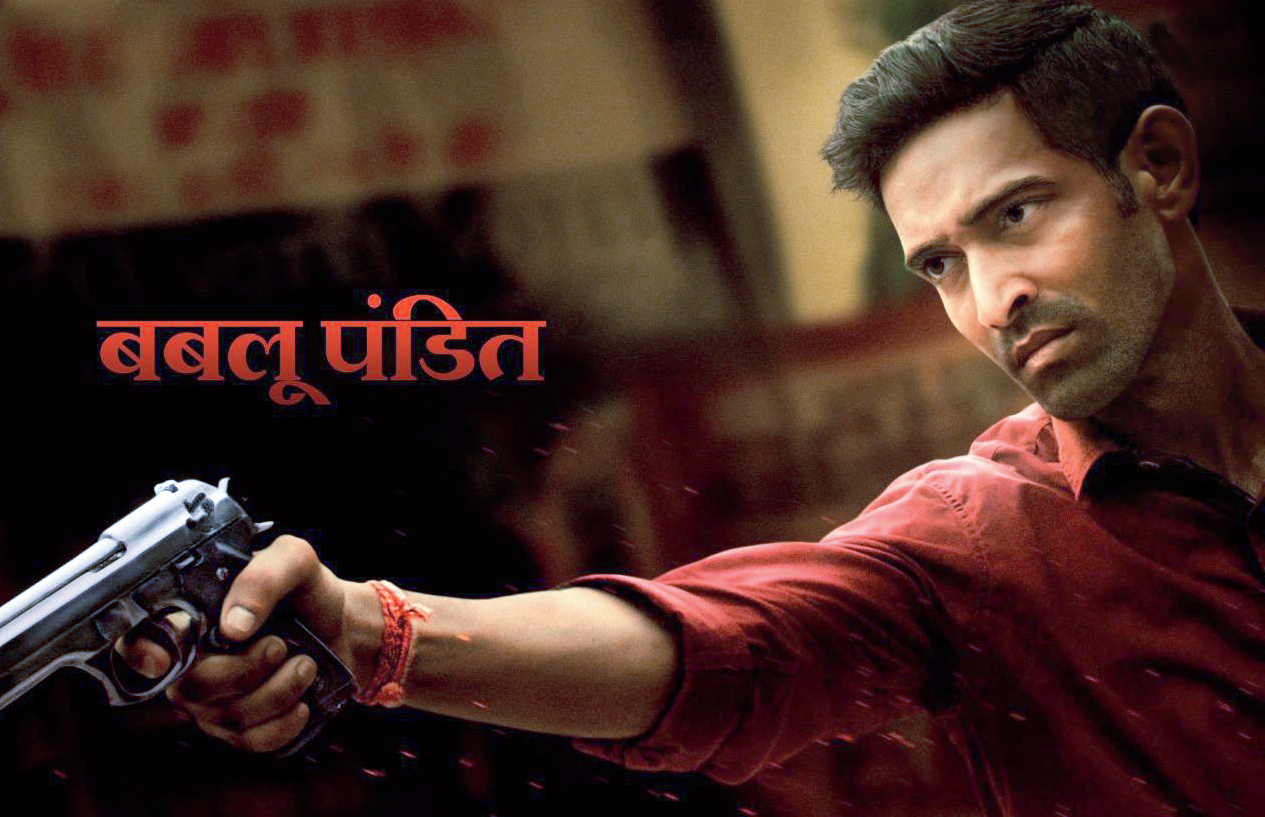 On the web
Copy: Vikrant played two characters — a man and his doppelganger robot — in this Arindam Sil-directed short film that focused on love, lust and betrayal.
Mirzapur: He was cast against type as Bablu Pandit, a small-town boy who picks up the gun to become a goon when his own family comes under threat.