The Telegraph's watchlist for this week
Sins of Our Mother is a cautionary tale as well as a thriller which has enough twists and turns to keep you hooked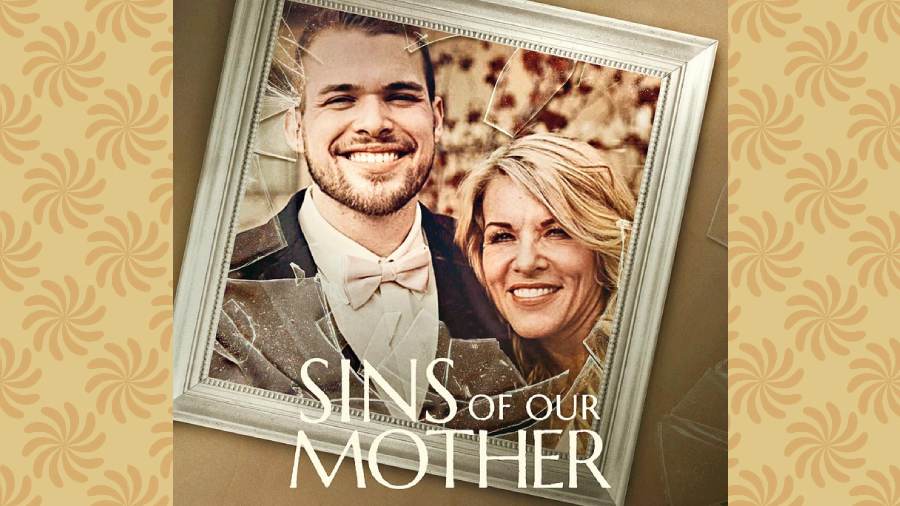 ---
Published 22.09.22, 04:28 AM
|
---
Sins Of Our Mother
Truth is stranger than fiction. Well, that gets reiterated with almost every Netflix true documentary that drops on the service.
Sins of Our Mother is the latest spine-tingler to challenge all spine-tinglers. This taut three-episode series focuses on Lori Vallow, who has been dubbed "Doomsday Mom" by the US media, and whose story of crime and passion involves a large number of deaths, religious fanaticism, her belief in "light and dark spirits" an impending apocalypse, a modern-day bunch of "saints" and even zombies.
Lori, who along with her fifth husband Chad Daybell, is awaiting trial for the murder of her two children as well as Chad's first wife, is a shocking example of someone who seems absolutely commonplace at first sight but underneath that facade of a loving mom and dutiful daughter, there lies an incomprehensible darkness.
That this is a recent story, taking place between 2019 and '20, means that Sins of our Mother benefits immensely from chilling real-life footage as well on-camera court proceedings, which make what goes on in the three episodes even more impactful. That Lori's only surviving offspring, her first-born Colby, is the chief narrator and the one piecing together the gory events, lends authenticity to the documentary and also makes it more chilling.
Sins of Our Mother is a cautionary tale as well as a thriller which has enough twists and turns to keep you hooked. It's the perfect example of how to make a viewer queasy without showing any blood or gore.
Available on: Netflix House Of Hammer
It's been a week of true crime for me (which is almost every week!) and few in the genre can get as fascinating as House of Hammer. The three-episode series tells the story of the rise and fall of Hollywood actor and Hammer scion Armie Hammer, whose career has been destroyed — and deservedly so — after multiple women came forward over the last two years to accuse him of sexual abuse, physical and mental intimidation and even cannibalism.
With chilling accounts from the women who Hammer wronged — including a high-flying CEO — and carried on a dangerous game of systemic abuse, sexual violence and gaslighting, House of Hammer is a prime example of what depths privilege can make one fall to.
Things get even more interesting — and disquieting — when Armie's aunt Casey, who is estranged from her family, shows up to reveal how Armie is not alone. The Hammer men, starting right from the actor's great-grandfather Armand — a self-made billionaire — have all been terrifyingly toxic, being accused of everything from domestic abuse to pedophilia. Being a Hammer has clearly been a "gift" that keeps giving, but hopefully that will end with Armie being called out and dropping out of the spotlight. We hope he never surfaces.
Available on: Discovery+