Social media is a drug that controls and manipulates us: The Social Dilemma
There are only two industries that call their customers 'users': illegal drugs and software.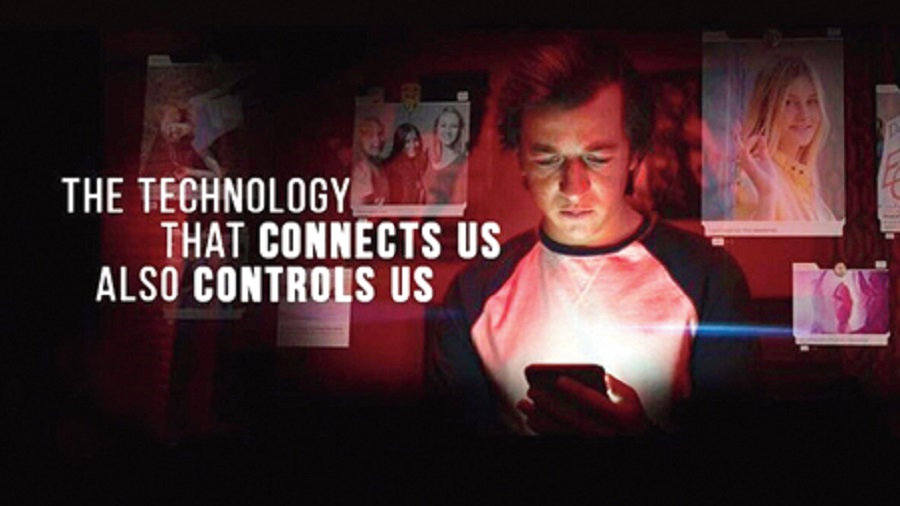 ---
---
Fake news on Twitter travels six times faster than true news.

There are only two industries that call their customers 'users': illegal drugs and software.

We've moved from a tool-based social media environment to a manipulative one.
These are just three sentences among many, many unsettling ones in The Social Dilemma. The Netflix docu-drama that talks about an addiction — that of social media — that's both alluring and alienating, has become a talking point ever since it was released last week. So what does The Social Dilemma tell us about the perils and pitfalls of social media that we haven't heard of before? Well, nothing really. What it does is make all that we knew become far more tangible (and scary) through voices and illustrations.
Directed by Jeff Orlowski, The Social Dilemma bands together an impressive list of interviewees, many of whom are former Silicon Valley nerds who themselves designed and perpetuated this addiction and are now condemning the Frankenstein's monster they have unleashed.
It features former senior executives from major tech companies like Google, YouTube, Twitter, Facebook, Instagram and Pinterest, as well as scholars who have studied the negative impacts of social media addiction, especially on impressionable minds.
What works for The Social Dilemma is that it doesn't expect to hold the viewer's attention only through a series of tech geeks talking about the damning effects of social media. It tells its story through the social media addiction of a set of tweens in a family, making the show instantly relatable.
The Social Dilemma succinctly touches upon the various aspects in which tech biggies control and manipulate users today. From a 'disinformation for profit business model' where a system has been created that biases towards false information and favours propagandists and supremacists, to how some of the biggest names in Silicon Valley have, for a very long time, been in the business of 'selling' their users to advertisers. We are all victims of 'surveillance capitalism', with these companies tracking our Internet activity and customising ads for us. There's also 'persuasive technology', that involves manipulating someone's mind and behaviour and forcing them to do an action on social media. The victims, in this case, are mostly young minds, with who 'hearts', 'likes' and' thumbs ups' are conflated with value and on whom social media imposes unrealistic standards of beauty and peer pressure.
The Social Dilemma is guaranteed to leave you disturbed because at the end of the day, we all are victims, albeit of varying degrees. The show just touches the top of the iceberg, but as a commentary on everything that's wrong with social media, it's an eye-opening watch. Minutes after watching it, I logged on to my social media accounts to talk about the show. Irony #101. Yes, guilty as charged.