Shironam: a nuanced drama
The film revolves around the world of media and centres on the disappearance of a photojournalist on assignment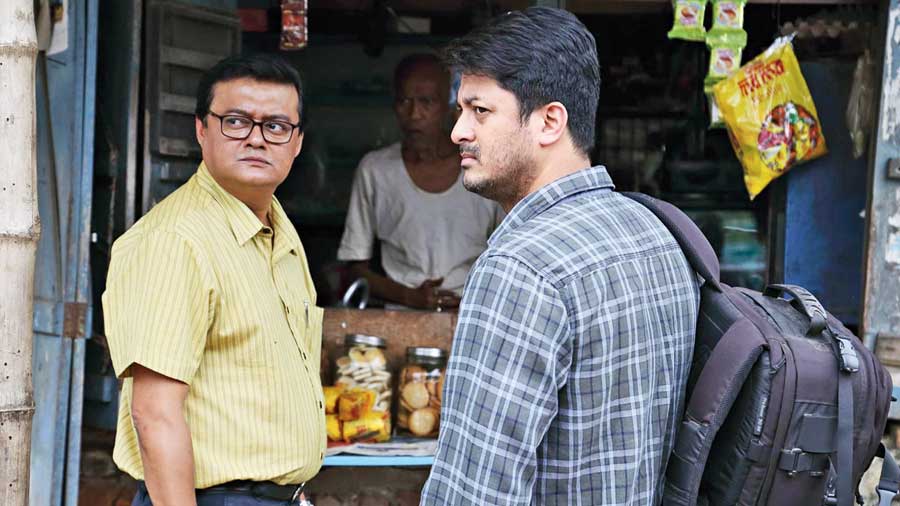 ---
Published 20.10.20, 11:52 PM
|
---
Indranil Ghosh's film Shironam revolves around the world of media and centres on the disappearance of a photojournalist on assignment. The film, starring Saswata Chatterjee, Swastika Mukherjee, Jisshu Sengupta and Anjan Dutt, releases this Puja. A chat with Indranil...
Why did you choose this subject for Shironam?
A thought often occurs to me — the feeling of a person, standing at crossroads of two contradictory truths. For a proper perspective, I picked the news industry, news as a product and a media war.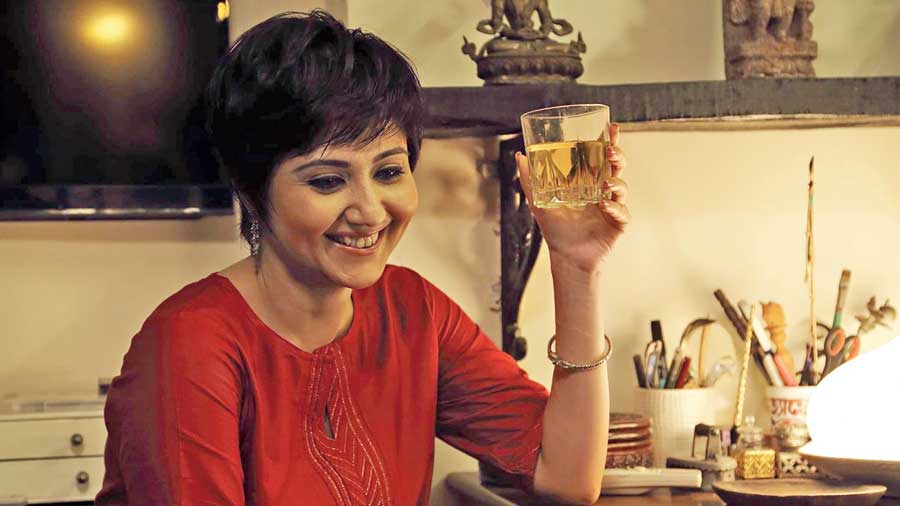 Tell us about the storyline of the film...
Shironam is a nuanced drama, which revolves around the disappearance of a photo journalist on assignment. Initially, thought to be abducted by an outlawed political group, it turns out to be a completely different ball game. It leads to a myriad social drama, seen through the lens of TV journalists, editors and the commercial interests that drive the news industry. It shows the helplessness of the individual as a consequence of media war.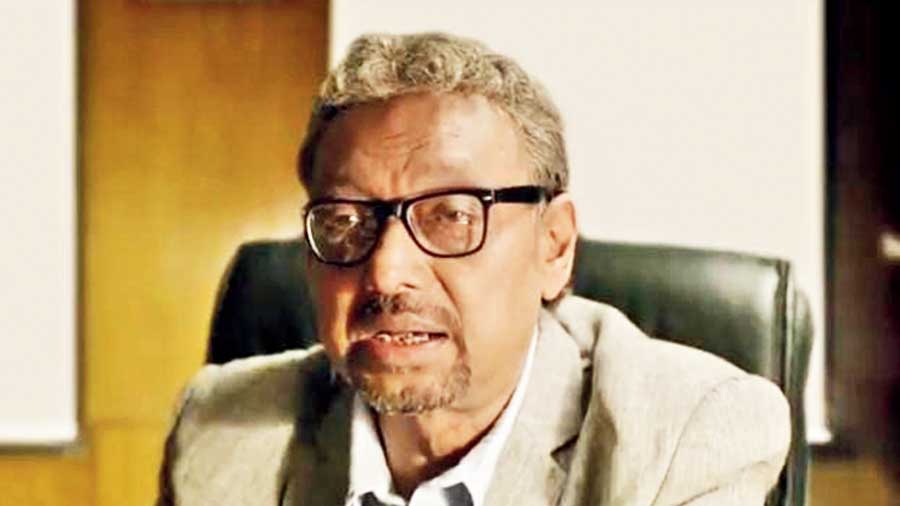 Who plays who in the film?
While Jisshu Sengupta plays a photo journalist, Saswata plays a senior journalist. Anjan Dutt plays a channel head while Swastika plays Jisshu's wife, who is an architect. We felt that all of the actors would be able to look their parts and also bring the characters to life.
What were your challenges when you were directing?
Being a director, an art director and a costume designer simultaneously was the major challenge.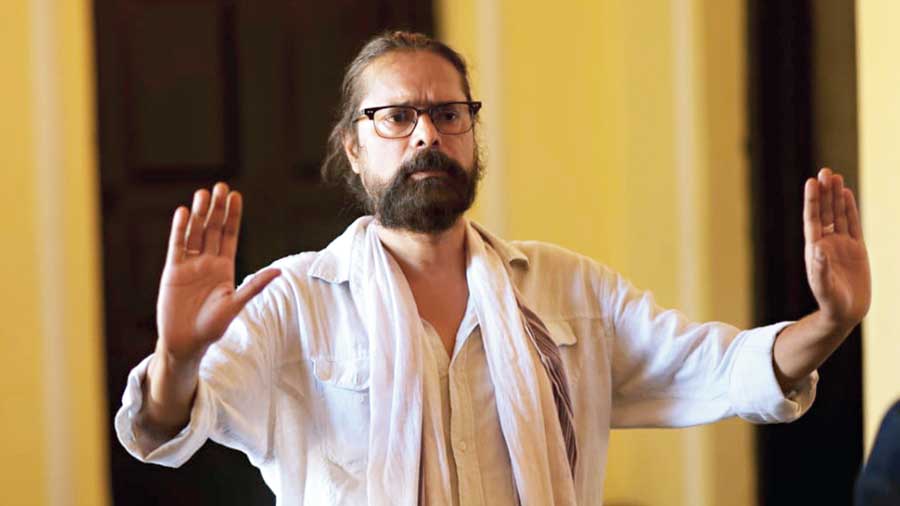 Why did you choose the world of media to tell your story?
I chose electronic media because of its undeniable relevance in the contemporary world. I have worked in the industry for a long time. I saw my father making documentaries, then my brother (Rituparno Ghosh). And I have always felt that it's the most powerful medium to say something. I had a beautiful cinematographer and very good actors. And the production team was also brilliant. And I got real co-operation from EditFx. Editor Sanjib Datta did a wonderful job, he was my friend. We lost him last year.