Shaheen Bhatt on battling depression
Shaheen Bhatt on her book, I've Never Been (un)Happier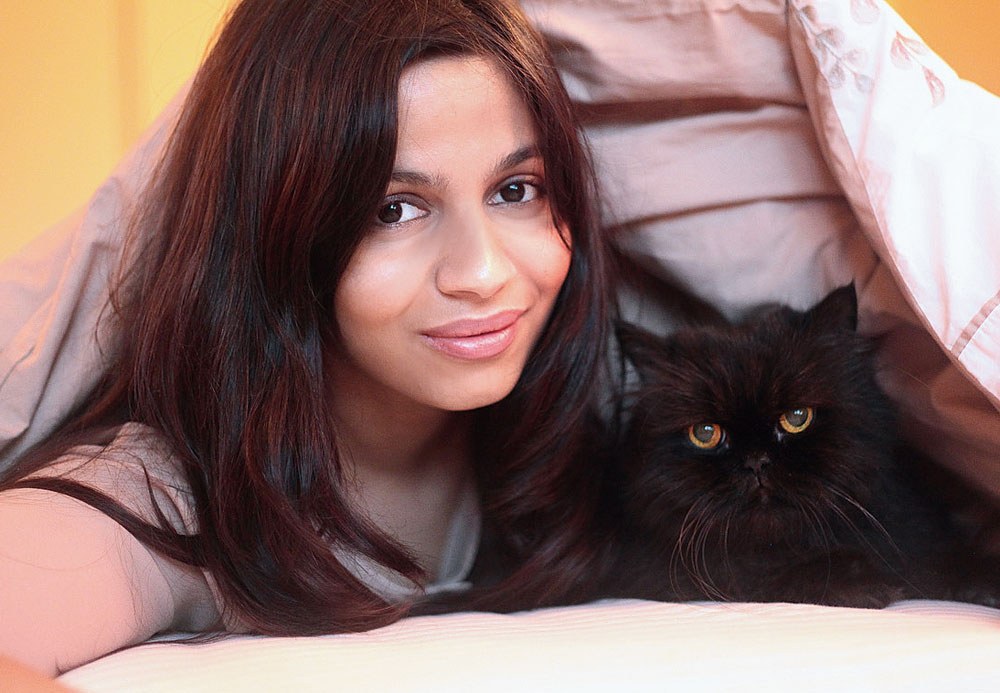 Shaheen Bhatt
Sourced by the Telegraph
---
Published 23.10.18, 06:29 PM
|
---
Shaheen Bhatt, Alia Bhatt's sister, has revealed in her book I've Never Been (un)Happier how she has been battling depression since she was 11.
"I have been keeping a diary ever since. It was my catharsis. It was the only way I could make sense of things, and put them in perspective," Shaheen told The Woods, recalling the entries made from 17 years ago.
"Writing this book was like reliving it all over again. And going back can be extremely traumatic. But as my father (filmmaker Mahesh Bhatt) always told me, 'The deepest truth is found close to the deepest wound'. Recalling all of that, sent me into another depressive spiral, but I now have better knowledge about myself. You are forced to analyse it all. And how do I come back? Like each time, I struggle, push and fight."
Her sisters Pooja Bhatt and Alia expressed their support for Shaheen around the book's release a couple of weeks ago. Shaheen called her ties with both of them as her best relationship.