Secrets from the past are unlocked in the new social horror film Jotugriha
A chat with Pratidwandi maker Saptaswa Basu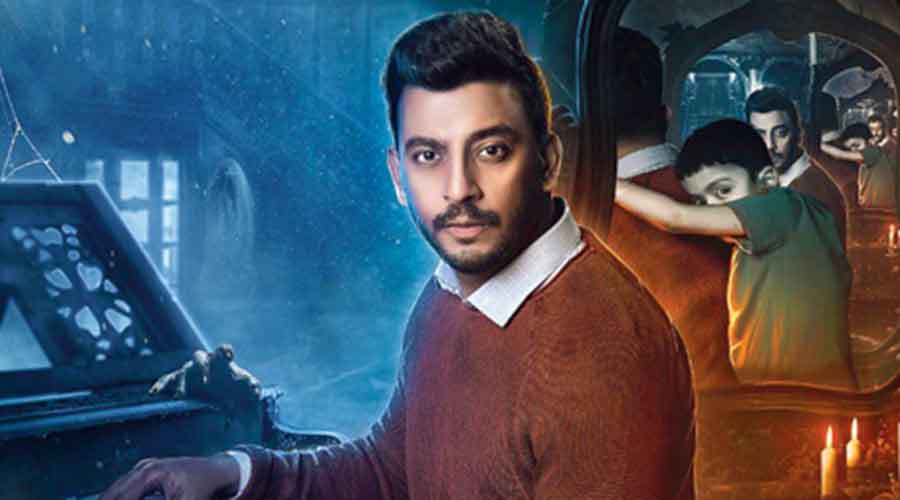 ---
---
Saptaswa Basu's last film Pratidwandi, a crime thriller, had completed 50 days in the theatres. Now the film-maker is all set to start the shoot of his next film, Jotugriha — starring Bonny Sengupta and Anamika Chakraborty — soon. A t2 chat with Saptaswa....
How do you explain the title of this social horror film?
The title gives an immediate reference to Mahabharata, although our film has no connect to the story there. Thematically I wanted to indicate a house or foundation which is unstable, highly combustible and goes up in flames easily. What happens to the characters in that house metaphorically, builds a greater part of our story. So we have justified the title with this interesting word.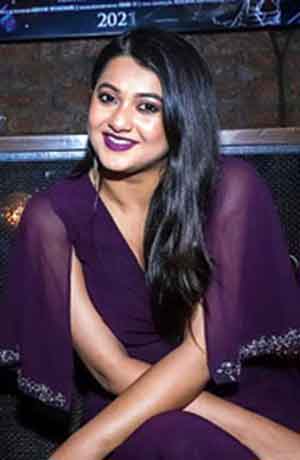 What was the starting point of the film?
We had a few concepts in hand and was stuck in a dilemma about which one to choose for the big screen. That's when we decided to go for horror as both, Arnab Bhaumik (writer) and I, haven't yet done anything in that genre. Our producer Raktim Chatterjee agreed to fund a film rather than a OTT project and that's when we thought to do something challenging as horror films in Bengali language are rare. The element of social and psychological horror in the story sparked my interest more.

What is the storyline?
A city guy takes up a job as a manager in a hotel in a town up in the hills. Soon he faces a mysterious energy surrounding a seemingly haunted mansion where he meets a local girl. The story continues with engaging twists and turns which uncovers some buried secrets from the past.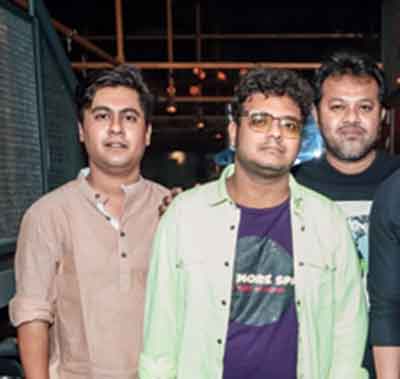 Do we get to see Bonny and Anamika in a new light?
Bonny and Anamika have done their separate set of works in films and TV and I was looking for a completely fresh pairing for this film. Both actors are being presented with a new stylisation and the chemistry between them is not limited to any conventional love story. I found Bonny's interpretation of the script to be quite intelligent and I think he hasn't been used yet in various kind of genres. Our target is to present a new pairing in a mysterious ambience which the audience hasn't seen before.

And how are you planning to approach this subject?
My approach as a visual storyteller will be fully focused to create the ambience of the town where it will be shot. A sense of impending danger and a psychological journey of the characters are important here. I want to pace it in a coherent rhythm from scene to scene to create a sense of doom and horror in the minds of the viewers. At its core there should be relatable characters fighting extraordinary situations and that must do the trick.