Season's Greetings, streaming on Zee5, is a story of filial ties
Director Ramkamal Mukherjee plays around with various threads and does well in tying up most of them seamlessly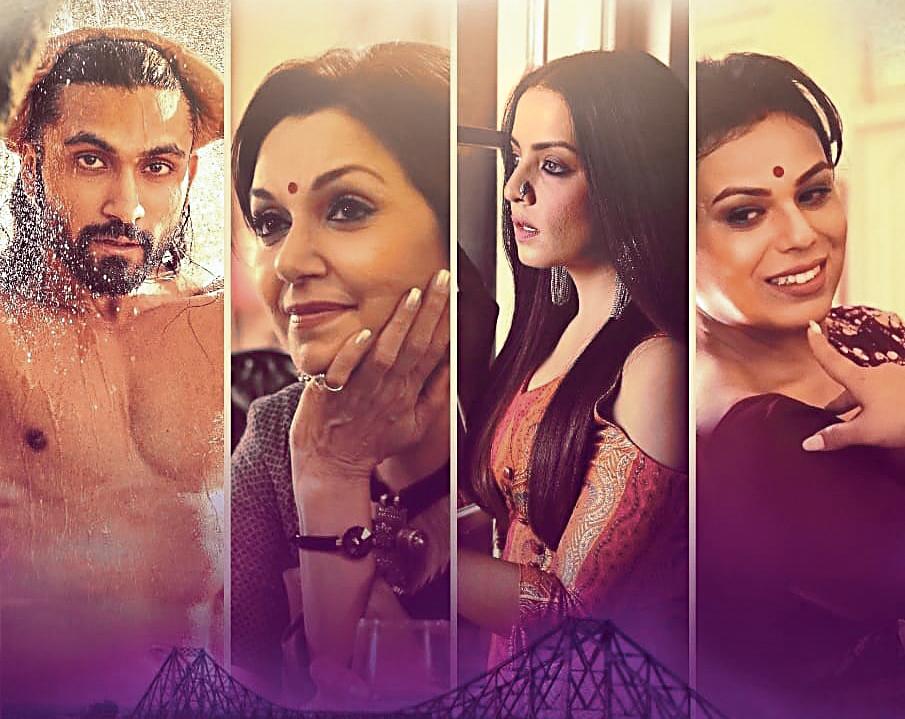 ---
---
Tagore meets gender sensitivity meets filial ties in Season's Greetings. The 45-minute short, now streaming on Zee5 and set in Calcutta, attempts to pay tribute to filmmaker Rituparno Ghosh, even as it examines a mother-daughter relationship — played by Lillete Dubey and Celina Jaitley Haag respectively — and makes a subtle comment on gender fluidity.
On the surface, Season's Greetings is the story of Romita's (Celina) homecoming. Living in a different city and barely in touch with her single mom Suchitra (Lillete), Romita is all set to introduce her live-in boyfriend Usmaan (Azhar Khan) to Suchitra. But over the course of what should have been a harmonious reunion, secrets spill out and equations are questioned, with the short ending with a shocker of sorts, which isn't succinctly spelled out but is implied.
What works: Director Ramkamal Mukherjee plays around with various threads and does well in tying up most of them seamlessly. Both Lillete and Celina turn in matured acts and the tension in the air between Romita and Suchitra can be cut with a knife in the scenes they share.
Mukherjee winningly throws in subtle references to Rituparno Ghosh's films —Suchitra's home is called Utsab, while her helper, who has undergone gender reassignment surgery, is named Chapala — as well as to some of the beliefs championed by the late filmmaker. The scenes involving Lillete, where she sings and dances with abandon and embodies a carefree spirit even as she remains somewhat shackled, make the most impression.
What doesn't: The short could have been snipped by a good 10 minutes, especially the initial scenes filmed on Romita and Usmaan. In turn, the mother-daughter relationship could have been afforded more depth and intensity. Azhar Khan, making his debut here, is a little rough around the edges.
In the end, Season's Greetings is a laudable effort, with Mukherjee successfully making a comment on various aspects of life and how we deal with it. Watch it, more than anything else, for a sublime Lillete.