Ritwik Ghatak's poem
A poem written by filmmaker Ritwik Ghatak has been found in a box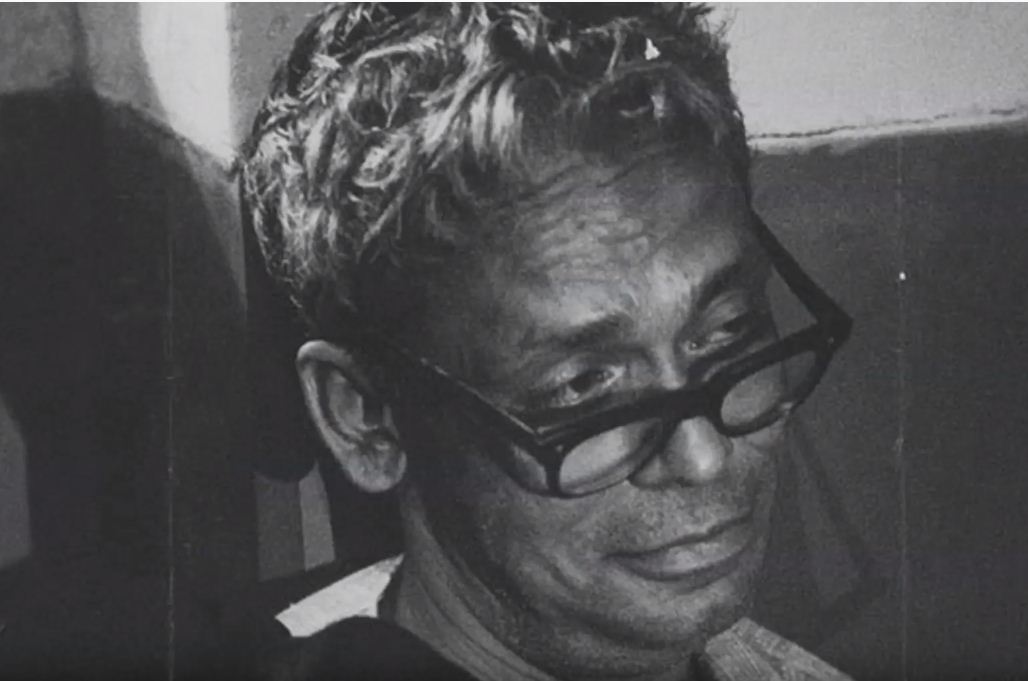 ---
---
A film archivist hoping to find movie posters at a scrap shop stumbled on a treasure trove of rare photographs of Ravi Shankar as well as musical notes written by the late sitarist and illustrations.
SMM Ausaja said the scrap dealer in Mahim gave him a suitcase and told him it belonged to a musician.
"When I opened the suitcase (at home) and started going through the documents, I realised how big a part they were of our cultural heritage," Ausaja said.
Ravi Shankar, one of India's best-known musicians, died in 2012 at the age of 92.
Ausaja has authored two books on cinema, Bollywood in Posters and Bollywood: The Films! The Songs! The Stars!, and has a massive collection of rare Bollywood posters.
Asked how much he had to pay for the documents, Ausaja said: "That's immaterial… what is important is what has been saved. You cannot quantify that. This contains his personal notes on some of the greatest performances he had given, musical notes written in his own handwriting and illustrations done by his son Shubho…. He had also made a sketch of his father."
The first step, Ausaja said, was restoration. "There are pages which are torn, photos that need to be restored and artworks in need of repair. After restoration, the second step is documentation."
Rare documents found in junkyards and scrap shops is not surprising, Ausaja said. "I once found a folded poster of Basu Chatterjee's film Manzil, starring Amitabh Bachchan. It is the rarest poster in my archive," he said.
Just a few weeks ago, personal effects of lyricist Sahir Ludhianvi were also found at a scrap-dealer in Mumbai.
In the suitcase Ausaja stumbled upon was also a poem written by filmmaker Ritwik Ghatak.
"The most sensational discovery was Ritwik Ghatak's handwritten poetry with his signature. He may have had written it for Pandit Ravi Shankar, that is why it was found in the box probably. It is priceless and nobody knows about it," Ausaja added. PTI and our bureau