Review: 11-year-old superhero nerd gives Captain Marvel a thumbs up
The movie answers many long-standing questions and has only some minor flaws, our reviewer says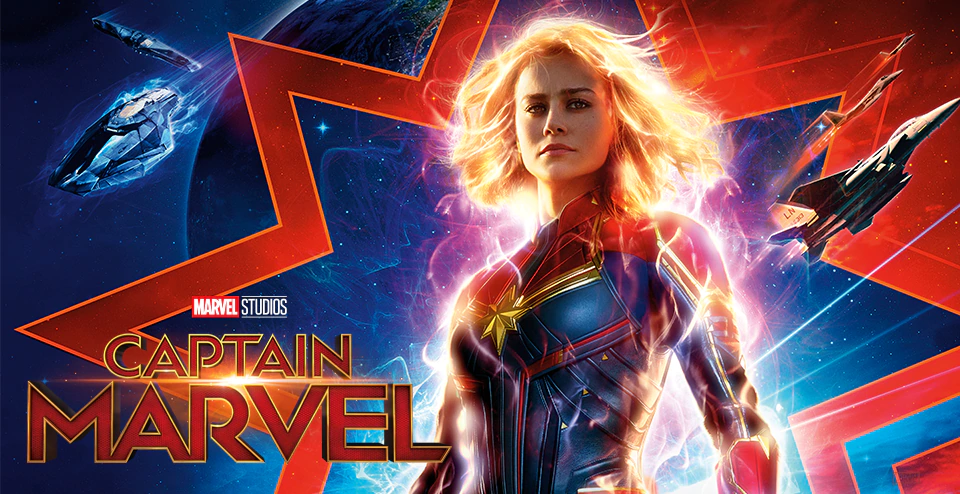 ---
---
If you are wondering if Captain Marvel is worth it, the answer is a big yes. It was better than all the other Marvel movies, after Avengers: Infinity War and Black Panther.
The movie is a perfect mix of action and doses of "normalness" that make all Marvel movies marvellous.

Captain Marvel was first introduced as a man in the comics. Much later, we had a female version. She had several alter egos, including the one we see in the movie. I think the female version is better. She is tougher and has a much better back story. The humour in the action scenes also makes her more interesting.

We also learn how the name Marvel came to be. In a scene between Nick Fury and Carol Danvers AKA Captain Marvel, the two are talking about a Kree woman named Mar-Vell. Fury keeps mispronouncing her name as Marvel.

The movie also answers one of the most asked questions in MCU history: How did Fury get an eye patch? The answer is surprisingly sombre. Fury gets his eyes gouged out by a cat that is actually an alien belonging to a species called Flerken.
We also find out about Fury's pager, which appeared in the post-credits scene of Avengers: Infinity War. It sets us up for Avengers: Endgame as in the post-credit scenes we see Captain Marvel surprising Black Widow, War Machine, Bruce Banner and Captain America, asking about Fury.

For die-hard Marvel fans, there are familiar faces and names. There is Ronan, who we first saw in Guardians of the Galaxy and Korath, the dude with a white goatee and two energy swords. He is most memorable for getting his circuit boards ripped out of the sides of his head by Drax in Guardians of the Galaxy. There is also the usual appearance by Stan Lee who died in late 2018. May he rest in peace.
Some parts of the movie felt like they were out of a Bollywood film, especially scenes where Captain Marvel single-handedly fights against and destroys Star Force and Ronan's spaceship fleet.

Overall I think Captain Marvel, as its name suggests, is a marvellous movie and even with its few faults, it is a must-watch film.
Aryan is 11 years old and a big fan of the Marvel universe. He can barely wait to watch Avengers: Endgame