Queen Elizabeth II: Five films that portray different phases of the British monarch's life
Actresses like Helen Mirren and Emma Thompson have played the Queen in these movies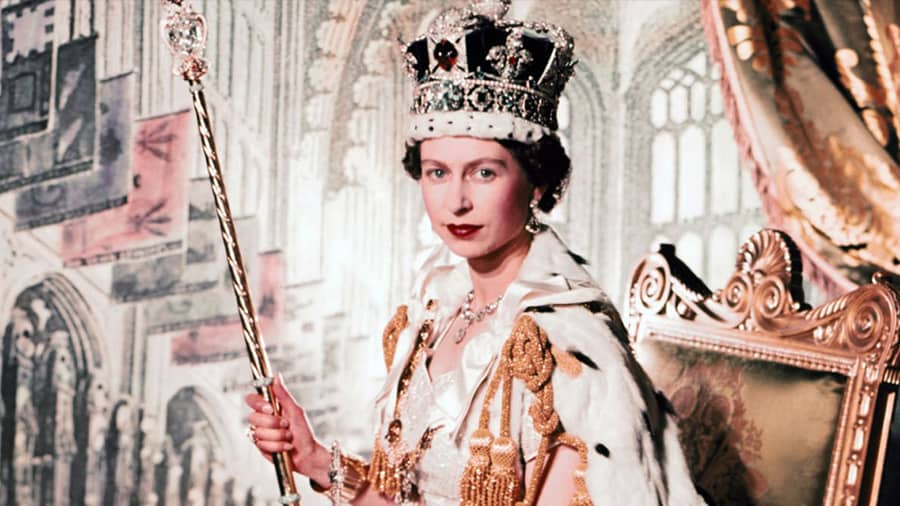 An image of young Queen Elizabeth II.
Twitter
---
Calcutta
|
Published 10.09.22, 11:06 AM
|
---
From serving in World War II to appearing with 'James Bond' at London Stadium for the 2014 Olympics opening ceremony, Queen Elizabeth II had lived a full and eventful life, with a lot of it being in public. Maybe that is why she has been portrayed on the screen — big and small — more than any other person in living memory.
We pick five films that depict the longest-serving British monarch, who passed away on Thursday at age 96, in different phases of her extraordinary life. Tom Hooper's The King's Speech focuses on Elizabeth II's father, King George VI (played by Colin Firth), as he grapples with a speech impediment during World War II. British child actress Freya Wilson plays Princess Elizabeth (later Queen Elizabeth II) in the film. She finds herself in a confused household when her uncle, King Edward VIII, abdicates the crown, forcing her father to assume royal responsibilities.
The King's Speech briefly depicts the bond shared by Princess Elizabeth and her parents against the background of the war. Helena Bonham Carter played the Queen Mother in the film.
The film became an award-season darling and was nominated for a total of 12 Academy Awards. It eventually won the Academy Award for Best Picture, along with Firth as Best Actor, Hooper as Best Director and David Seidler for Best Original Screenplay.
A Royal Night Out (2015) Julian Jarrold's 2015 British romantic comedy A Royal Night Out is a fictionalised retelling of the exploits of Princesses Elizabeth and Margaret on the day of Victory in Europe day (VE Day), which marked the end of World War II in Europe in 1945.
It follows a young Princess Elizabeth and her sister Princess Margaret experiencing a night away from Buckingham Palace to celebrate the end of the war. It also shows Elizabeth's romantic entanglement with a deserted British airman.
Canadian actress Sarah Gadon played the future Queen of Britain as a naive and energetic teenager. Written by Trevor de Silva and Kevin Hood, A Royal Night Out uses a fascinating historical footnote as a springboard for a fun romcom diversion.
Walking the Dogs (2012) Emma Thompson portrayed Queen Elizabeth II in this British TV film as part of Sky Arts' anthology series Playhouse Presents. The 2012 comedy drama is based on a real-life incident, known as the Michael Fagan incident of 1982, when an intruder called Michael Fagan somehow managed to break into the Queen's bedroom in Buckingham Palace.
Written by Helen Greaves and directed by Jeremy Brock, the film follows Queen Elizabeth II, one of her palace staff members (played by Russell Tovey) and the infamous intruder (played by Eddie Marsan) for half an hour. The film touches upon the Queen's superb diplomatic skills as she converses with the troubled Fagan.
The Queen (2006) Stephen Frears's 2006 biographical drama The Queen captures the aftermath of the tragic death of Diana, Princess of Wales, in 1997. The opposition of then British prime minister Tony Blair and Diana's ex-husband Prince Charles against the Royal Family's initial decision to regard Diana's death as a private affair and not as an official royal death forms the premise of the film.
Helen Mirren played Queen Elizabeth II in her early 70s in the film and won an Academy Award for Best Actress. The Queen was nominated for Best Picture, Best Original Screenplay, Direction, Costume Design and Music at the Academy Awards. Mirren had previously won a Tony Award for playing the Queen in the play The Audience. The Queen is written by Peter Morgan, who is also the creator, showrunner and writer of Netflix's The Crown.
William & Catherine: A Royal Romance (2011)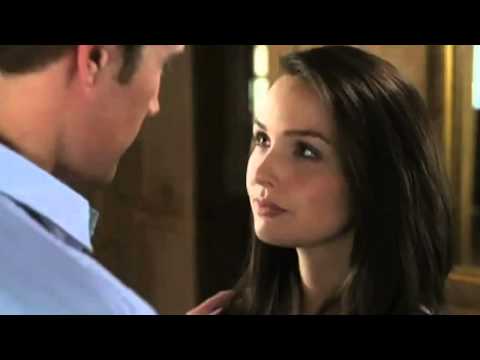 Linda Yellen's 2011 made-for-television film William & Catherine: A Royal Romance chronicles the trials and tribulations of the long courtship that eventually translated into a royal wedding between Prince William and Kate Middleton. Emmy and Tony Award-winning American actress Jane Alexander starred as Queen Elizabeth II in this film.
Though William & Catherine: A Royal Romance mainly focuses on the romance between William and Kate, it also takes time to portray the Queen as a caring grandmother and an extraordinary diplomat. There is a scene in the film where the Queen provides life lessons to her love-struck grandson. She also does not forget to remind him of his duties as a member of the royal family who is second in line for the crown.