Prabhas trust in Sujeeth screenplay
According to Prabhas, it was Saaho's screenplay and the way Sujeeth narrated the story that made him sign up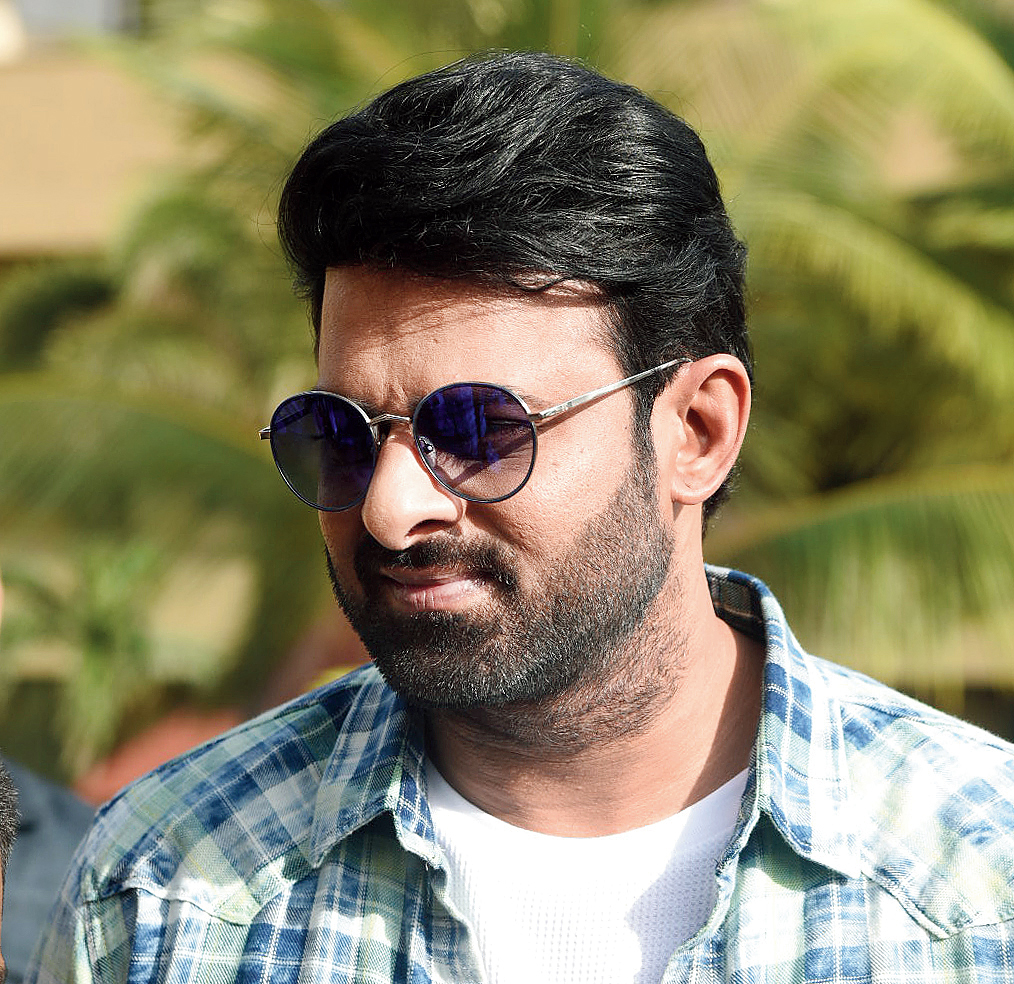 ---
Published 30.08.19, 06:36 PM
|
---
Ahead of Saaho's release on Friday, The Woods had spoken to Prabhas about him signing the Sujeeth-directed film.
The actor, who wowed audiences in the Bahubali films, said: "Sujeeth had reached out to me after Bahubali 1 and when we were conceptualising Bahubali 2. We weren't sure in which language this film will work, as Sujeeth had told me that Saaho is more screenplay based. We discussed, let's wait for Bahubali 2 and see where it takes us. I knew the Bahubali script so I thought we will release Saaho wherever Bahubali does well. And we were all surprised that Bahubali became a pan-India film and broke all records."
According to Prabhas, it was Saaho's screenplay and the way Sujeeth narrated the story that made him sign up.
"We thought what else should we do — maybe we could do a love story or we should go with an action — which is more better? So, when Sujeeth told me about the screenplay film, I thought screenplay films are the same anywhere. It's a commercial film but it's a screenplay film, when you go out of the movie, you can remember the screenplay."