Pitch Perfect star Anna Kendrick's top 5 song performances to catch on her birthday
From being the voice of Princess Poppy in the Trolls films to leading the acapella team in Pitch Perfect, the actress-singer has been on a roll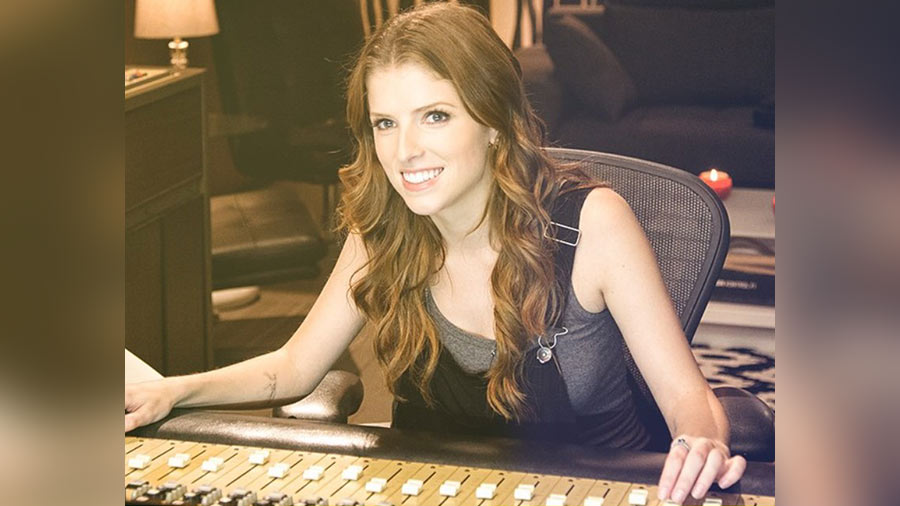 Actress-singer Anna Kendrick.
@pitchperfectmovie/Instagram
---
Calcutta
|
Published 09.08.22, 05:13 PM
|
---
At the young age of 12, Anna Kendrick proved that she had what it takes to make it to Broadway in New York. Twenty four years later, Kendrick has established herself as a versatile artiste who not only stands out as an actress but also mesmerises us with her soprano voice. 
Following her appearance in the popular vampire series, The Twilight Saga, as Kristen Stewart's friend Jessica Stanley, Kendrick came into her own as talented college fresher Beca Mitchell in Pitch Perfect (2012). She also contributed to the soundtracks of her movies Into the Woods (2014) and The Last Five Years (2015), besides being a voice artiste in Trolls (2016) and Trolls World Tour (2020). 
On her 36th birthday, here's a look at some of Kendrick's best musical performances. 
Cups 
Despite her series of memorable performances, the visuals of Kendrick sitting on the stage floor, singing and adding music to her vocals using a cup to sing Cups, is memorable. Cups included the lyrics from the song When I'm Gone (1931) by Carter and the children's clapping game, known as the cup game, for its percussion. The immense popularity of Kendrick's version of the song in Pitch Perfect led to her releasing a full version of the song later.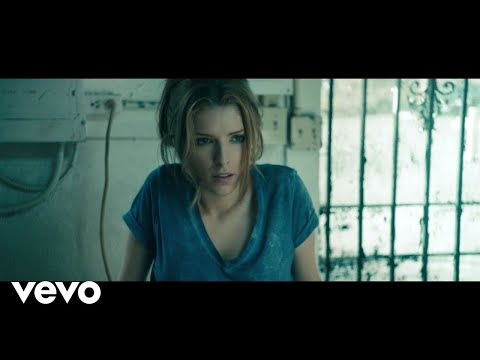 Winter Wonderland / Here Comes Santa Claus
Kendrick's powerful voice complemented by Snoop Dogg's expert rapping birthed one of the best Christmas songs ever. Pitch Perfect 2 (2015) saw Beca Mitchell (Kendrick) interning with a record label where she wows the music producer, Sammy (Keegan-Michael Key), by remixing Snoop Dogg's version of Winter Wonderland. The beats and rhythm flow as Kendrick sings Here Comes Santa Claus, perfectly layering it with Snoop Dogg's voice.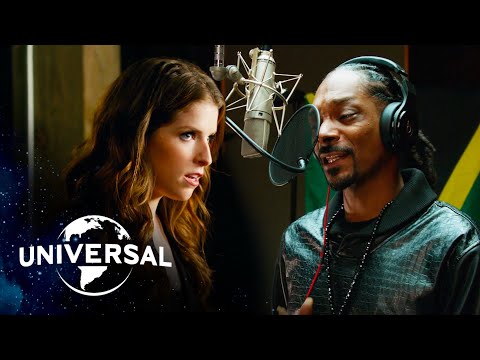 True Colours
Snoop Dogg is not the only music big-wig that Kendrick collaborated with. In the movie Trolls, she voiced Princess Poppy and sang a duet with former NSYNC member Justin Timberlake, who voiced Branch in the film. Originally sung by pop sensation Cyndi Lauper in 1986, the version featured in Trolls is a soul-soothing duet between Kendrick and Timberlake. Kendrick is credited with singing a number of tracks in the film but True Colours is truly heart-warming.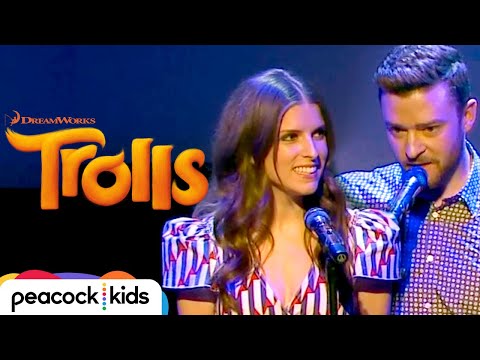 Freedom! 90 
Rebel Wilson and Kendrick were the combination that made Pitch Perfect a sensation. The disappointment was palpable when Kendrick was missing from most of Pitch Perfect 3 (2017). However, the actress made up for her absence with a short performance at the end of the film. Freedom! 90 or Freedom! was a single by George Michael released in 1990. In Pitch Perfect 3, Kendrick takes the stage to start off her cover of Freedom! 90 alone before bringing in the members of her former acapella group to sing along.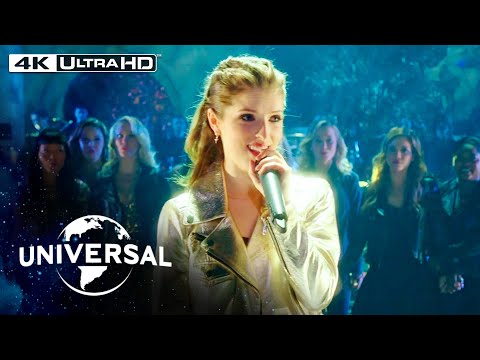 Still Hurting 
The musical romantic drama, The Last Five Years, is told through songs sung by Cathy Hiatt (Kendrick) and Jamie Wellerstein (Jeremy Jordan). While every song in the movie deserves to be played on loop, it is the first song, Still Hurting, that uses Kendrick's voice to convey the deep hurt caused by the ending of a relationship. Singer Ariana Grande covered the song, adding her distinct flair. However, Kendrick's original remains a must in every heartbreak playlist.