Netflix releases trailers of new documentaries; here's what to watch in July
The trailers of 'Girl in the Picture', 'D.B. Cooper: Where Are You?!', 'How to Change Your Mind' and others are out
Netflix has revealed the trailers of its upcoming documentaries and docuseries for July.
Youtube screen grab
---
Calcutta
|
Published 20.06.22, 03:02 PM
|
---
Netflix has released a flurry of trailers for upcoming documentaries and docuseries in the past couple of days. The streaming platform is known for its gripping documentaries that cover both educational and contentious subjects. Here are some of the upcoming non-fiction titles on Netflix that you'll be able to watch in July. 
Art of Incarceration
Written, directed and produced by Alex Siddons, this Netflix documentary delves into the over-representation of indigenous Australians in the prison system. Art of Incarceration explores how art and culture may enable indigenous people to break free from unjust prison cycles through the perspective of prisoners at Victoria's Fulham Correctional Centre. 
The documentary provides an insight into Australia's deeply embedded incarceration epidemic and offers hope. It also features previous inmates, including a former champion fighter who reunited with his passion for art while serving a six-and-a-half-year term for drug trafficking. Art of Incarceration is set to release on July 3. 
Watch the trailer here: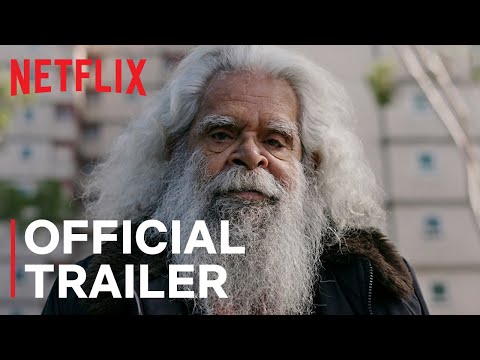 Girl in the Picture
Directed by Skye Borgman, Girl in the Picture tells the terrible story of Sharon Marshall and her father Franklin Floyd, who made her life a living nightmare. Netflix has released a heart-pounding trailer for its upcoming documentary. Borgman blends investigative journalism with gripping storytelling in her previous projects and is set to do the same with her latest offering.  
The trailer for this true-crime documentary promises to discover where Marshall is and who he is, with each step forward revealing a new bizarre aspect to the case. Girl in the Picture will premiere on July 6.
Watch the trailer here: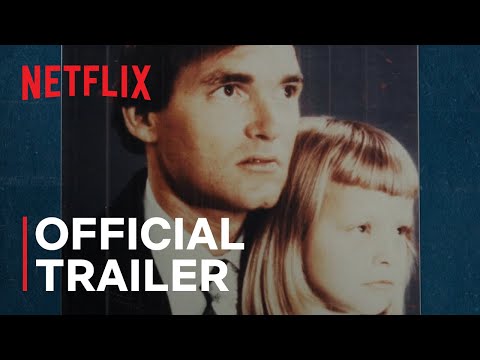 How to Change Your Mind
Directed by Alison Ellwood, an Emmy nominee, and Lucy Walker, a two-time Academy Award nominee, this four-part docuseries is based on Michael Pollan's 2018 bestselling book of the same name. Each episode will focus on a different type of mind-altering substance, such as LSD, psilocybin, MDMA, or mescaline.
The trailer for How to Change Your Mind focuses on indicating the benefits of these four drugs that we are likely unaware of. It features interviews with both professional scientists and those who have suffered from mental diseases such as PTSD and have had life-altering experiences as a result of these drugs. The docuseries will stream on Netflix from July 12. 
Watch the trailer here: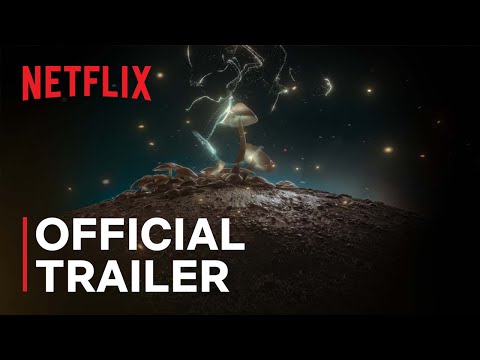 D.B. Cooper: Where Are You?!
Netflix has picked up a docuseries titled D.B. Cooper: Where Are You?! from Fulwell 73 Productions that will shed some light, and maybe some fresh evidence, on one of history's greatest mysteries – the case of D.B. Cooper. Marina Zenovich, who directed The Way Down, is directing the series. Blake Neely, an Emmy Award-winning composer, is composing the music for the true-crime docuseries.
The story of one of the greatest unsolved heists dates back to 1971 when a guy aboard a passenger plane took control of the flight and made his way off the plane and into the air with $200,000 in cash. D.B. Cooper was never seen again, as he vanished into the sky with a large sum of money and his true identity. The docuseries will be available on Netflix from July 13.
Watch the trailer here: