'Murder In The Hills' exposes the underbelly of Darjeeling
Anjan Dutt's first Hoichoi web series is a dark murky tale that revolves around the suspicious death of a Bengali filmstar of the '90s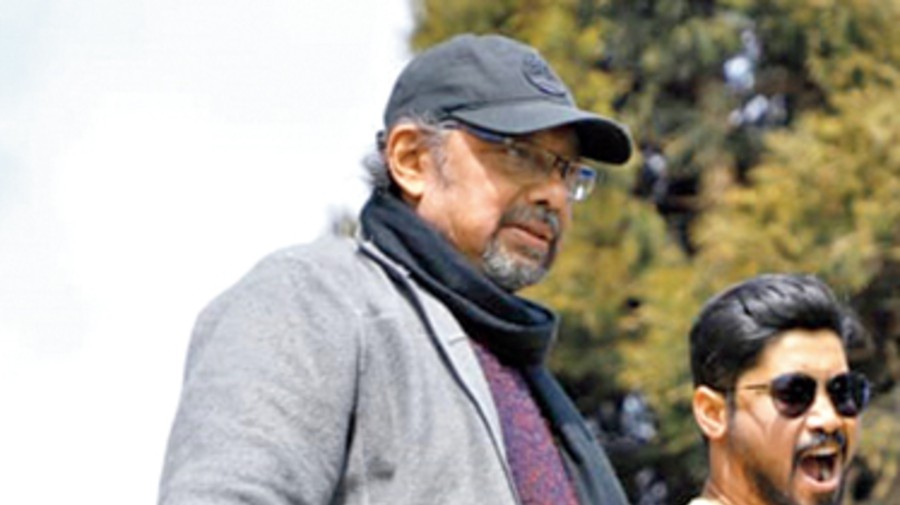 ---
Published 18.03.21, 11:52 PM
|
---
Darjeeling is a place where you can take a sad song and make it better. Maybe because the Queen of the Hills is home to endless beautiful people. Darjeeling is also Anjan Dutt's second home, which was reason enough for him to set his first Hoichoi web series, Murder in The Hills, there. "I have always been an avid reader of mystery thrillers. I wanted to do a murder mystery as my first web series. Instead of creating another detective, I decided to make it more unique. After having ideated with Hoichoi, we decided not to focus on a touristic side of Darjeeling but on areas never usually seen. The grimy, gritty, backstreets, alleys, lanes, bazar, localities never seen before... the lived in spaces," says Anjan Dutt. Murder in The Hills is about a suspicious death of a Bengali filmstar of the '90s that exposes the underbelly of Darjeeling's past.
"Murder in The Hills is an extremely dark story filled with very complex characters, who are all contemporary and young. It's violent, reeking in secrets, lies and scandals. The hills become very murky... where blood is shed and the violence of the past catch up with the present. The most important aspect was to achieve a scale I have rarely achieved before. In this global scenario it's very important to try to match our OTT work with the rest of the world. Being in a place where I grew up, it became mandatory to shoot in areas where tourists would rarely go; to achieve a visual scale in that crowded underbelly," says Anjan.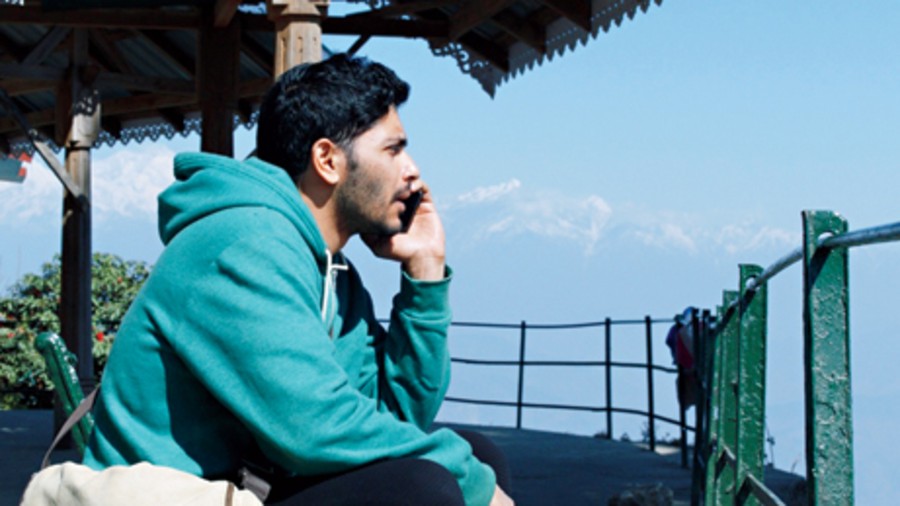 Arjun Chakrabarty plays an investigative journalist who wants to get to the bottom of what he believes to be a planned murder. "He is a young, daring and ambitious man who has always risked his life for the sake of a good story. It was a wonderful experience shooting in Darjeeling. I never spent so many days (15) in Darjeeling before. I get homesick very easily, but this unit and this project made it all worth it. My fondest memory is my 2019 trip there with Sreeja and Avantika. We spent just three days but we did it our way and had a lovely time," says Arjun.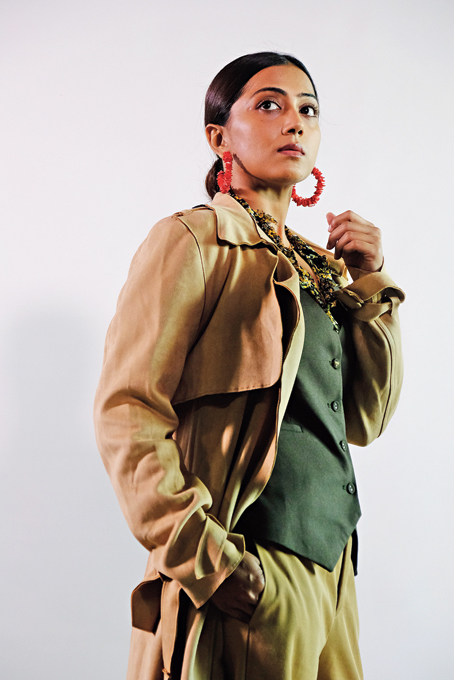 Anindita Bose plays Sheela, who is genuine, emotional and empathetic. "The cast, the crew, all of us had a great time shooting in Darjeeling. Although we were freezing practically every day but the hot chocolate at Glenary's kept us warm and comfy. Perks of shooting in Darjeeling is, of course, the food. One day, after an early pack up, Anjanda organised a bonfire on our hotel terrace. So that night was all about food, music and a lot of nostalgia. Took us back to our childhood. That'll remain a fond memory," says Anindita.
For both Arjun and Anindita, it's a pleasure working with Anjan Dutt. "He is as exciting as ever. His energy is infectious. He has this great ability to squeeze out the emotions from his actors. Also, he doesn't believe in taking a second take. The best part about MITH is the story, the cast and, of course, Darjeeling," says Anindita.
"He is so passionate about storytelling and filmmaking. He makes my job really easy. As a director he stands out for his simplicity. By not trying to go overboard with anything. He works fast and is very to the point with regard to character briefs and scene execution. The best part about MITH (apart from the story) is a strong cast. I worked with Sourav, Rajdeep and Sandipta for the first time and we also had seniors like Rajatda and Saswatidi. Personally it's been amazing," says Arjun.
A lot of brainstorming is essential to zero in on the cast of a web series. "The production team and myself came up with a very young and dynamic fresh cast. We worked on their looks and I made them act against their grain. I am certain that the audience will be hugely surprised by Arjun Chakrabarty, Anindita Bose, Suprobhat, Rajdeep, Sourav, Sandipta, Rajat Ganguly, Saswati Guhathakurta. There are numerous other cast members who will be revealed in time," says Anjan.