Wordlessly in love: Dil apna aur preet parai
Long hours, close proximity in pressure-cooker situations and mutual dependence do create a fertile ground for attraction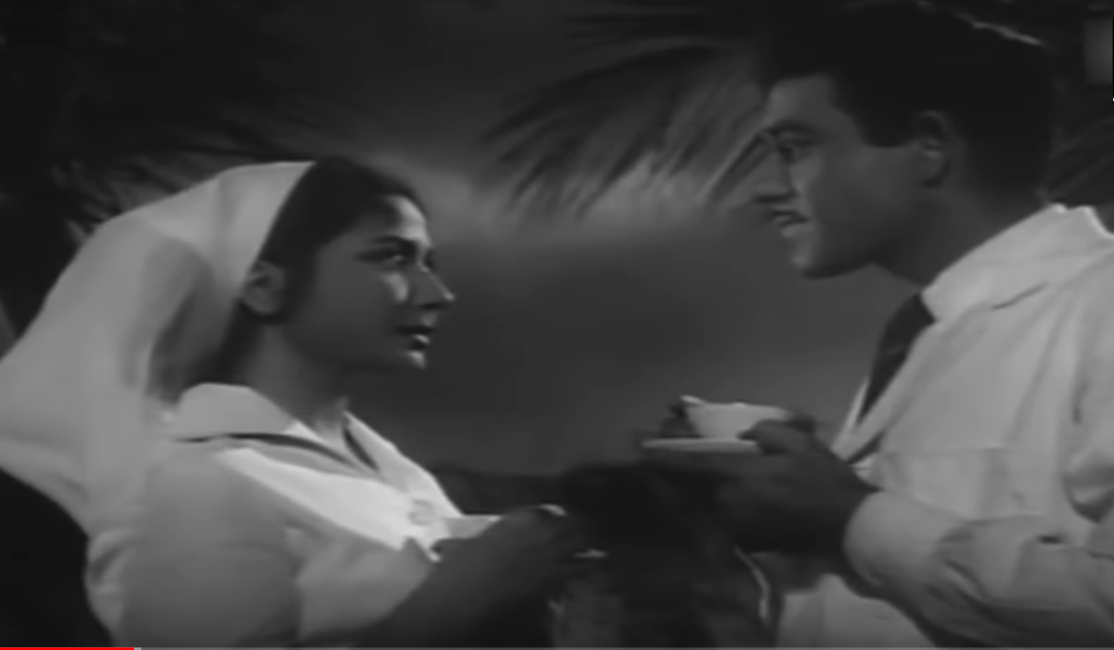 ---
---
Ajeeb daastaan hai yeh… Doctor-nurse romances were once a fiction staple. Long hours, close proximity in pressure-cooker situations and mutual dependence do create a fertile ground for attraction.
Writer-director Kishore Sahu's 1960 superhit Dil Apna Aur Preet Parai, which completes its diamond anniversary this year, is a doctor-nurse romance that pushes the limits of the genre.
Sahu, whose 1954 film on interracial love Mayurpankh made ripples at Cannes, creates a pair of lovers in Dil Apna… who feel real even today.
There's a tender moment between nurse Karuna (Meena Kumari is a powerhouse of restraint in the film produced by husband Kamal Amrohi) and Dr Sushil Verma (an early Raaj Kumar minus the jaani mannerisms). After a tough operation, they share a cup of coffee well past midnight. Not much is said, Karuna and Sushil haven't professed their love, they're competent professionals and introverts. But you can feel the sparks.
Karuna, a doctor's daughter who's tragically orphaned, trains herself as a nurse and graduates at the top of her class. Sushil, who lost his father early, is a surgeon whose expensive education is sponsored by a rich man with the tacit understanding that he would marry his benefactor's daughter Kusum.
Sushil and Karuna meet at their workplace, their attraction instant but unspoken. Calamity strikes when Sushil's mother guilt-trips him into marrying Kusum (a superlative Nadira). Karuna's heart breaks minus the over-the-top histrionics. Sushil and Kusum are ill-matched from the start — Kusum enters her husband's home and asks about the boo (stink) only to be told it is the smell of medicines. Soon, the Sushil-Karuna chemistry — which they valiantly fight — becomes apparent to Kusum.
A sub-plot of a garrulous cancer patient Girdhari (Om Prakash, beating Anand by over a decade) pushes the story forward.
Like the leads, the supporting cast doesn't ham. The dialogues, more sparse than the average film of the era, sound real. Josef Wirsching's B&W cinematography, rich in symbolism, lifts the narrative. But while Shankar-Jaikishan songs penned by Shailendra and Hasrat Jaipuri were chartbusters, including Harry Belafonte's Banana Boat rip-off (Uiii, itni badi mehfil), they seem superfluous now apart from Lata's haunting Ajeeb dastan hai yeh. In fact, Andaz mera mastana…takaalinaa! jars. A married Sushil and a heartbroken Karuna wouldn't gallivant on stage, even for their hospital's fundraiser.
But that's a minor quibble. Sahu created a man and a woman who fell in love wordlessly. Sixty years on, their eyes still speak.