The unseen side
Most important task was to convince Laxmi about Chhapaak, says director Meghna Gulzar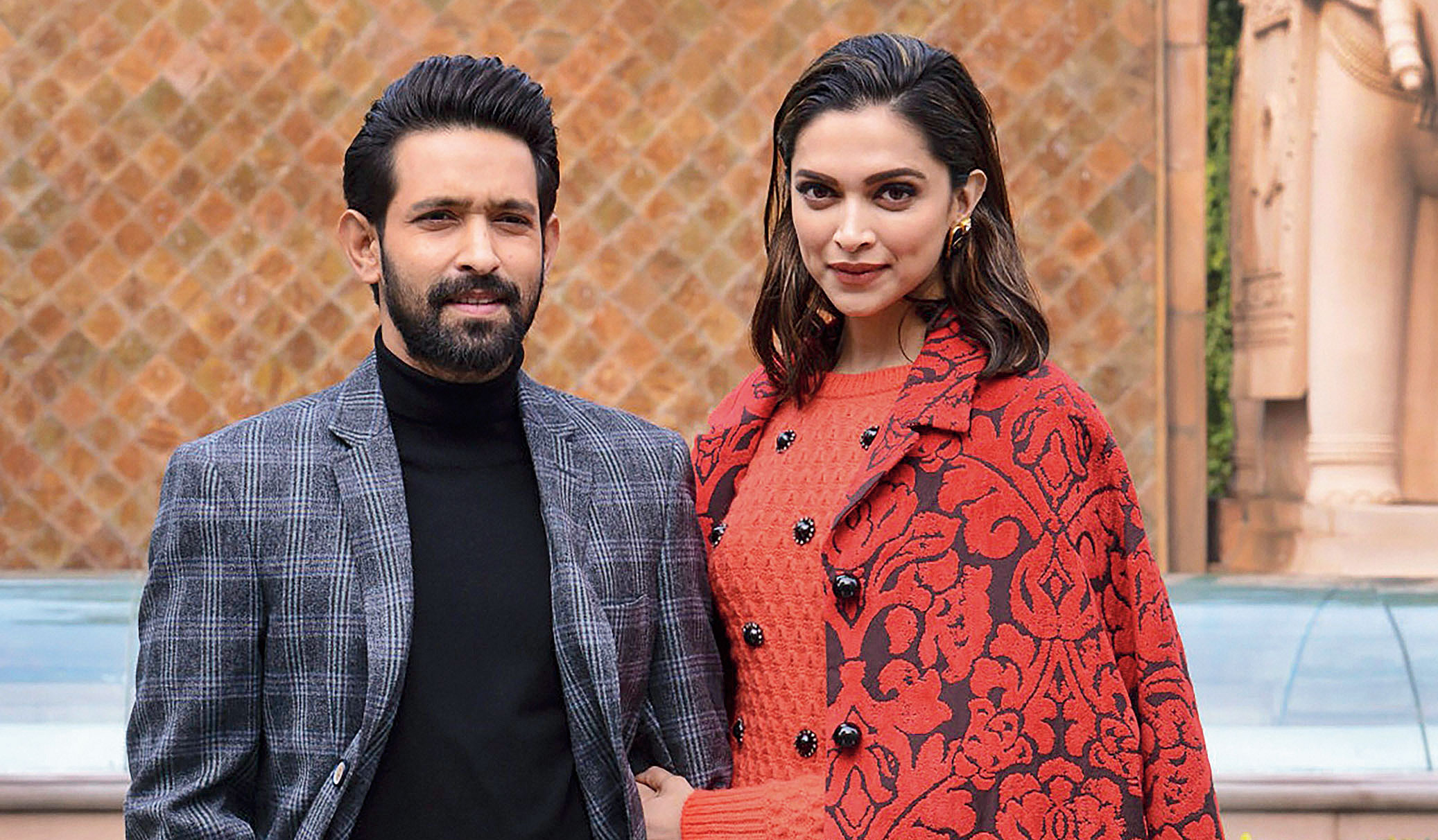 ---
---
Filmmaker Meghna Gulzar has always attempted progressive and out-of-the-box subjects. Be it her first film Filhaal... or Talvar, Raazi and now Chhapaak. Meghna speaks to The Woods about what makes her look for topics that are real and heart-rending.
The Woods: You have been in the industry for 18 years. You have made very few films, why?
Meghna: I didn't make few films by choice. When your films don't work it's difficult to get your next film. The gap between my films was because I had a son and he was growing up and I didn't want to be an absentee mother. Now that Samay is 10 years old and in Class IV, my absence will not affect him. My husband takes equal responsibility and looks after him and the home when I am not around. My son too has started understanding the nature of my work. Recently, when I told him I am going to the censor board for the certification of my film he wished me luck. So when the film was cleared without any cuts I called him and told him about it.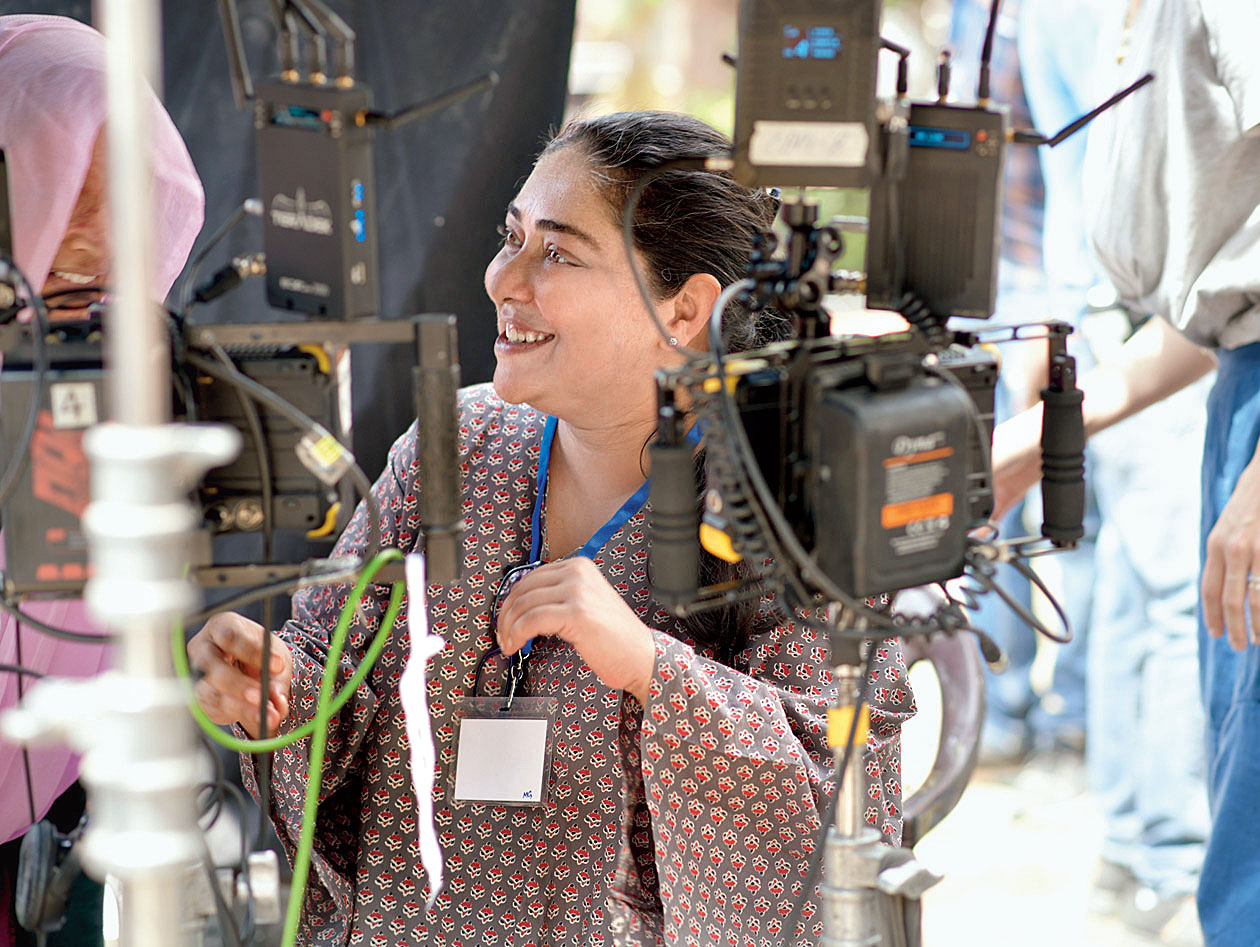 Your first film Filhaal... was on surrogacy, it didn't do well at that time but many parents are having children through surrogacy now. Do you feel it was far ahead of its times? Will we ever see you making a song and dance film?
I will take your second question first. Filhaal... was a song-and-dance film. I am glad that you feel that Filhaal... was ahead of its time now but it didn't work then.
What prompted you to take up Laxmi Agarwal's case and make Chhapaak?
Many a times when I was making Talvar we used to think of the experiences, locations, costumes and tried to find out what happened and why it happened. That helped us a lot. When I read articles on acid attacks, which are quite rampant now, I felt that we should take up this topic and speak about it. Once I started digging into all the articles, the first case I got attracted to was Laxmi Agarwal's case. Her story has been a landmark for various reasons and is a known face today. Thus I chose her story.
How much cinematic liberty do you take in such stories?
You can take liberty with screenplay but you cannot distort facts. You can shuffle the timeline but not distort them.You can change the name of the characters and highlight a few aspects but you cannot change their personalities.
Preparing for such an intense film must have been a tough job?
The main and most important task was to convince Laxmi. We had to earn her trust and faith and get her approval for this film.
We had to assure her that we will handle her story very sensitively. Convincing her took a while.
How do you define Deepika and was it helpful when she agreed to play the role?
Deepika, I think, is as unseen as in an untold story. It was very difficult for her to do the role. She is claustrophobic but not once did she complain about the prosthetics. She kept her discomfort to herself and never showed it in her presence or interaction. She had told us that she will burn the prosthetics because she wanted to do away with it and she burnt it on the last day and told us to keep another one ready. When an actress like Deepika comes on board for a story like this, it would arouse curiosity. Strangely, for me, when I thought of Deepika I found a striking similarity between her and Laxmi. If you see Laxmi before the acid attack and 22-year-old Deepika, the similarity is uncanny. Deepika is an epitome of beauty so when we distort a beautiful face like hers, the impact on the audience is much more.
When you are making a film as intense as Chhapaak, how did you unwind post pack up?
I don't think I will unwind myself till the release. I don't switch off completely but I don't react emotionally.
Would you ever make a remake any of your father's film?
No, never. I think classics shouldn't be touched. Be it cinema, literature, music or art, they should always be classics. If you want to show the youngsters something please show them the originals.