Acting by his own rules: Rajeev Khandelwal on life and career
'I draw strength from my own career… I have been listening to people but I made my own decisions and have survived on them'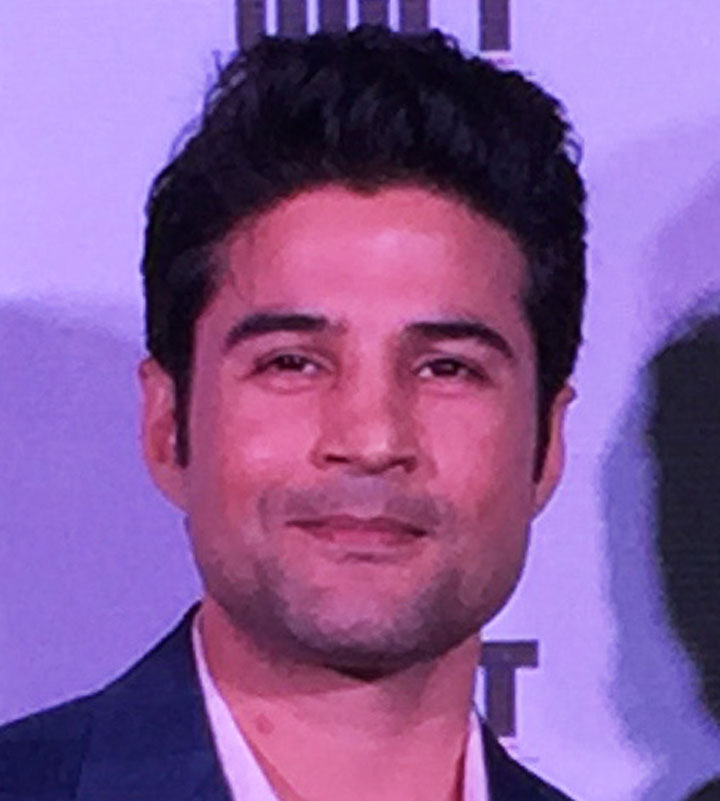 ---
|
Calcutta
|
Published 02.10.19, 10:51 PM
---
Heart-throb on TV since the early 2000s, actor Rajeev Khandelwal, who gained popularity in Bollywood with films such as Aamir and Table No. 21, plays Michelin Star chef Vikram Singh Chauhan in Coldd Lassi aur Chicken Masala. The Woods spoke to him about his journey and the things he loves.
The actor says always following his instincts has helped his career.
He said: "I don't socialise or attend parties. I have always been like this. I know it's important to be seen and heard but I draw strength from my own career. I left engineering college midway to make a career in films… I have been listening to people but I made my own decisions and have survived on them. I believe success is not about following rules but breaking rules in the industry."
Rajeev, who has had few and far films in between, added that "work is not my life. It's a small department in my life". When he's not shooting, Rajeev spends time in Goa. "My mind is there most of the time. It gives me great joy as I grow organic fruits and vegetables or listen to music and play the guitar or my harmonica. I enjoy that."
Currently though, Rajeev is looking forward to doing more work.
He said: "I have been listening to scripts and you will probably see more of me in films. A lot of good films are being made and a lot of new directors are cropping up. It's important to have a good director at the helm of things.
"I took up this show Coldd Lassi aur Chicken Masala because it was produced by Ekta Kapoor and directed by Pradeep Sarkar whom I have been trying to work with for a long time. I thought he was a very angry man but he is so cute. He smiles less and I try to make him smile a lot. He made me so comfortable. He has a lot of patience."
But is he a chef at home too? "I am a cook in real life too," he said. "I cook everything. I don't follow typical recipes… I never buy gifts for people, I always try to create something new… I make my wife happy by doing something special."