Article of faith for Manoj Pahwa
Article 15 will bring out some kind of guilt in every citizen individually and will make them think about everything wrong says Manoj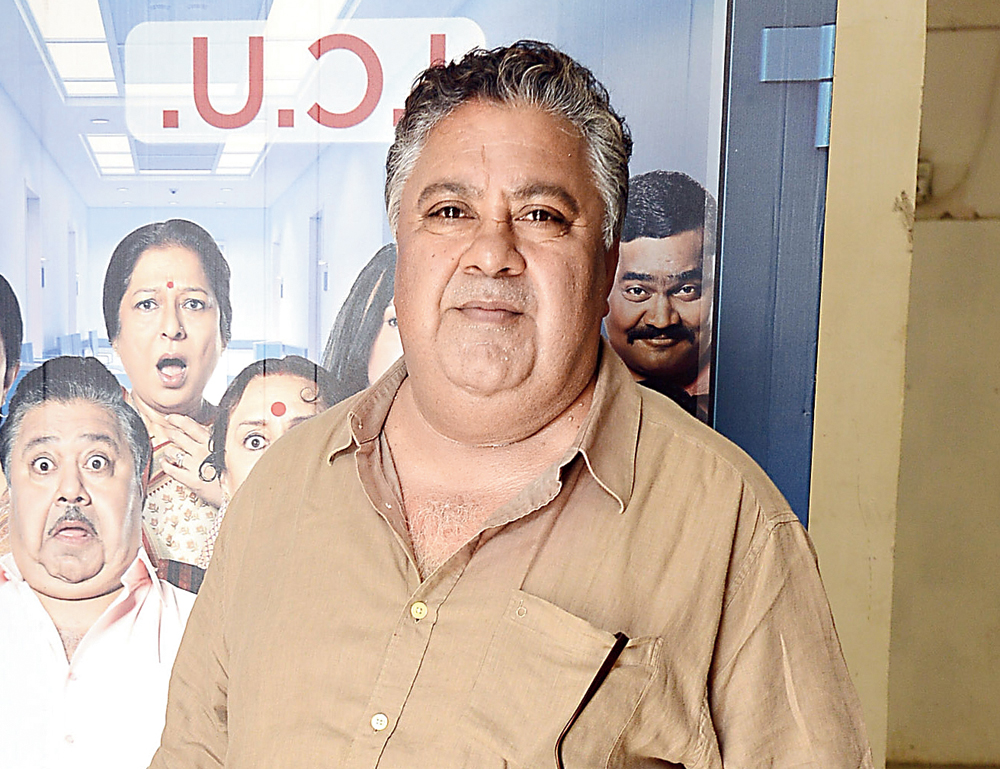 ---
Published 23.07.19, 05:57 PM
|
---
After playing a critical role in Anubhav Sinha's Mulk, actor Manoj Pahwa essayed a corrupt and disgraceful police officer in the director's acclaimed Article 15. The Woods caught up with the actor for a chat.
The Woods: Was playing such a negative character emotionally draining?
Manoj Pahwa: It was difficult mainly because people have stereotyped me as a good actor, but someone who only does comedy roles. As an actor, I have the confidence in me that I can perform well, but because of the way I've been typecast I feel I need to go an extra mile to prove to the audience that if I'm a good actor I can do any kind of roles, not just comedy. So, there's always the pressure to prove to them that I can do that kind of a role. However, the script and direction was so powerful that the whole process was really easy.
How is Anubhav Sinha as a director?
I have worked with him not only in Mulk but in his first TV show, Shikast, 25 years ago. Then we did the TV show Sea Hawk and two of his films (Tum Bin and Aapko Pehle Bhi Kahin Dekha Hai) as well. I've been working with him for a long time. We have a great rapport, I know he trusts me and my work. We discuss the script, discuss the role and then he gives me his brief regarding the character. We have a deep level of understanding. I really enjoy working with him.
What brief did he give you for your character?
We discussed a lot of technical details. I had so many questions for him. I remember that I wasn't aware of what Article 15 was. He had to explain the plot, he made me do a lot of research, read a lot of books and newspapers. We talked about casteism in our society, which is so deep rooted. I asked him a lot of questions about that. As an actor, I had to ask a few questions about my character's performance and the elements of the character.
What kind of response are you getting for it so far?
I'm getting an absolutely amazing response. People are very surprised to see me playing a negative character. They've come up to me and told me they thought I would play a funny cop or something but as the character intensifies and the suspense is revealed, they got more and more intrigued. The film is doing so well commercially, so many people are watching it and it makes me really happy.
Do you think a film like Article 15 has the potential to change the society?
It is relevant. It's not like one film can just change the whole society entirely. But I do believe that such a film will bring out some kind of guilt in every citizen individually and will make them think about everything wrong that's happening around us and we aren't doing anything to change it.