Aladdin actor Mena Massoud is more than a Disney prince
The Royal Treatment star who turned 31 today will be seen in his first Egyptian film, Fe Ez El-Dohr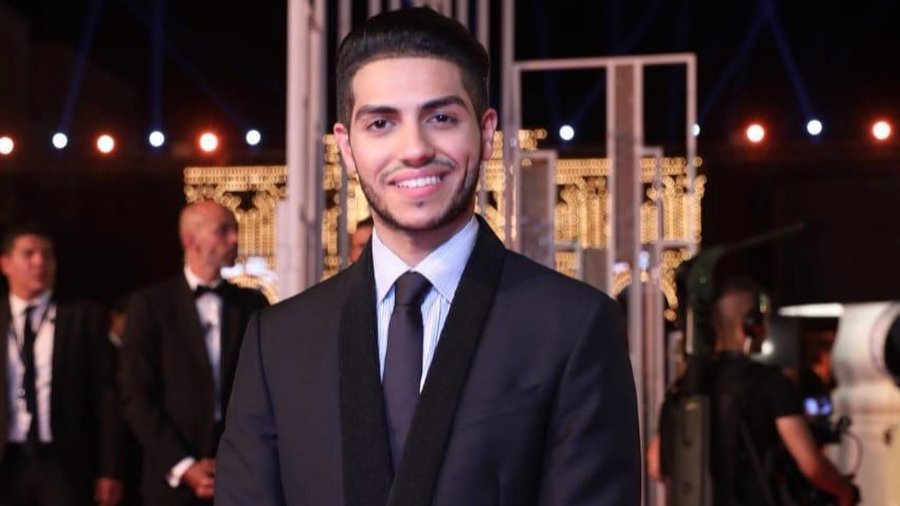 Mena Massoud turns 31.
@menamassoud/Instagram
---
Calcutta
|
Published 17.09.22, 02:26 PM
|
---
There is a lot to admire about Egyptian-Canadian actor Mena Massoud aside from his Disney prince good looks. After choosing a career in acting, Massoud went on to star in several Canadian television shows before being cast as Aladdin. However, the actor has been vocal about the difficulties of finding work as an artiste of colour. Despite his limited appearance on screen, the actor, who turns 31 today, continues to build up his name while doing good to the world. Let us take a look at all of Massoud's ventures over the years. 
Acting: Aladdin, The Royal Treatment and harsh realities 
Disney's live-action remake of Aladdin in 2019 starring Will Smith is one of the best live-action remakes by Disney. Massoud's performance as Aladdin, the street urchin with a heart of gold, added to the movie's success. However, speaking to the Daily Beast, Massoud recounted that the film's success did not translate to success in his career as he did not have a single audition for two years after Aladdin. 
He recounted that his first role ever was that of a terrorist in the American TV series, Nikita, in 2011. Since then, he never wanted to take up a role that added negative connotations to his skin colour. Massoud went on to have a recurring role in the Amazon Prime original series Jack Ryan (2018) and he portrayed Prince Thomas in the Netflix film The Royal Treatment this year. He will soon be seen in his first Egyptian film, Fe Ez El-Dohr, the release date of which is yet to be announced. 
Turning producer 
Stepping up to produce his own film is a stride that Massoud has taken. He will be acting and producing the upcoming horror film, The Sacrifice Game. The movie began production earlier this year and its release date is yet to be announced. Another production venture taken on by the actor is the upcoming Iranian murder mystery film, The Last King, based loosely on writer Stephen King. 
Ethnically Diverse Artists Foundation 
With the intention of translating his struggles as an artiste of colour into something positive, Massoud founded the non-profit organisation, Ethnically Diverse Artists Foundation. The organisation is focused on providing budding Canadian artistes of colour assistance through mentorship and training by experienced professionals from the entertainment industry.  
Evolving Vegan 
Massoud founded the Evolving Vegan community which works toward encouraging people to choose a vegan diet. Instead of taking a preachy and pessimistic approach, Massoud leveraged his skills as an entertainer to promote veganism. In 2020, his cookbook— Evolving Vegan—that compiles plant-based recipes of North American dishes was launched. He is also currently working on a travel and food television series to highlight vegan food. 
The face of Egypt 
Following the success of Aladdin, Massoud was appointed as the ambassador of the Speak Egyptian initiative by Egypt's Ministry of Migration. Massoud often posts pictures and promotional videos of Egypt, encouraging people to visit the nation.