2 Bengali releases: Anjan Dutt's Murder by the Sea and Raj Chakrabarty's Dharmajuddha
While Dharmajuddha hits the theatres on August 11, the web series will drop on Hoichoi on August 12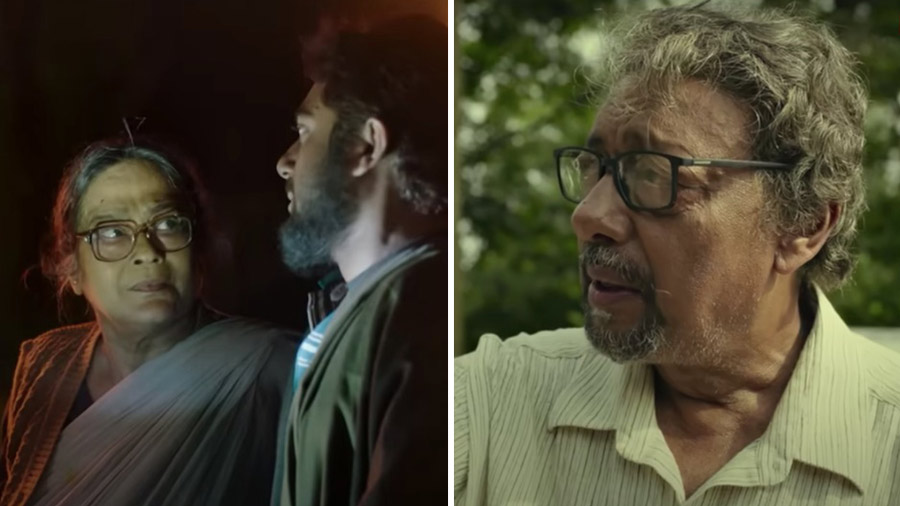 Stills from 'Dharmajuddha' and 'Murder by the Sea'
@Raj Chakrabarty Entertainment/YouTube; @Hoichoi/YouTube
---
Calcutta
|
Published 09.08.22, 01:04 PM
|
---
If you are making a list of weekend watch, check out Raj Chakrabarty's Dharmajuddha, a gripping political tale around four friends, and Anjan Dutt's new web series, Murder By The Sea, a whodunit set in Puri.
'Dharmajuddha', a political drama
Set against the backdrop of a communal riot, Dharmajuddha, directed by Raj Chakrabarty, drives home the message of the need for love and kinship beyond religious divides. The story revolves around four people — Munni (Subhashree Ganguly), Raghav (Ritwick Chakraborty), Shabnam (Parno Mittra) and Jabbar (Soham Chakraborty). The late Swatilekha Sengupta will be seen in the role of Ammi in the film that releases at the theatres on August 11.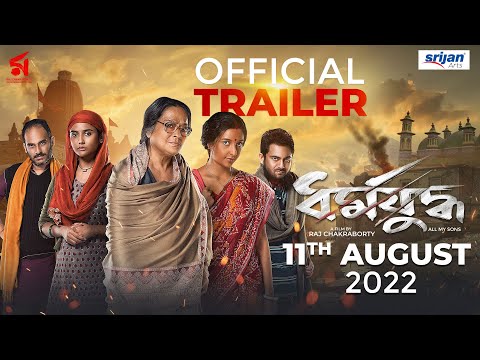 While the songs of Dharmajuddha have been composed by Indraadip Dasgupta, the lyrics have been written by Ritam Sen. Tune into the song Maa featuring the late Swatilekha, with behind-the-scene moments from the shooting of the film that was released as a tribute to her on August 7. The song has been sung by Soumyojit Das.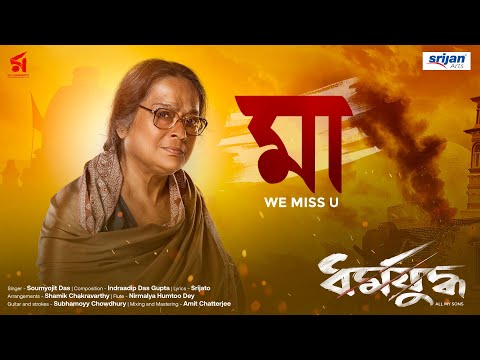 'Murder By The Sea': a mystery with an ensemble cast
Written and directed by Anjan Dutt, the title reminds us of the 2018 television series Murder by the Sea, starring Nell Darby and Mike Berry. Presented by journalist and crime author Geoffrey Wansell, who also acted in it, the series examined strange murders recorded at famous seaside resorts in the UK.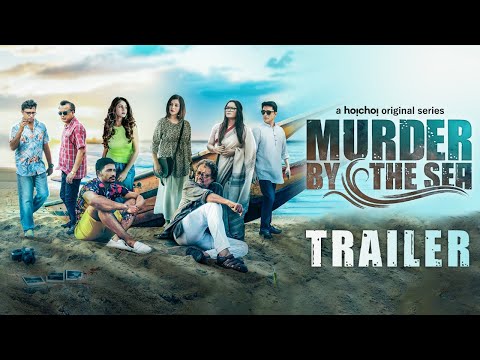 Not a sequel to Murder In The Hills (2021), which was also directed by Dutt, the new series is about a high-profile Bengali businessman who is murdered in Puri. A string of murders follows thereafter. While the suspects become targets, family and friends turn foes, says the bio on Hoichoi's YouTube Channel.
Shot in Puri, the cast of Murder By The Sea features Anjan Dutt, Ananya Chatterjee, Arjun Chakrabarty, Paayel Sarkar, Sujan Neel Mukherjee, Sumanta Mukherjee and Trina Saha.Neel Dutt, who has composed the music, is also the creative producer of this project. The crime thriller is set to stream on Hoichoi from August 12.