Think before you take a loan
The pandemic may throw certain economies into recession and that might result in a lack of suitable jobs that would enable you to pay back the loan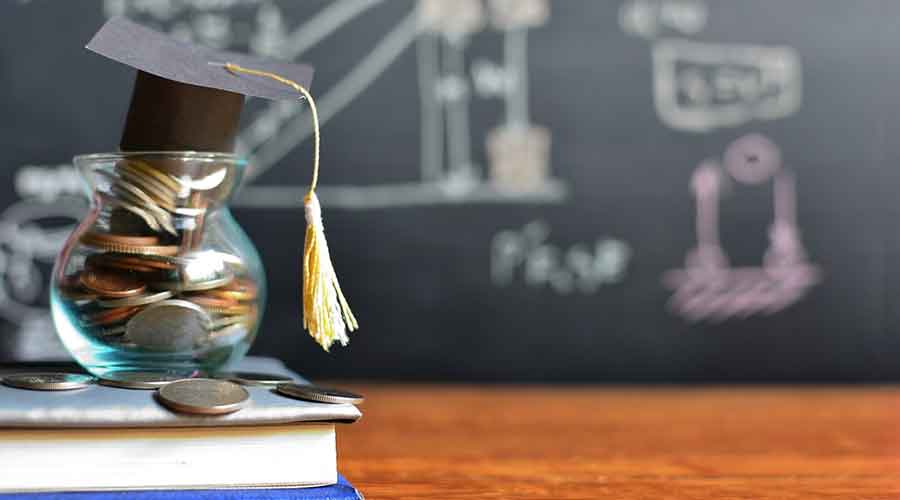 ---
---
I had thought of taking a loan to study abroad for my master's in information technology but I am not so sure that it is the right thing to do in the current circumstances. I have a bachelor's degree in electrical engineering and now want to take up computers. Would it be a good idea to take a study loan and seek admission in a foreign university during the ongoing Covid-19 pandemic?
Taking a loan is always a very personal decision that a family needs to take depending on their current financial situation and exposure to financial risk already taken. If your family can comfortably afford to send you abroad and taking out a loan is just a way to spread out the expense over a period of time, then there is no harm in taking that loan. But if your family has to mortgage property and other vital resources for the loan, then I would suggest that you give that loan a miss. Instead of abroad, look for options within India.
International education is an expensive option in any circumstance. Additionally, the pandemic may throw certain economies into recession and that might result in a lack of suitable jobs that would enable you to pay back the loan.
Moving from electrical engineering to information technology or a related field should not be too difficult. Remember that IT is a wide field with specialisations possible in cyber security, human-computer interaction, computer systems analysis, networking and so on. Before selecting a specialisation, do read up on them. There are several MOOCs available in IT and it may be useful to attempt those courses to understand better which specialisation will meet your needs.
India or abroad
I am in Class XII now and am wondering if I should apply abroad or focus on Indian colleges.
The key reason educational institutions are not being able to offer classes on campus is because it is difficult to maintain social distance in university accommodation. Typically, students are accommodated in dormitories with shared bathroom and kitchen facilities. This makes it difficult to keep everybody safe.
My suggestion would be to focus on Class XII and also take any entrance exams you are interested in for India as well as abroad. Closer to the time, you and your family can take an educated call.