Shivani Manchanda answers you career query
You should also try going backpacking during your vacations and on budget tours on weekends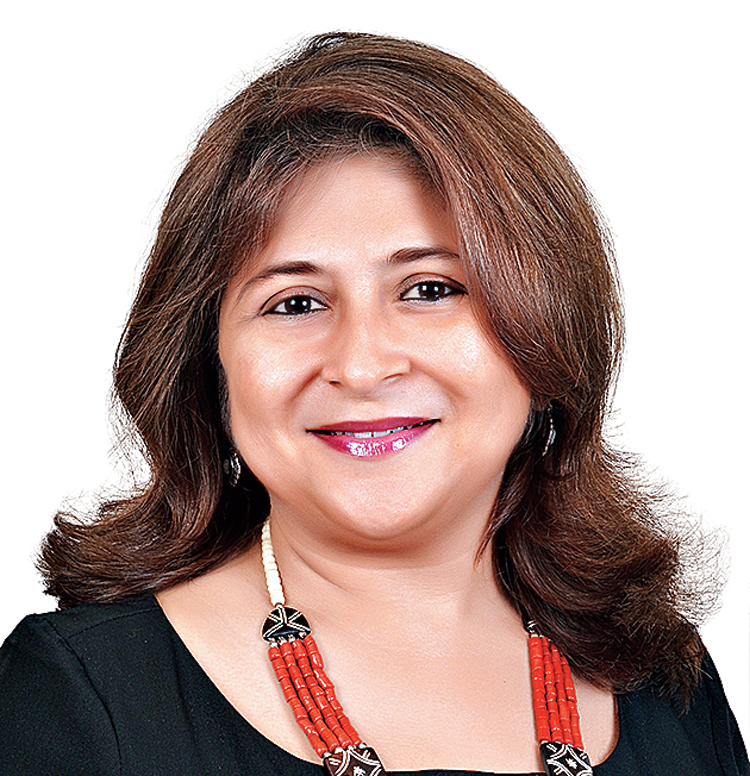 ---
---
I am a student of electrical engineering but my dream is to host programmes on TV channels such as Discovery, History TV and TLC. How do I prepare for such a job?
Siddhant Ghosh
While in college, you'll have plenty of opportunities to participate in extra-curricular activities. If the college brings out a magazine, join the editorial team and try writing articles. This will help you get an idea on how to develop a story and do background research for it. You should also try going backpacking during your vacations and on budget tours on weekends. Create a travel, photo or video blog to share your travel experiences on social media.
Since travel shows scout for interesting perspectives or first-hand experiences in tourist spots, your online contribution may have takers. Also, participate in activities that help hone your talent for public speaking; try emceeing at college events.
Writing scripts, researching concepts, offering innovative insights, facing the camera with ease, charming the audiences and so on are skills you could develop while studying. Also, if you try your hand at these activities while in college, it will be a safe way of checking whether you are really cut out for such a job.
You can measure your strengths and weaknesses. If you decide that you would like to pursue a career in the media, you could consider doing a master's in broadcast journalism or, at the very least, take up an internship with a TV channel. If you fail to get into these areas, you could consider specialising in sound engineering or audio engineering. This will help you work in a media-related industry while you continue to be an engineer.

Shivani Manchanda has master's degrees in career counselling and child development. She has been counselling about opportunities in India and abroad since 1991. Mail your queries to telegraphyou@gmail.com with Ask Shivani in the subject line