Engineering is not the only path
Q&A for You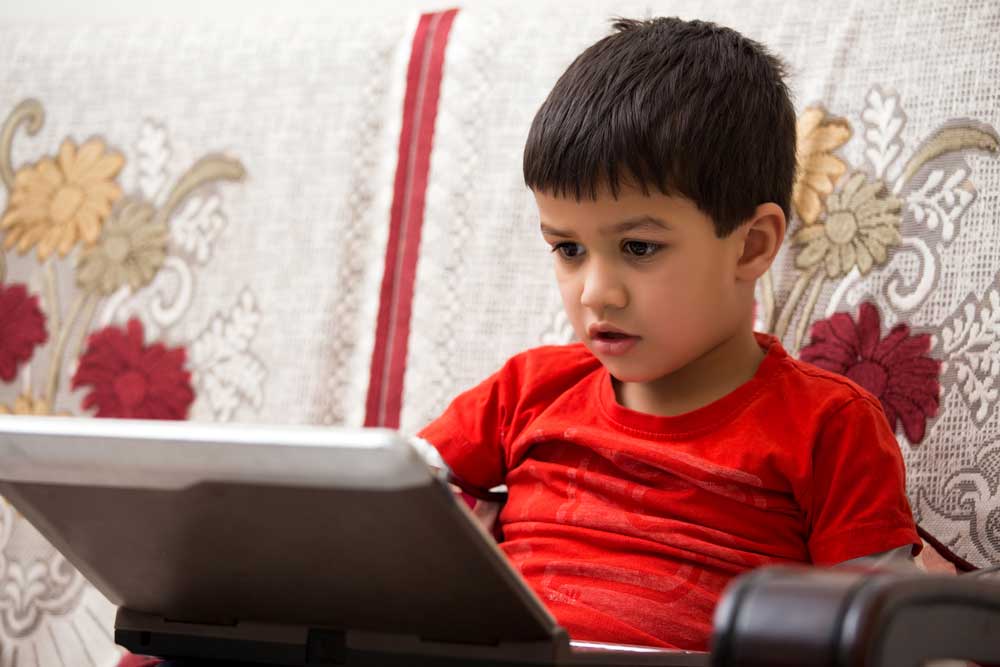 ---
Published 16.04.19, 06:37 AM
|
---
Q My son is studying in Class XI and is also preparing for JEE. I am not sure whether he will be able to do well in his Plus Two board exams as well as in JEE. I would prefer that he takes a year off to really prepare for JEE. In his Class X board exams, he got 75 per cent marks. He needs a lot of practice in maths and I have arranged for him to take private tuitions in the subject. He also goes for his coaching classes. He is very tech-savvy — he does all the settings for our phones. Even neighbours ask him to help if they need any advice about the settings on their phones. What do you suggest he should focus on?
Aniruddha Das
Phone and TV settings are typically the user interface and being able to handle them well does not essentially indicate the tech savviness of an individual.
It seems that your commitment to get your son admitted to an engineering course is very strong but have you realistically assessed his abilities in maths and physics? If these two subjects are not his strong points, then no matter how many tuition teachers you organise, he may well have to struggle.
If he has to choose between doing well in Class XII or cracking JEE, my suggestion would be to let him focus on Class XI and Class XII. Make sure he gets a good percentage in his board exams. Let him continue with tuitions to crack JEE if he so desires. He can always appear for JEE the year after the board exams, in case his maths and physics really improves.
There are a diverse range of professions that allow us all to succeed, engineering is just one of them. Why don't you give your son the freedom to explore different career options? He can then choose the one he is genuinely adept in.