Life is not fair. Learn to deal with it!
Q&A for YOU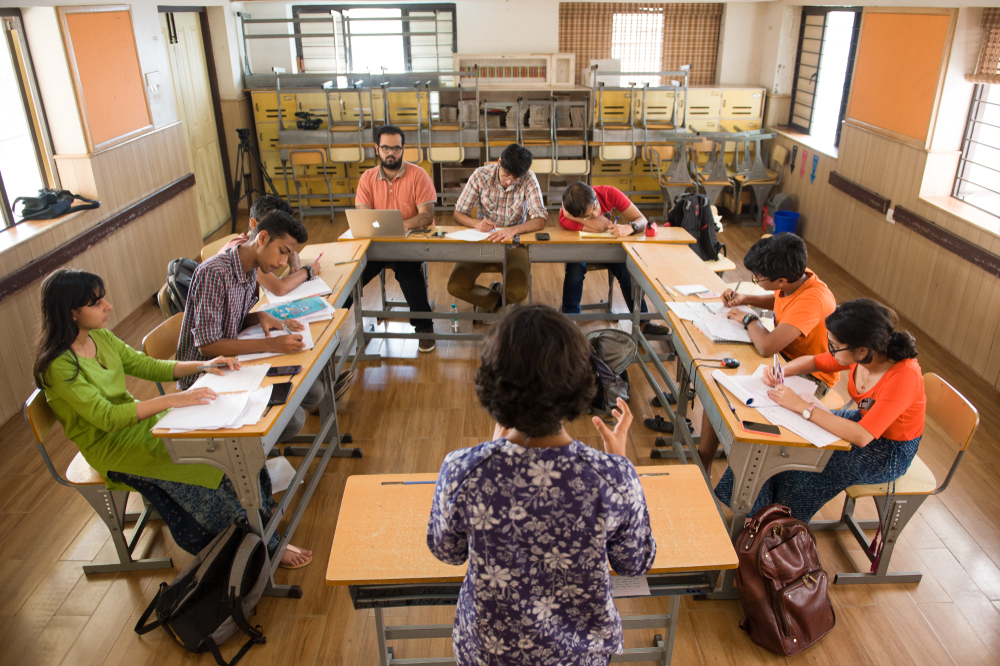 ---
|
Calcutta
|
Published 30.09.19, 10:38 PM
---
Sometimes I feel that teachers in my school have a definite bias towards certain students, especially when they assess test papers. These chosen few always get "special care" regardless of their performance. Recently, this was even more evident when I scored better than these preferred students in a national level test. Sometimes, I get mad at the discrimination. What should I do?
Name withheld
Class X, Bhubaneswar
There are always two ways of looking at a thing: a glass can be thought of as empty or full of air. In this case, there is a possibility that your teachers, for reasons unknown to you, may prefer some of your classmates. You can think that this situation arose because you are lacking in something or look at it as an opportunity to grow without the additional pressure of fulfilling somebody's expectations.
In real life, that is outside of school, you will face many challenges like this where sometimes your boss will ignore you despite knowing you are the better worker or victimise you because you are more hardworking. In a way, it is good that you are learning to deal with this emotionally when the stakes are not that high.
If the teacher seems approachable, you could ask them why you are getting lower marks in class but higher marks in an external exam. The answer might surprise you — it could be that the expectations of your school as to how an answer has to be written is slightly different from an external exam. If asked, your teacher might give you positive feedback which might actually help you improve yourself. I would strongly recommend working hard and preparing well for your boards — one of the reasons external exams are established is to remove the teacher bias that might creep in. The fact that you got high marks in an external exam indicates that one individual cannot close all the opportunities available to you. Focus on your own learning, work hard and you will find that no single person can ever prevent you from succeeding. Benchmark your success against your self. The external exams will take care of the rest.