Here's an easy way to understand and remember concepts
You can retain information better with this method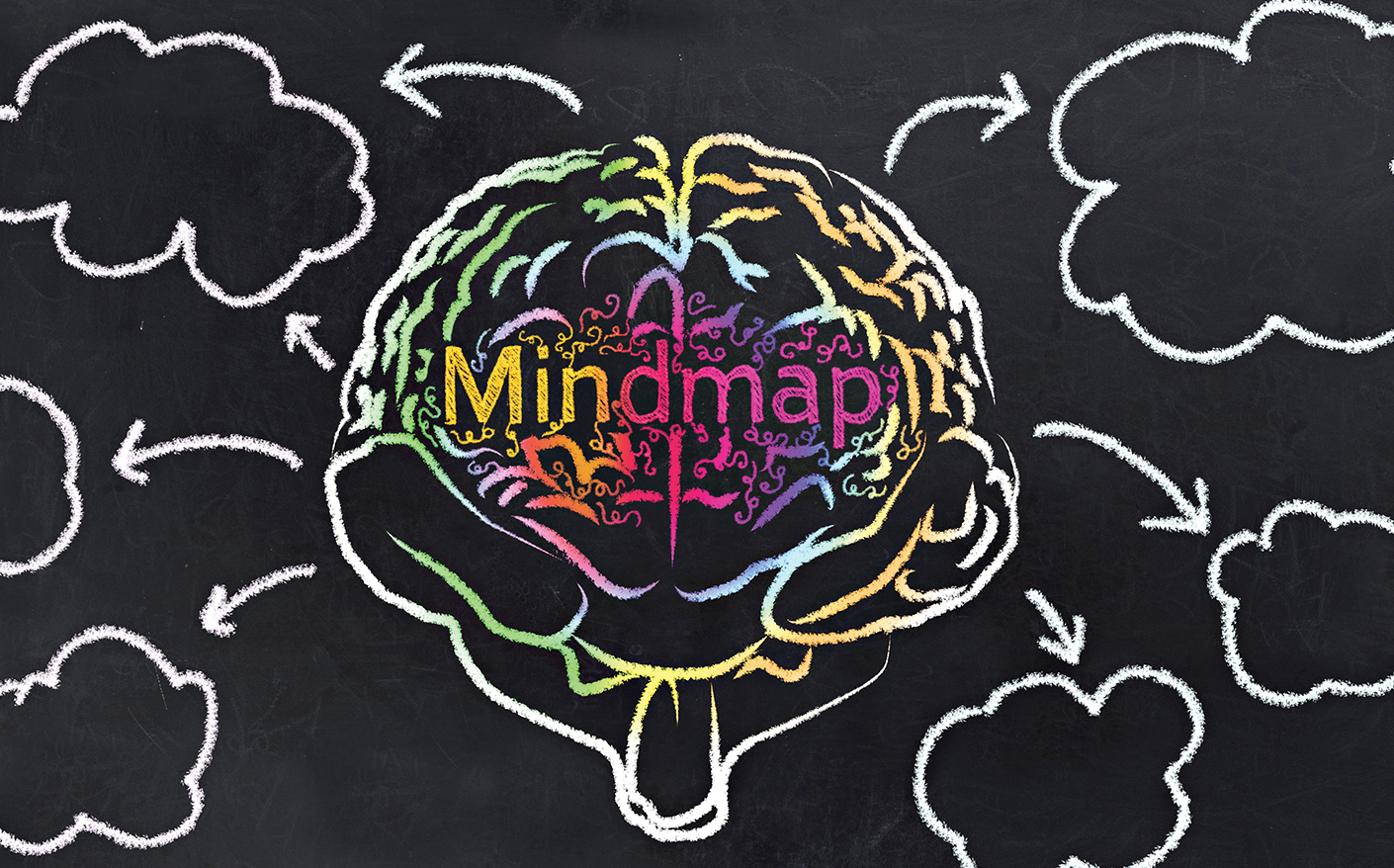 ---
---
Anoushka Poddar, a Class IX student of La Martiniere for Girls in Calcutta, has found an easy way to remember concepts. She uses mind maps to visually structure ideas and this helps her with analysis and recall. "I attended a workshop where we were taught what a mind map is, why it is helpful, and how to draw and apply it. Mind mapping has helped me improve my study methods. As I proceed to higher classes, theories become more complex and so I use mind maps for them. I make my mind maps visually attractive by using various colours and patterns. It has helped me comprehend matter much more easily," she says.
A mind map is a diagram or graphic layout used to visually organise information. It is created around a single concept, drawn as an image in the centre of a blank page, to which associated representations of ideas such as images, words and parts of words are added. Major ideas are connected directly to the central concept. Other ideas branch out from the major ones in a radial pattern. This lets the user build an intuitive framework around a central idea.
The human brain can retain more information when it is visually attractive; it processes graphic information faster than text. So, mind maps are being used to sort out a complicated idea or turn a long list of monotonous information into a colourful, memorable and highly organised way to learn during a lecture, meeting or planning session, brainstorming, memory, visual thinking, problem solving and summarising, as a mnemonic technique, or to sort out a complicated idea. Mind maps are used even as a summary at the end of a chapter in some books. Mind-mapping software and applications are also used to make learning more interesting.
A pilot study by the Pondicherry Institute of Medical Sciences among its students in May 2014 concluded that the mind-mapping technique is a more innovative and effective method to remember than the routine reading of texts.
When making a mind map, keep a central theme around which your idea will branch out. Forming associations is the key as the brain thinks by imagination and association. As associations are created, connections are made. These connections are essential for remembering. Try keywords instead of sentences. The use of colour is important. Research shows that those who use colour and images in their imagination when learning are better at remembering.
Mind mapping has proven to be an effective tool to remember concepts and terms for adults as well as children, says Maitreyee Bezbaroa, psychological counsellor at Workplace Options in Bangalore. "We have been using mind mapping to help children summarise lessons and focus on themes of a chapter. One of the advantages is its versatility. One can get as creative as one would like, adding pictures, colours, props and so on. Most students say that this technique has helped them create a photo-like memory of a chapter. Mind mapping has been effective in teaching students with attention deficit hyperactive disorder or attention deficit disorder as well as visual learners, as it focuses on short and precise terms enhancing a faster grasp of concepts," she adds.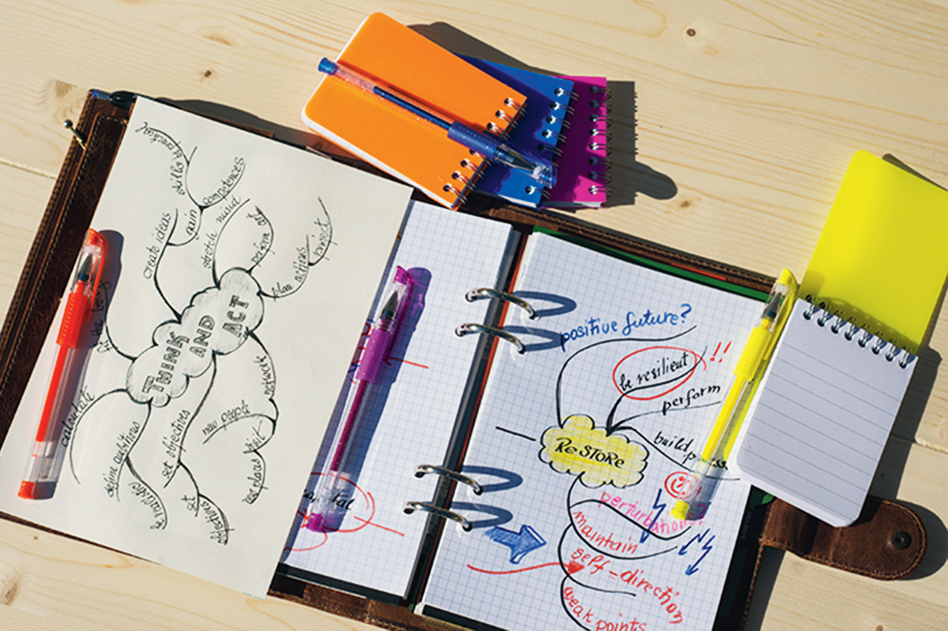 How to create a mind map
Start in the centre with an image of the topic, using at least three colours
Use images, symbols, codes and dimensions throughout the map
Write down key words, preferably using upper case
It is best if each word or image sits on its own line
The lines should be connected, starting from the central image. They become thinner as they radiate out
Make the lines the same length as the word or image they support.
Use multiple colours throughout the mind map, for visual stimulation and for encoding or grouping
Develop your own personal style of mind mapping
Use emphasis and show associations in your mind map
Keep the mind map clear by using radial hierarchy or outlines to embrace your branches