Shift from microbiology to gynaecology
It is a rewarding branch of medicine, but it can also be quite stressful as you will deal with several emergencies and anxious patients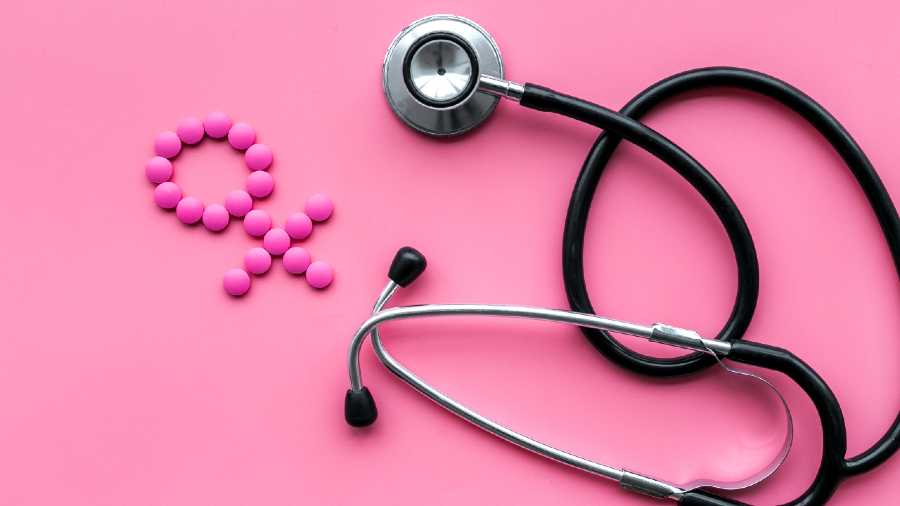 The undergraduate programme, along with the internship, will take five-and-a-half years.
Shutterstock
---
Published 01.02.22, 03:11 AM
|
---
I am studying BSc (microbiology) but want to pursue medicine. I wish to pursue gynaecology and obstetrics. This year, I appeared for the NEET UG and qualified. What are the next steps? What is the duration of each course? 
Raima Sen Sharma, Calcutta
Congratulations on clearing the NEET exam — you have crossed a major hurdle on your path. Gynaecology is a rewarding branch of medicine, but it can also be quite stressful as you will deal with several emergencies and anxious patients. In addition, it involves long and sometimes odd hours. So family and personal life may have to take a backseat at times. But as long as you are clear about your choice and passionate about this field, you will do fine.
As to the process and time frame, you will have to submit your selection of colleges on the National Medical Commission website. You will, then, go through the counselling process and be assigned a college. The undergraduate programme, along with the internship, will take five-and-a-half years. After that, you will have to apply and clear the NEET PG examinations, go through counselling again and get into the three-year master's programme. It is here that you can specialise in obstetric gynaecology. So, the total duration will be about eight-and-a-half years.
Coding sans science
My son is in Class VIII in an ICSE school. He is planning to drop science in Classes IX and X and study commerce in Class XI. But he is interested in coding and ethical hacking. He has been doing coding for a while now and will be taking computers as an elective subject in Class IX-X. How can he become a computer professional? Please guide. 
Sangeeta Nair, Mumbai
I would advise him not to drop science. To get a job as a software programmer or coder, he should do a BTech in computer science or electronics and communication. Or he can do a BSc in computer science from a reputed college. To get into engineering or BSc, he will need physics, chemistry and mathematics in Class XI-XII. Then he will be eligible to sit for the JEE Mains and Advanced. For BSc courses, colleges have separate entrance exams.
Most software companies come to these colleges for campus placement. He will be able to secure a good job through this route. So, he should continue with science with maths if he wants to become a software engineer. It is good that he is already into coding; let him continue with such projects. The more practice he gets, the better for him. He can also attend science fairs, hackathons and do short programmes on MIT OpenCourseWare, BITDegree, Udemy, edX, Coursera and other such sites.
Nina Mukherji is a career counsellor and certified psychometric assessor. She conducts workshops in various areas for students. Mail your queries to telegraphyou@gmail.com  with "Ask Nina" in the subject line. Don't forget to add the name of your school or college and a contact numberv