Web designing will always be in
This pandemic has shown us that Web designing and mobile app development are growing fields and will continue to be so in subsequent years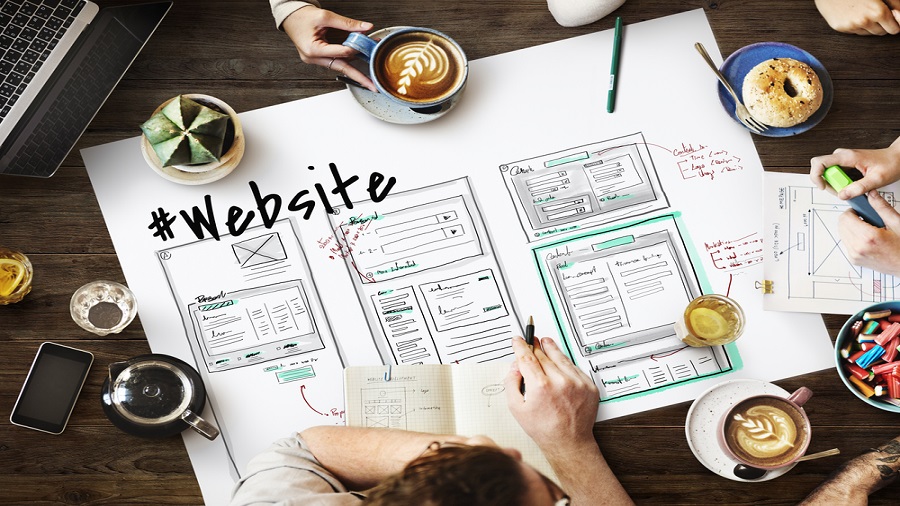 ---
---
I am currently doing a course in fine arts but I am thinking of learning website or mobile app designing. Is that possible? I know I can continue to grow my fine arts career but there is so much need for mobile application and I am wondering if I should try my hand at it.
This pandemic has shown us that Web designing and mobile app development are growing fields and will continue to be so in subsequent years. If we look at a website or a mobile application, it has three main components: programming or coding, design and user interface. Depending upon how long you are willing to retrain, all three options are open to you. Since you are working towards a qualification in the fine arts, I presume you already have a good sense of design.
If you wish to enter the world of programming, there are several private institutions or even free online courses that will train you in HTML (basic structure), CSS (for designing), C++, Java, JavaScript (for interactivity or user engagement), Python, SQL (database query) and so on. My suggestion is to start with one and see if you are willing to put in the work necessary to learn the nuts and bolts of website development and design. Since you are from a design background, you could potentially focus on the design elements and then gradually move on to other languages. This will probably be the longest route for you unless you already know some programming. If you have no knowledge of programming, my suggestion would be to head towards free learning sites such as Coursera or Edex, or even YouTube tutorials, to try your hand at some simple courses that are available online. If you enjoy those and are thirsty for more, then you can go ahead and register for a proper course in the domain.
If you don't wish to retrain for too long, you could also think about collaborating with someone who is already trained in the nuts and bolts of programming. You could then provide the design aspect of the partnership. Some areas that would naturally blend with your design background are computer graphics, Photoshop, Coreldraw and Illustrator.
No matter which way you choose to go, make sure it is in the direction of your major strengths. If that is in the area of design then focus on those courses and paths that will make the best use of your strengths. Your decision should also depend on where your interests lie and how long you are willing to retrain yourself. Don't get carried away by the latest trends. The key to true career planning is to tease out your strengths and integrate them with emerging trends.
Shivani Manchanda has master's degrees in career counselling and child development. She has been counselling about opportunities in India and abroad since 1991. Mail your queries to telegraphyou@gmail.com with Ask Shivani
in the subject line